Knock Down Rebuild Sydney
Wisdom Homes are a multi-award winning homebuilder with the Knock Down Rebuild expertise to design and build your beautiful home, pool and landscaping without you having to give up the address you love.
Knock Down Rebuild Sydney-based specialist, Wisdom Homes will help you unlock the potential of your existing block and increase the value of your land with our huge selection of Knock Down Rebuild house plans such as executive style homes, single storey & double-storey designs, dual occupancy and split level designs for your block of land. We also offer granny flat designs which can be added to your build.
As a turnkey builder, our luxurious, modern and versatile designs have something to suit every block size and lifestyle as well as offering a complete all-in-one home, pool and landscaping services for ease and convenience and total transparency.
If you've outgrown the house you already have, but love the location that you live, Knock Down and Rebuild lets you stay in your neighbourhood but in a home that's right for you.
Knock Down Rebuild

Popular Designs
Why choose to Knock Down Rebuild?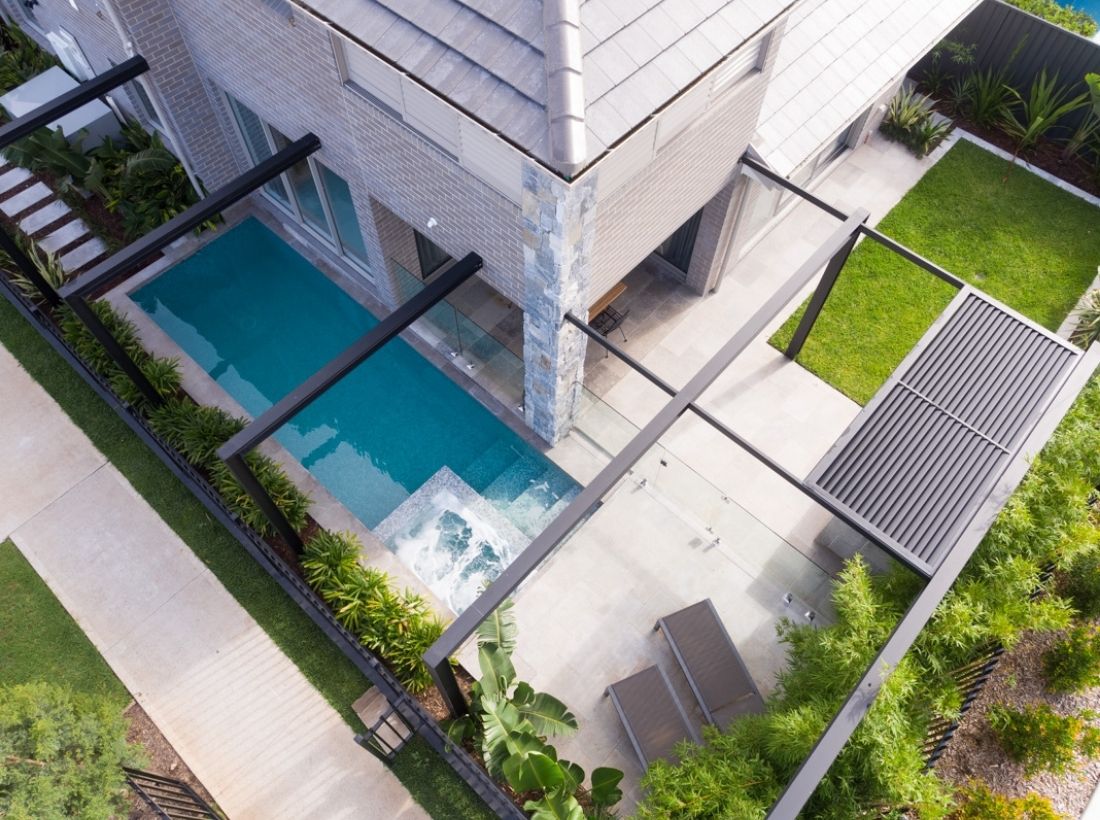 1. Get the most out of your land
By deciding to Knock Down Rebuild you'll unlock the potential of your existing block and increase the value of your land. Our huge selection of luxurious, modern and versatile designs has something to suit all block sizes and lifestyles, complying with respective council requirements.
We offer a complete, all-in-one home, pool and landscape package for added ease and convenience. And with single and double storey, dual living and split level homes and even Granny Flat designs too, you'll be able to make the most of your existing land whatever shape block you have.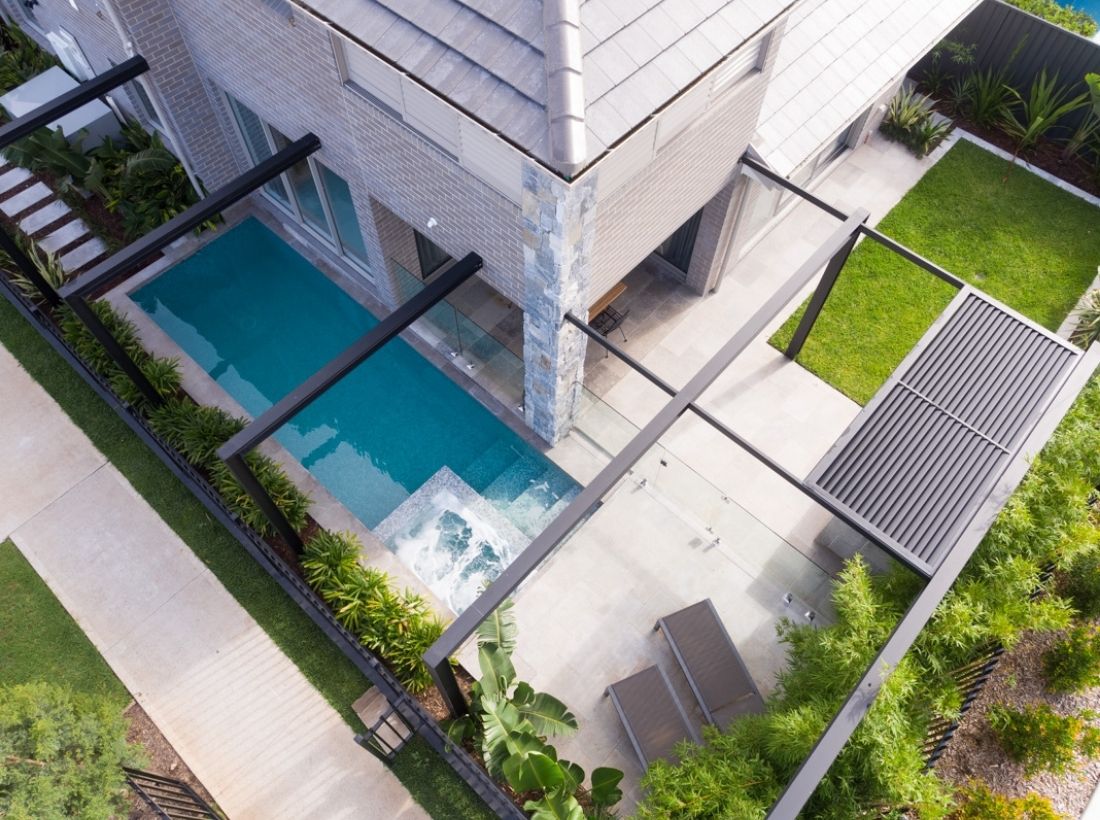 2. It's the affordable option
If you're wondering how much to knock down and rebuild, by choosing to Knock Down Rebuild, you won't have the costly expense of stamp duty and real estate fees if you move, and you'll avoid the ongoing and often unpredictable costs of a renovation. You'll receive an upfront knock-down rebuild cost to build your home and can rest easy knowing that your new home is structurally secure and complies with the latest BASIX regulations. You'll have peace of mind knowing you'll build a brand new home to last well into the future.
Our process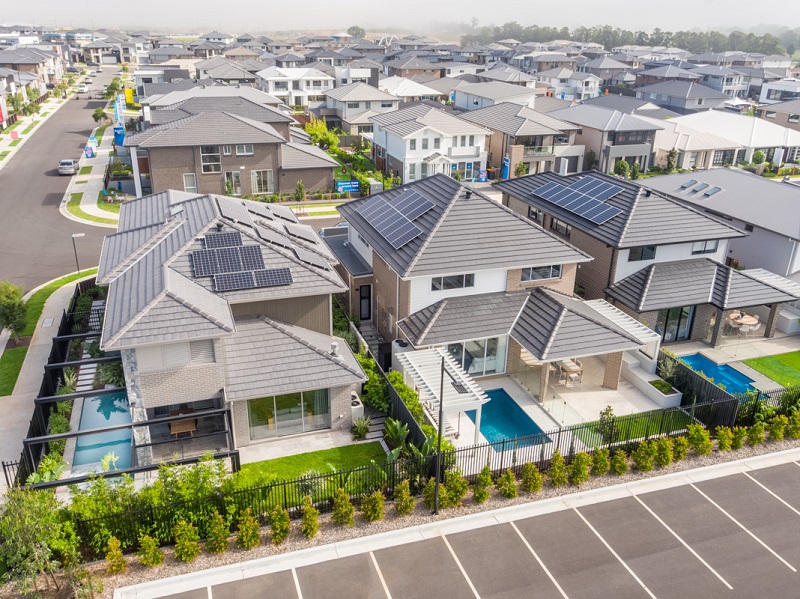 3. Stay in the neighbourhood you know and love
Being close to family and friends is important. By choosing to Knock Down Rebuild, you can stay on the street you love, with your friends and family nearby. You'll continue to enjoy your neighbourhood, your children can stay at the same school and you can stay part of the community you enjoy.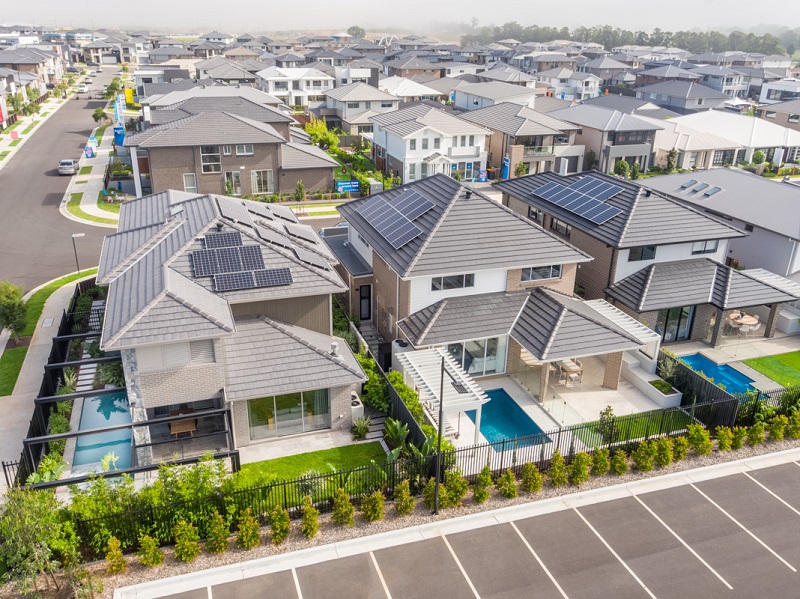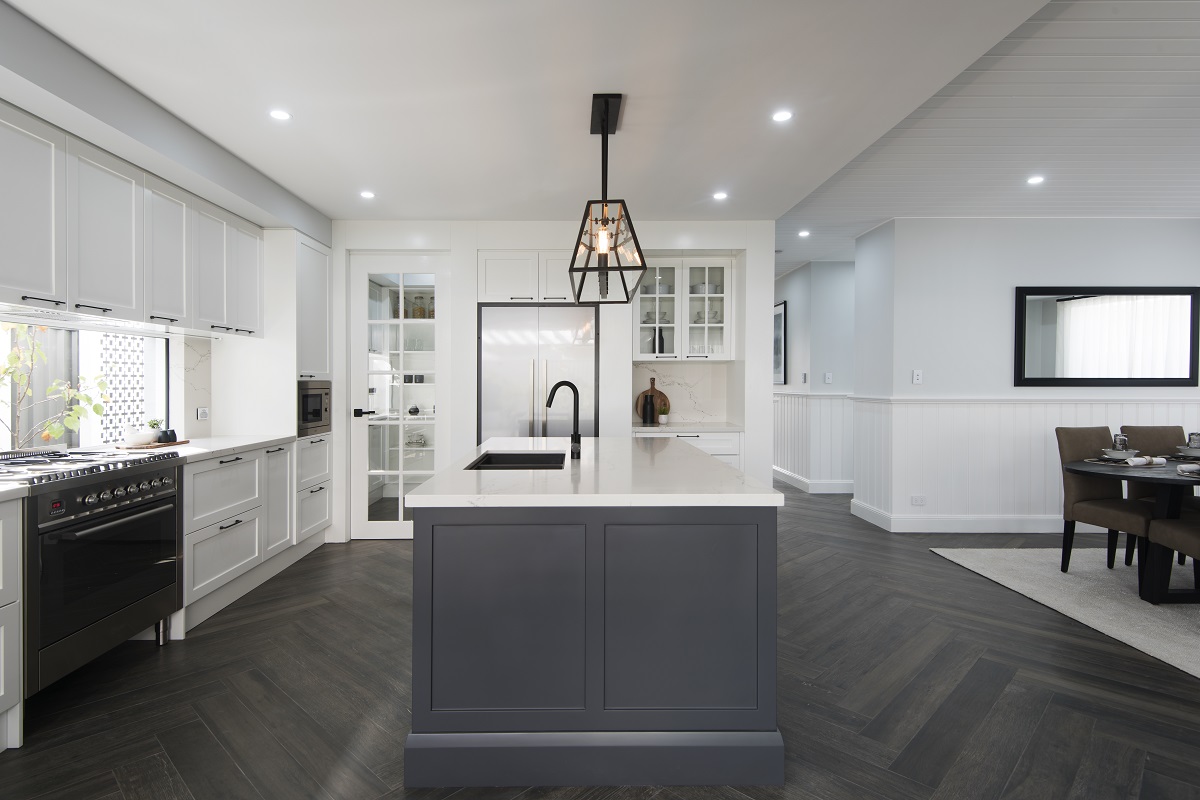 4. Create a home that's right for you
By choosing to partner with knock down rebuild builders, you're creating a home that's uniquely yours. You won't need to accommodate existing structures, struggle with a renovation budget blowout, or compromise on individual features. You'll get what you want from the beginning.
Browse the knock down rebuild house plans of your chosen builder and select fixtures and fittings that suit your needs, style and budget by designing a brand new home that's right for your lifestyle now and in the future.
Not all builders allow for customisation of their floor plans, but with Wisdom Homes, we will work with you to customise a home that's right for you. Contact us to find out what knock down rebuild sydney prices are available for you and your family.
Our home designs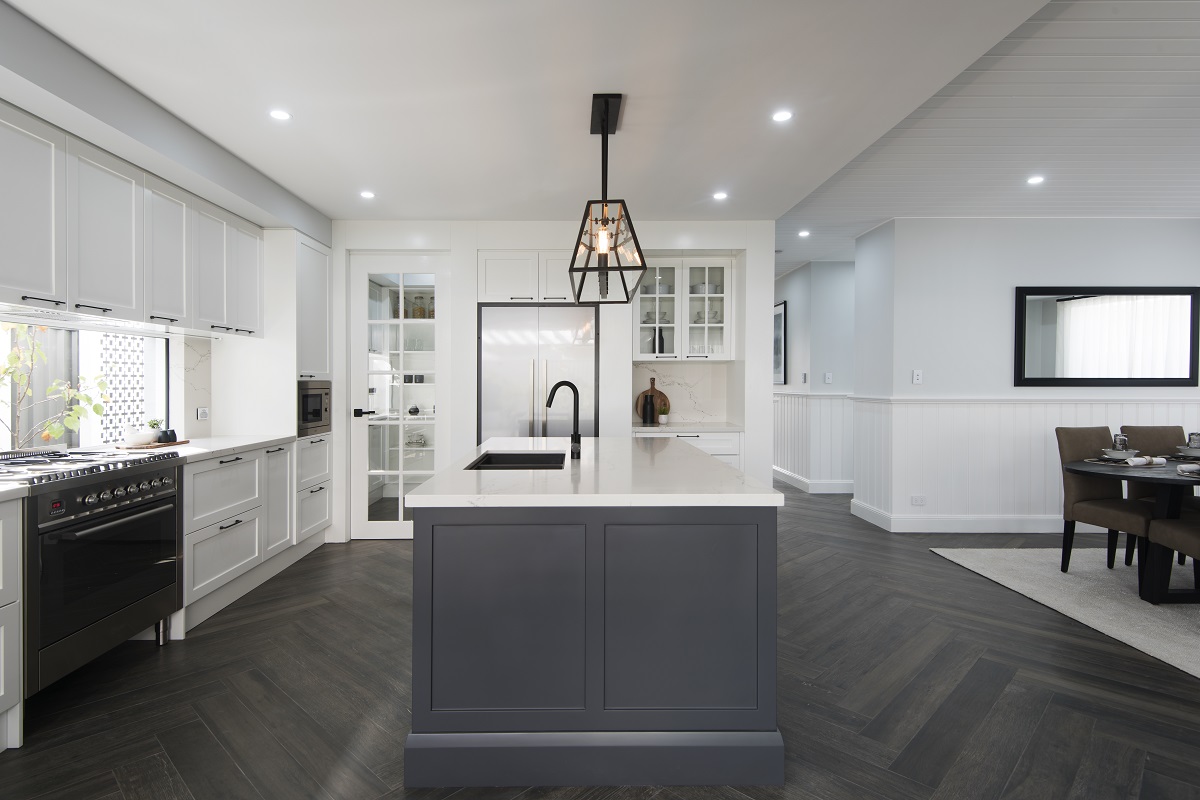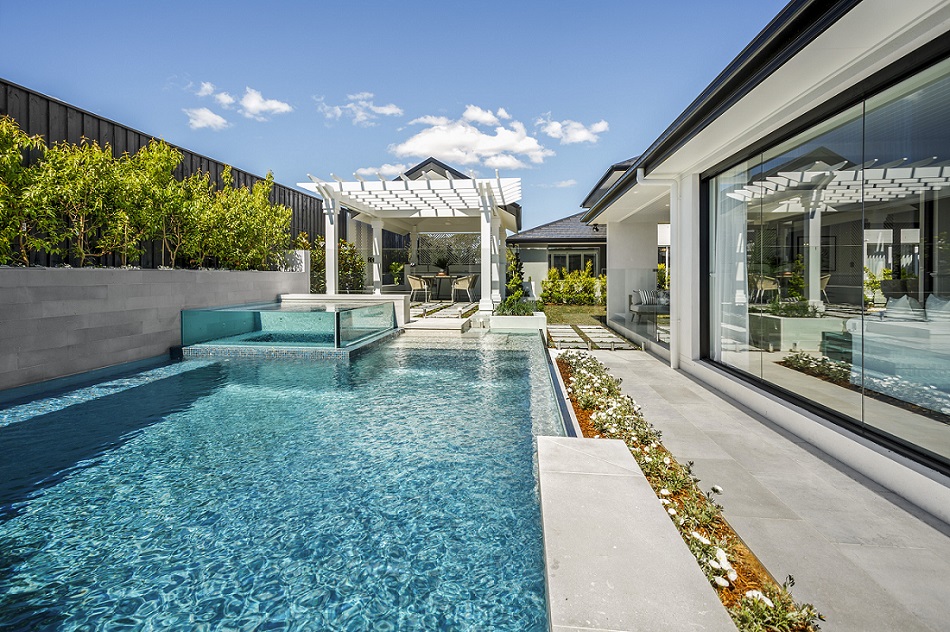 5. Complete the lifestyle with a pool and landscape design
As a turnkey builder, you'll have peace of mind that you'll have one builder, one contract, and one timeframe and that your new home will be complete with a pool and landscape, ready for you to move into. Discover our wide range of pools and landscaping services as well as our range of SPASA award-winning pool designs.
Knock down your existing home and build the home and lifestyle you've been dreaming of.
Wisdom Pools and Landscapes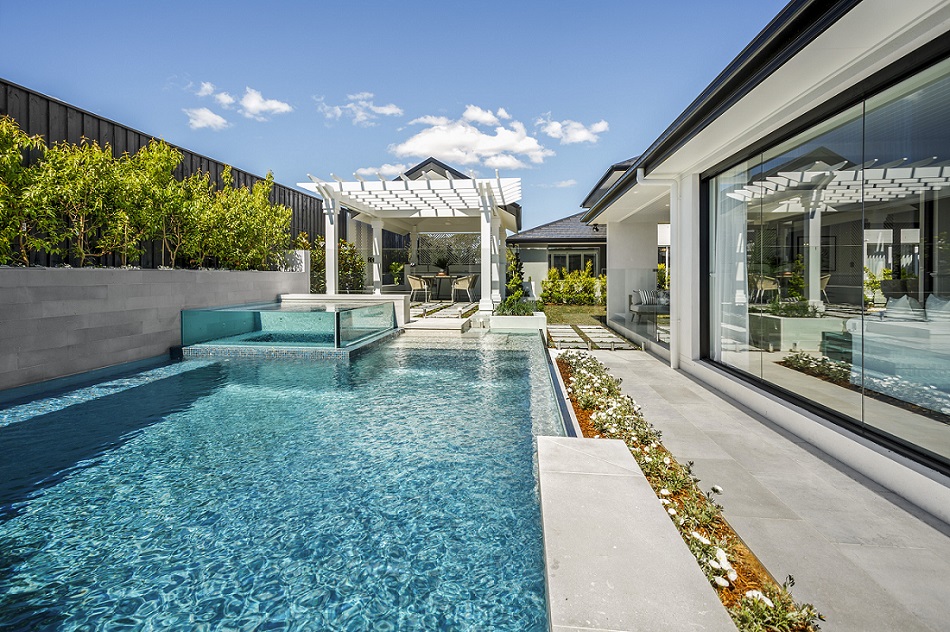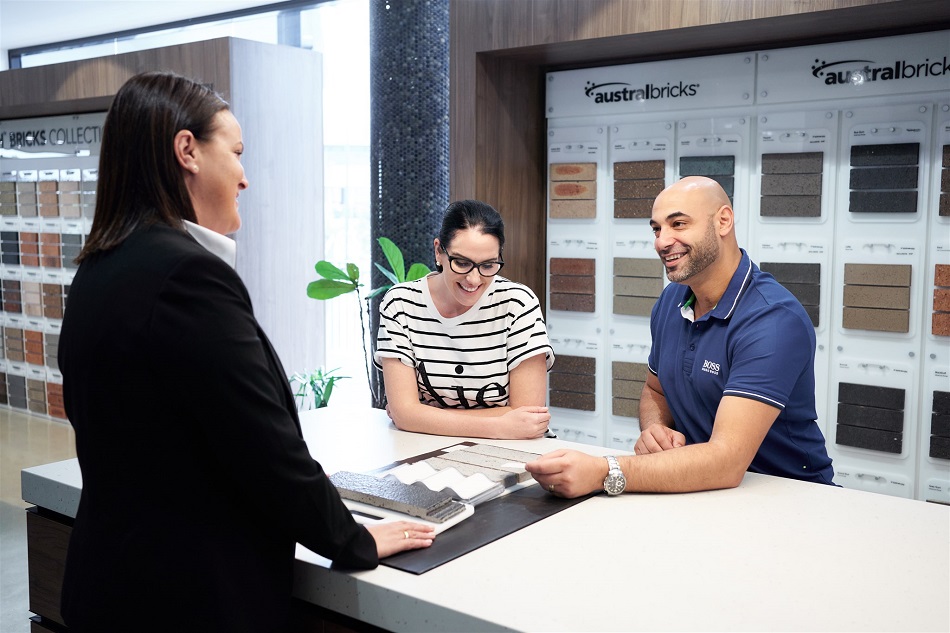 6. A streamlined process
We've got years of experience and expertise in knock-down rebuilds in Sydney and surrounds. From selecting your home inclusions to the moment you first walk in your new front door, we'll take care of everything.
With trusted demolition partners, pool and landscaping services, interior design experts and a friendly and knowledgable team, you'll have the convenience of dealing with a professional building company that has everything under one roof.
About us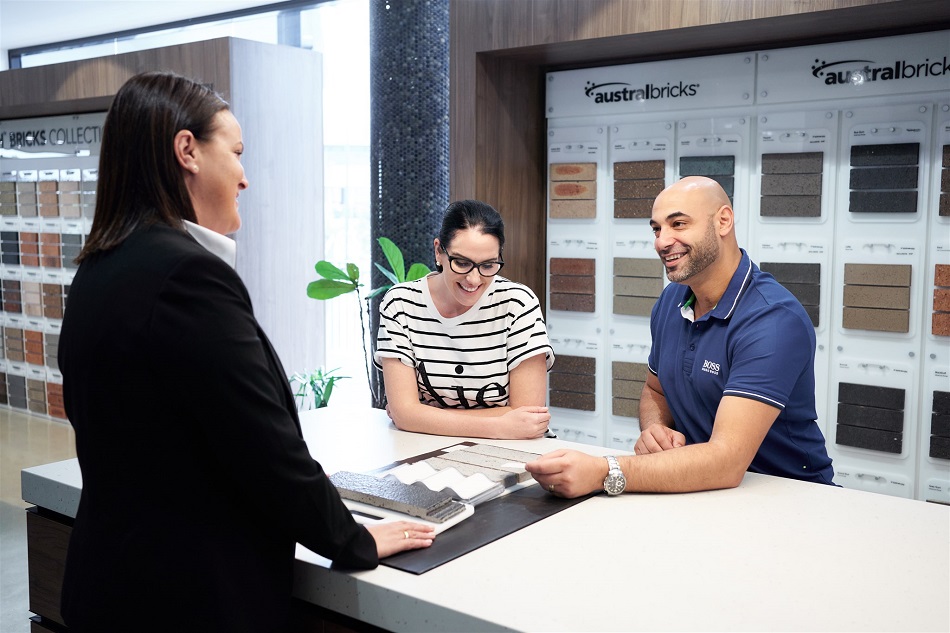 Our Knock Down Rebuild Process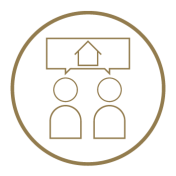 1. Meet with an expert Wisdom Homes design consultant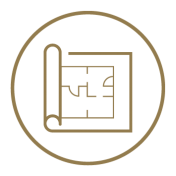 2. Choose a home design that best suits your lifestyle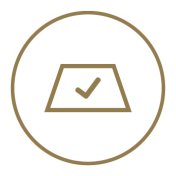 3. Have a site appraisal on your existing plot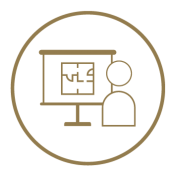 4. The tender for your new home is created upon completing the initial deposit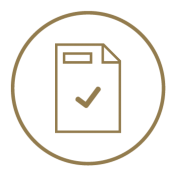 5. Approve and sign contracts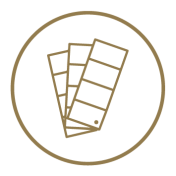 6. Select your interior design scheme at Canvas Quarter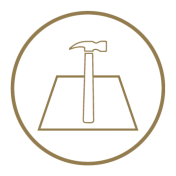 7. Your old home is demolished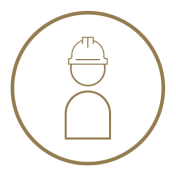 8. Your new Wisdom home, pool and landscape starts construction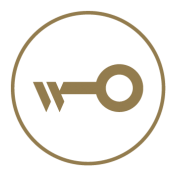 9. You move in!
Specialising in Sydney and the Illawarra Region
Where we build
We've built dream homes for thousands of customers across all knock down rebuild sydney areas such as the Sydney Metro, Outer Sydney, North Sydney, up to Northern Beaches, right across to the North West Sydney regions and down to the South West and South Sydney regions. Our build zone also expands further south to the Illawarra region, parts of the Wollondilly Shire, down to Jarvis Bay in the South Coast.
Knock Down Rebuilds

Frequently Asked Questions

If you own your block of land then in most cases, yes! It is best to choose a professional builder with experience in Knock Down Rebuild projects who can do a site inspection of your property to determine if your property is safe to knock down rebuild. Your chosen project builder should also look after your approval process and work with you to ensure your knock down rebuild project is compliant with your local council.

The cost to knock down rebuild will vary depending on your individual block and the demolition cost required i.e. difficult blocks such as a sloping block, difficult to access, condition of the soil, conditions of the old house.

You will need to reach out to a demolition service to receive a specific quote based on your unique block.

Other costs that apply:

- There is a fee required to secure your price and prepare your tender. The fee is $2000 for a knock down rebuild and $1,500 for a vacant land build

- Other costs such as if your suburb falls within our inclusive build zone. Extra building zone charges may apply for specific suburbs across our build zone. For any questions on building zones please contact us

Yes, Wisdom Homes can work with you to tailor your special home, pool and landscaping to suit your lifestyle needs. Please note, any changes to house plans will be subject to compliance and approvals and will incur additional costs and potentially delay the build time.

Yes, we have 3 different split-level home designs suited to knock down rebuild projects with sloaping or steep blocks of land. View our split level collection here.

Yes, with Wisdom Homes, you can enjoy the benefit of one builder, one contract and one-time frame as we are a turnkey builder. Wisdom Homes works closely with sister company, Wisdom Pools and Landscapes to provide you with a comprehensive turnkey landscaping service including pools and spas.

From conceptual design through to completion of construction the award-winning team at Wisdom Pools and Landscapes can help create your very own outdoor haven. Simple and cost-effective to inspiring and bespoke, as well as everything in between we build custom concrete and fibreglass pools, spas and a range of landscaping services such as outdoor kitchens, decks and pavements, pergolas, fencing, retaining walls, driveway, garden design and more.

Contact us to find out more about how Wisdom Homes can build you a new home complete with a pool and landscaping.

The time it takes to knock down and rebuild may vary depending on your specific block, chosen home design any modifications to the plans, landscaping requirements, specific council and required approvals.

If you would like to find out more about knock down rebuild and our process, please speak to your Wisdom Homes representative or send us an enquiry.

To find out if your suburb falls within our build zone, please see our build zone page. Extra building zone charges apply to specific areas within our build zone.

If you are unsure of where your suburb falls within our build zone map or if you would like to get a comprehensive estimate for what the build costs might be for your project, speak to a Wisdom Homes sales consultant today.

No. Please ensure you have your finance formally finalised prior to organising any demolition works on your existing property. This is a strong recommendation from Wisdom Homes as without this, you have no assurance that your lender will approve a sufficient amount to build your new home.

Yes, Wisdom Homes offers a range of 8 stylish granny flat designs to suit a variety of blocks. This makes it particularly ideal for a knock down and rebuild as you can extend your home and increase the value of your home with more living opportunities. Adding a granny flat to your build will incur additional costs and is available subject to individual block such as the size of the block, council requirements and more

Once you have all the relevant approvals in place, you can engage a demolition contractor to commence works on your existing home.

While Wisdom Homes do not undertake the demolition ourselves, we have a selection of trusted 3rd party contractors we can put you in touch with to commence your KDR journey.

You, the customer, is responsible for organising and completing your own demolition, including temporary fencing. You must also provide Wisdom Homes with a copy of the Demolition Clearance Certificate before the build can proceed. To avoid delays, please ensure your property is clear of rubbish or debris and is ready for construction.

No. Existing trees on your property that may need to be removed. You may need to apply for a permit from your local council. In order for us to access your site to begin construction, obstructing trees will need to be removed before we can commence.

If you are completing your own demolition, you will need to provide your own temporary fencing.

Our customers (you) are responsible for all demolition works including the Demolition Approval and the abolishment of existing utilities and services. You, the client, must provide Wisdom Homes with a copy of the Demolition Clearance Certificate once received.

An inspection of your intended build site is conducted by our knock down rebuild team. Their assessment will help us understand the service and amenities for your block, the fall/slope of your land, handling and restrictions, access, and traffic control requirements.

Wisdom Homes will complete the applications and organise installation for the underground power pit.

These will vary with each individual home demolition and what is required. Factors such as proximity to your neighbours' homes, existing mature trees and proximity to power poles can also play a part in these costs.

Experienced contractors should be able to offer a complete demolition service including:
Demolition Approval Certificate
Abolishment of services
Remove asbestos and provide a hygiene certificate
Remove all debris and clear your block
Yes. Throughout the demolition phase of your Knock-Down-Rebuild, your property will require temporary fencing to keep the site safe and passers-by out. Once construction of your new home begins, Wisdom Homes will take over all site requirements, including temporary fencing.
This is dependent on each individual house and its location within the street / suburb. Traffic Management may be required at certain stages of the demolition of your old home and construction of your new home, to ensure easy and safe access for trades. This may include traffic redirection and managing traffic flow if necessary.
With pool and landscaping services, interior design specialists, trusted demolition partners, and a dedicated customer service team, you'll have peace of mind that everything is taken care of under one roof. Our home designs and landscaping projects are award-winning and cater to the demands of today's standards of living.
Our team of highly skilled specialists are qualified and highly experienced in helping customers with their Knock Down Rebuild builds. We will discuss the knock down rebuild process, help you find the right home design for your block size and orientation and guide you through your build journey. A member of our team will be with you each step of the way, ready to answer any questions or concerns you may have.
Yes, underground power pits are required to be installed for the connection of power to your new home. These works are included in the tender.
With choosing to knock down rebuild, the knock down rebuild cost Sydney will depend on your unique block and chosen home design and upgrades, however, there are many reasons why knock down rebuild is the more affordable option.
Upfront pricing
Your chosen builder will be able to provide you a quote to knock down and rebuild based on the chosen design and block of land after a site inspection. You can also receive a quote from a demolition supplier for the cost to knock down your home. Builders have more economies of scale, meaning you can benefit from existing relationships with suppliers, providing more bulk ordering of materials - lower costs.
Unwanted costs
Choosing to renovate may seem like it's more affordable to renovate your home however, substantial renovations can actually cost more than a knock down rebuild.

As you are renovating an existing dwelling, this requires dismantling sections of a house without disturbing the wiring, plumbing or structural integrity. You are also working with materials that may no longer be in use or damaged. Examples include; lack of proper waterproofing which can damage the timber framing, outdated wiring which may be unsafe, structural damage due to age, water damage or infestation, and potential foundation subsidence. All of these issues may cause more unforeseen costs.
Starting from scratch to knock down and rebuild your home ensures your home is BASIC certified, meaning it is energy efficient, uses safer, long-lasting materials as per the latest building standards. Your new home is built to last.