Subtitle
Some awesome headline
Our success is based on our design excellence, quality of construction, competitive pricing and outstanding customer service.
What to expect

Recruitment Process

Some intro text here
Step 1
Some supporting information here.
Step 2
Some supporting information here.
Step 3
Some supporting information here.
Work with us
Trades Opportunities
We're always looking for qualified trade professionals to join the WISDOM team. We rely on expert trade professionals, as we know they are the key to our business success. Exceptional tradies make us stand out, cementing us as industry leaders.We are committed to safety and best practices and require all trades to hold valid safety and first aid accreditations. If you are a qualified and motivated contractor with expertise in bricklaying, carpentry, rendering, painting, tiling or home cleaning and can provide quality workmanship, attention to detail and superior customer service, and are looking for a fantastic new opportunity, we would love to hear from you.
Get in touch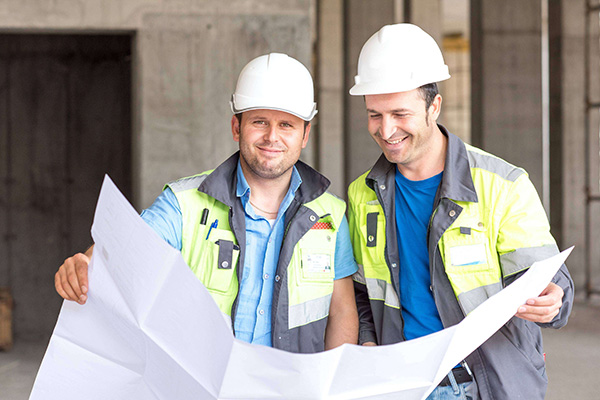 We are on the look out for talented professionals.
WISDOM builds beautiful and modern Homes, Pools & Landscaping that exceed expectations in design and quality.
Perhaps you think you could offer skills and awareness in an area that
would be of great benefit to our business.
We welcome all interest.