Your Canvas, Your Home.
Canvas Quarter is our dedicated, state-of-the-art interior and exterior design studio and the next step in your Wisdom Homes journey.
Our professional design consultants will help guide you through the selections for your whole home, creating a look thats personal, stylish and in harmony throughout every indoor and outdoor setting.
Making it yours
At Canvas Quarter, you'll meet our team of experienced Interior Design Consultants who are ready to share their experience and demonstrate many sophisticated inclusions you can incorporate into your new home.
From kitchens, bathrooms, flooring, tiling, home technology, home theatres, pools and landscaping and all the finishes for inside and out, you'll find everything you need to create your own stylish haven.
Experts in style
We're devoted to keeping ahead of the latest home design and style trends. Be it Modern, Hamptons, Coastal, Classic or Contemporary, we showcase the latest styles and designs in our inspiring studio.
What's more, we'll help you visualise how different finishes can come to life in your new home. Seamlessly connecting the indoors to the outdoors to bring you a distinctive, inspired home.
In-depth consultation
Imagine quality time devoted to selecting the stylish inclusions of your new home. Where you'll be surrounded by a team of experts, helping you create a perfect home.
Please allow two days for these design consultations. Canvas Quarter studio hours are Monday to Friday, 9am - 5pm.
Your CQ appointment will include consultations for:
landscape design

external selections

internal selections

tiles and flooring

electrical

kitchens and bathrooms,

air conditioning,

blinds and shutters and;

home security.
Before you visit
Follow these three simple steps prior to your CQ appointments which will help you come prepred with an idea of your colour and style preferences for your dream home. As the appointment will typically take 1-2 days, the more prepared, the more you will be able to choose the right home selections for your new home.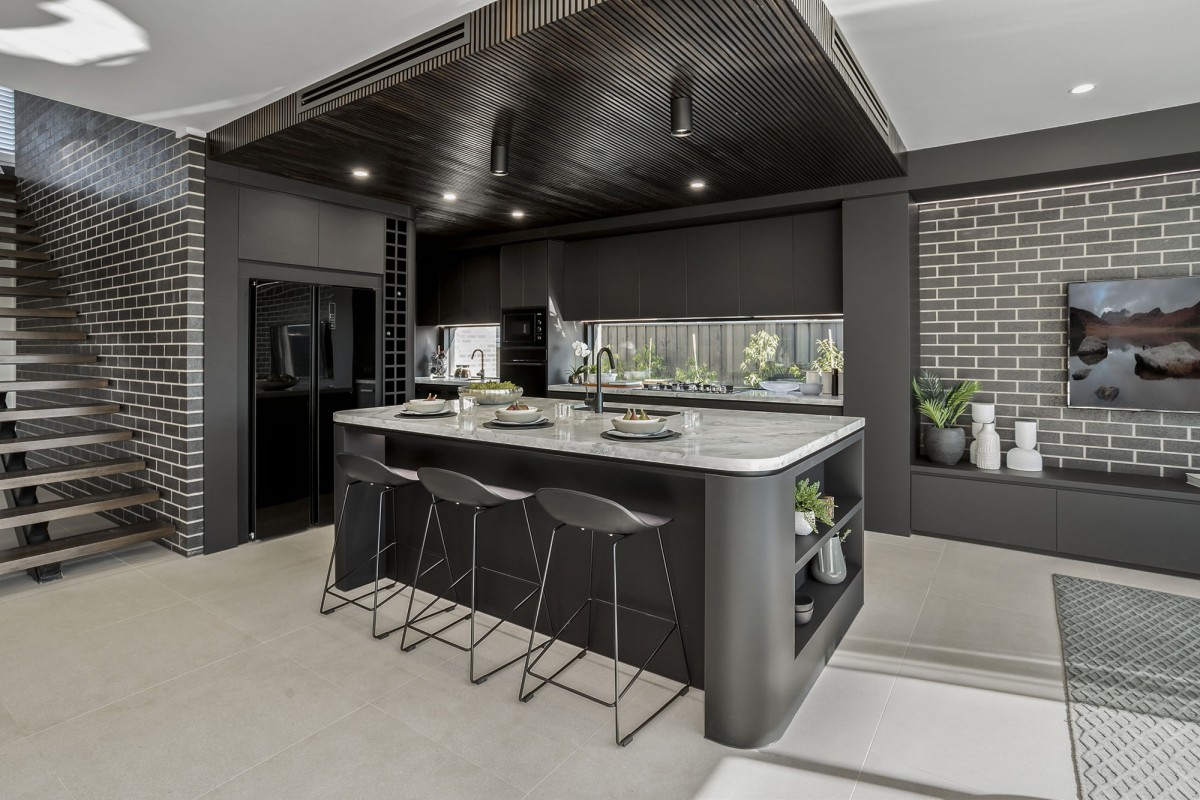 1. Understand What's Included
Whether you have selected Luxury, Prestige or Signature Inclusions package, understanding what's included in your chosen package will determine the right home upgrades that are available to you before your appointment. Don't worry, your CQ consultant will help guide you through your available options, but it's always good to have an understanding beforehand!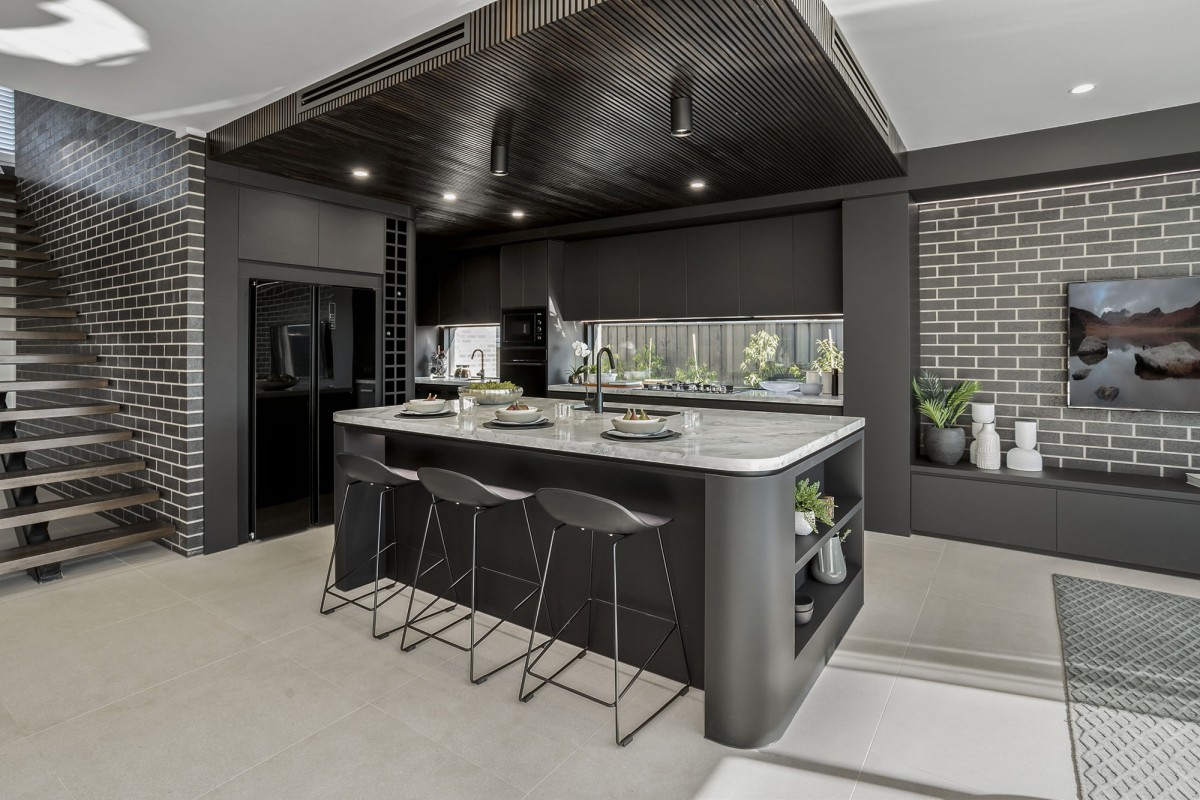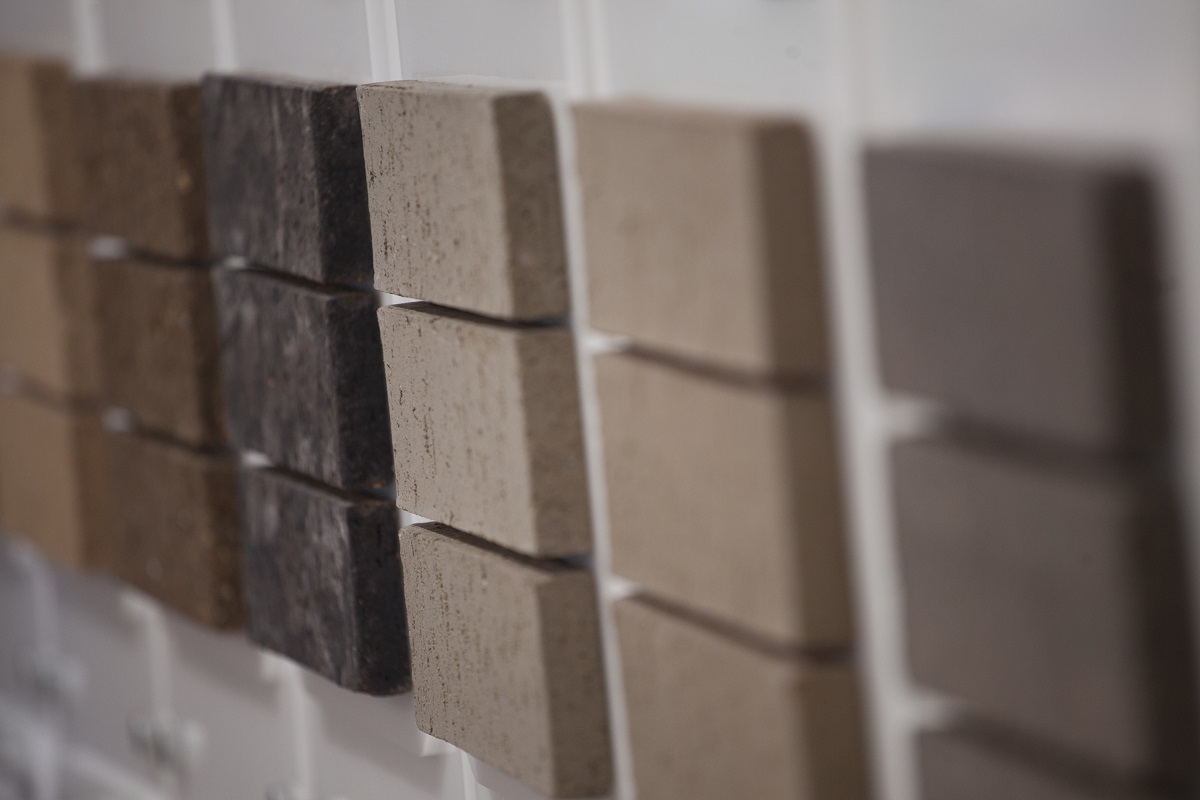 2. Visit our supplier brickyards
Visit an Austral or PGH Brickyard to browse the range of bricks and colours available. Seeing one or both brickyards will help you determine the color and quality of your brick and visualise your home.
Don't forget to bring a sample of your chosen brick to your CQ appointment!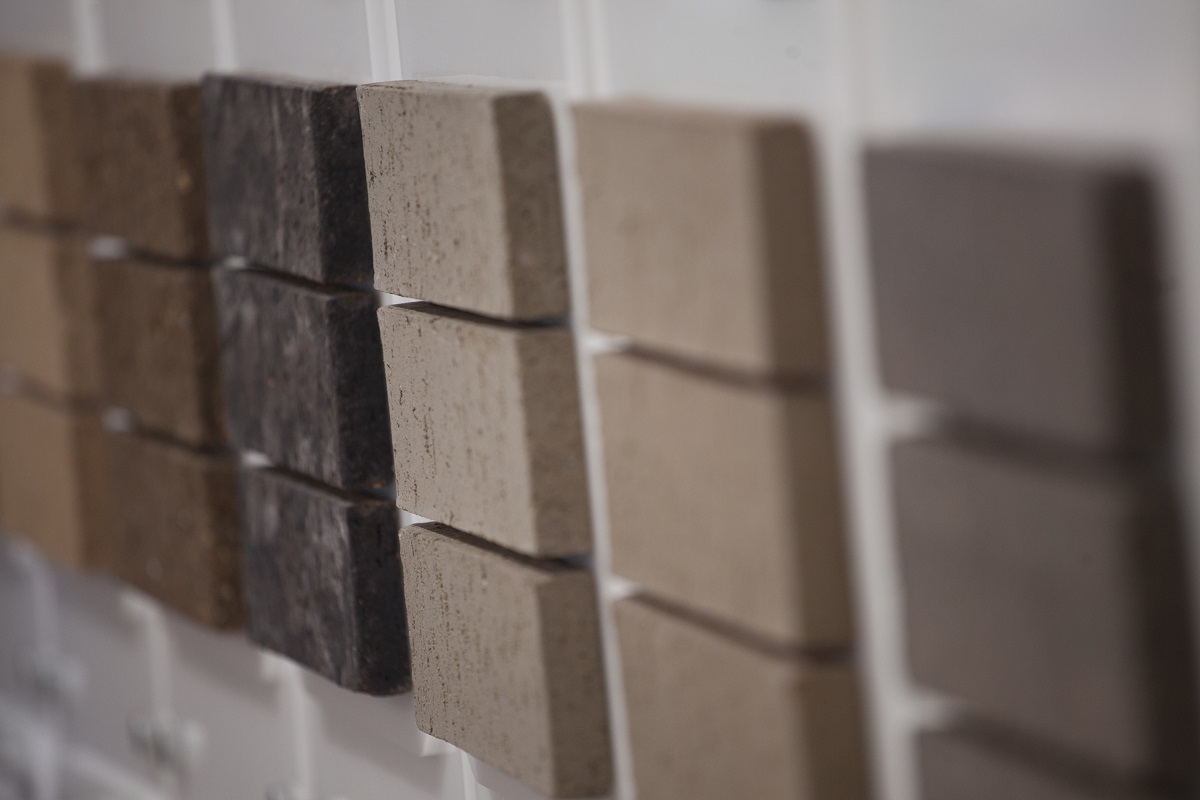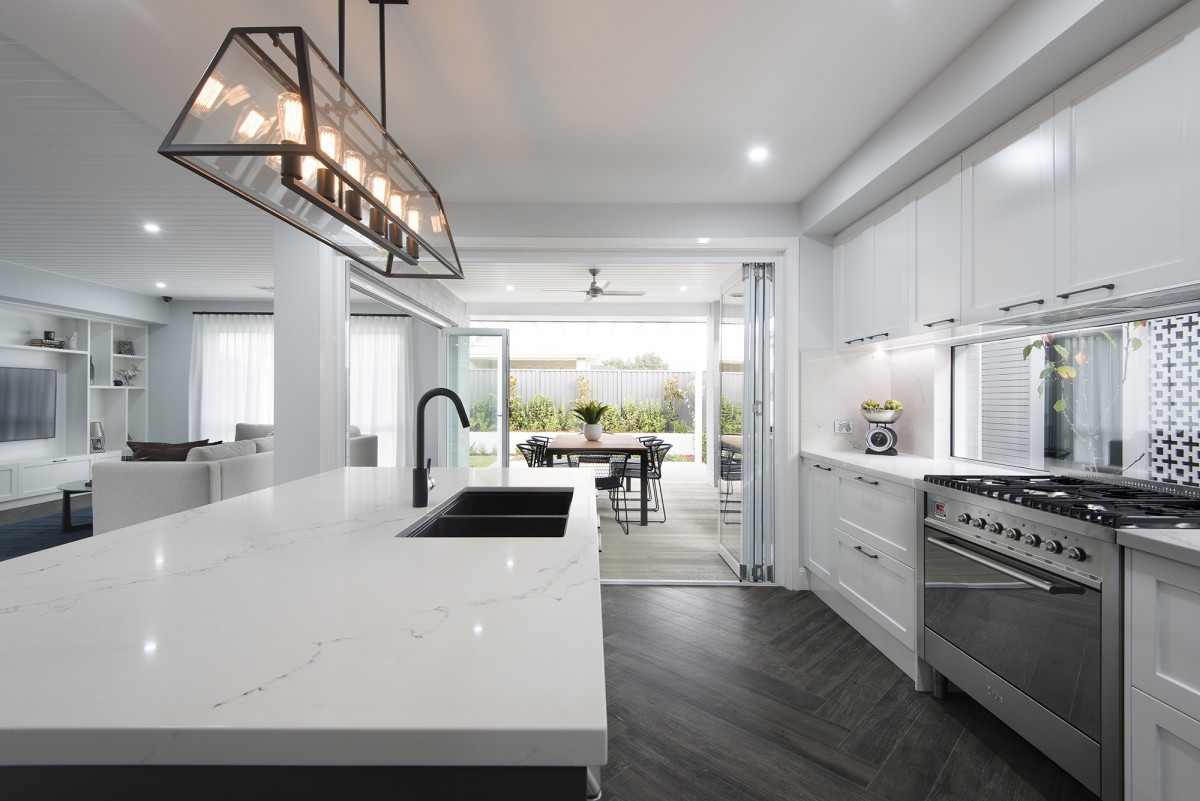 Visit our display homes to discover the latest interior design styles, or, visit our social media channels and image galleries on our website to get inspired to find your style. If you have colour preferences or style favourites, bring it to your appointment and we can work with you to bring your vision to life.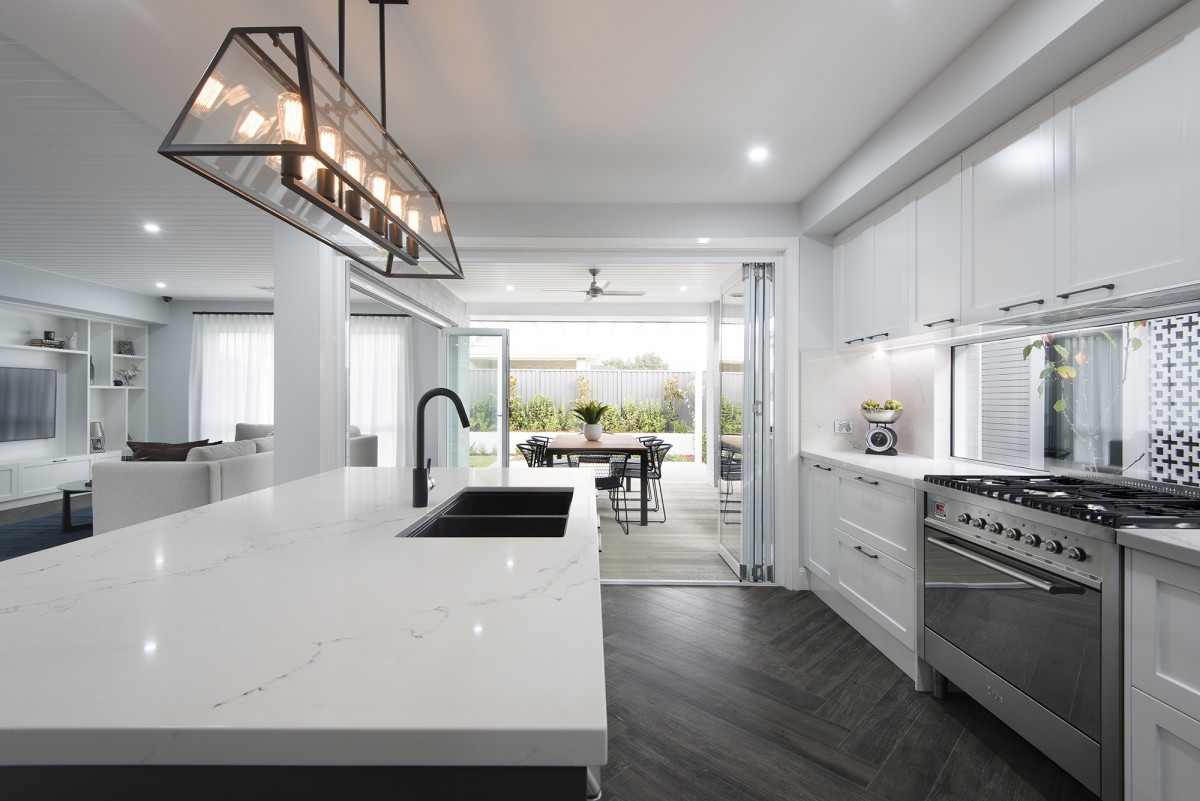 Browse our style gallery for inspiration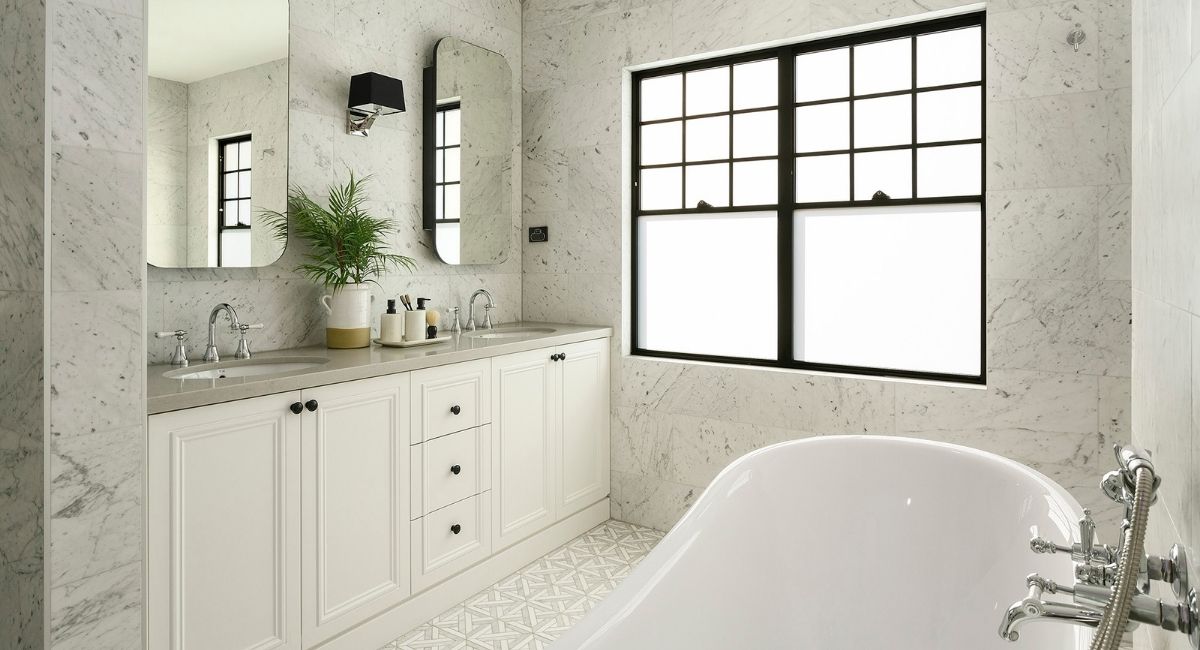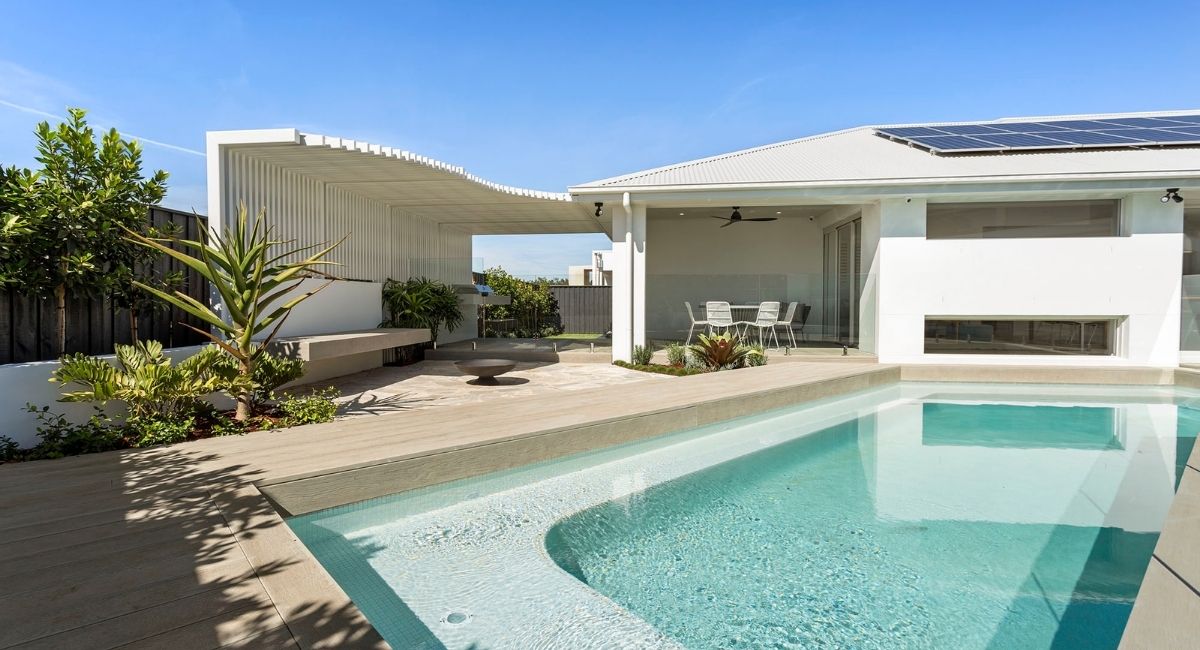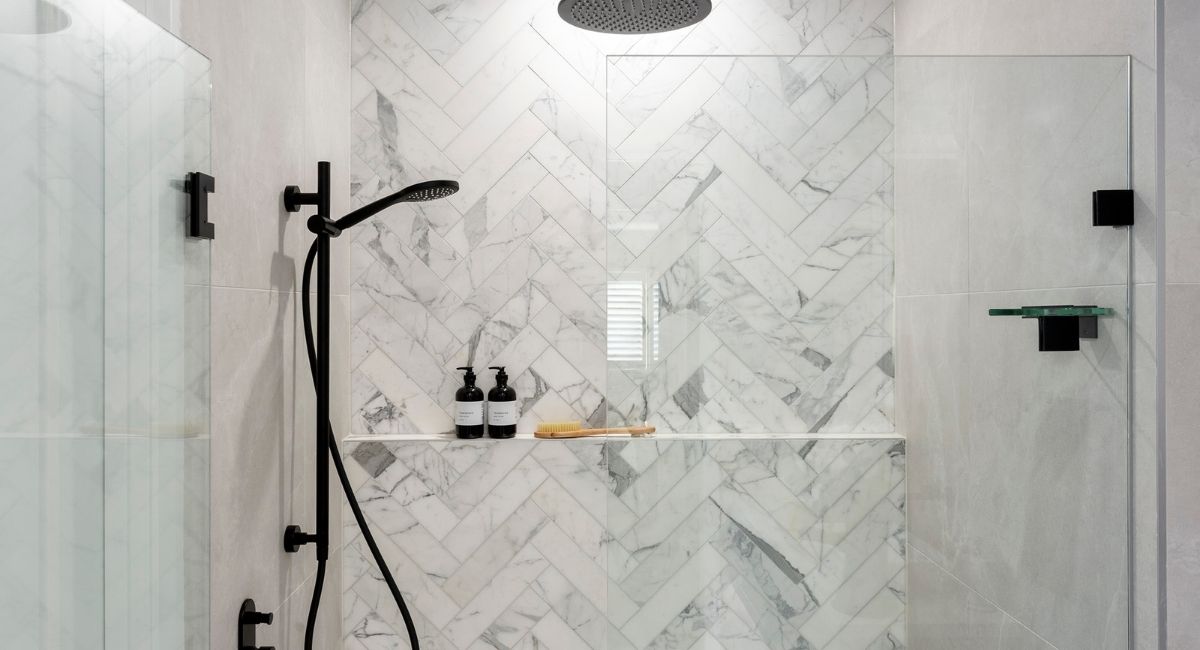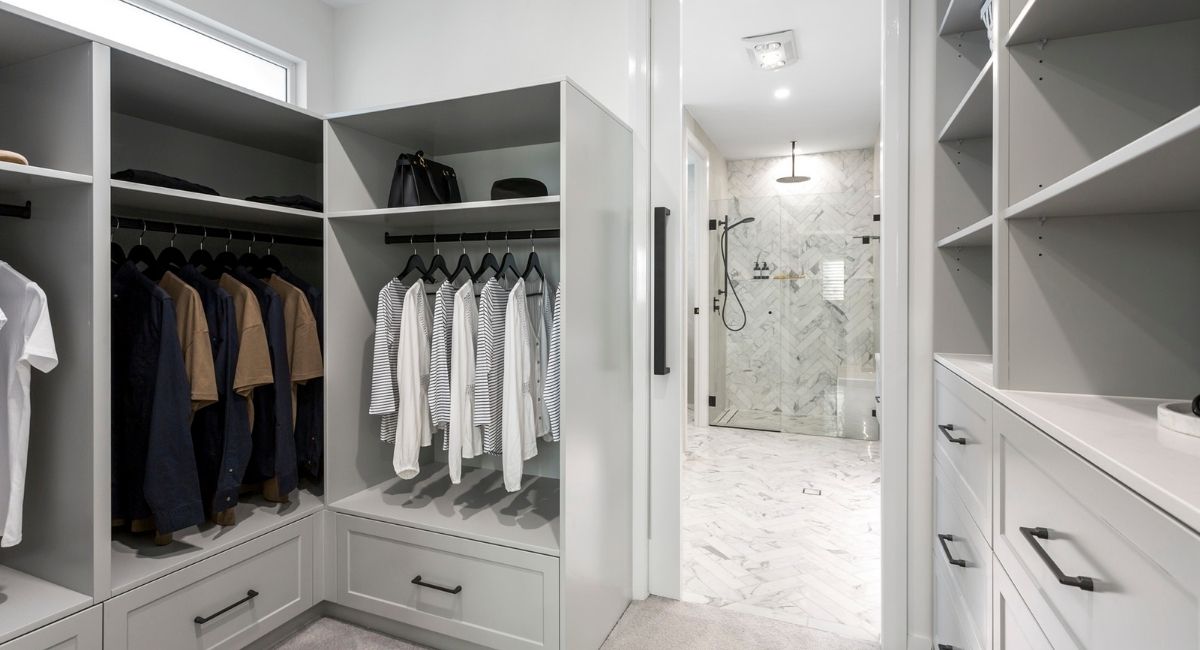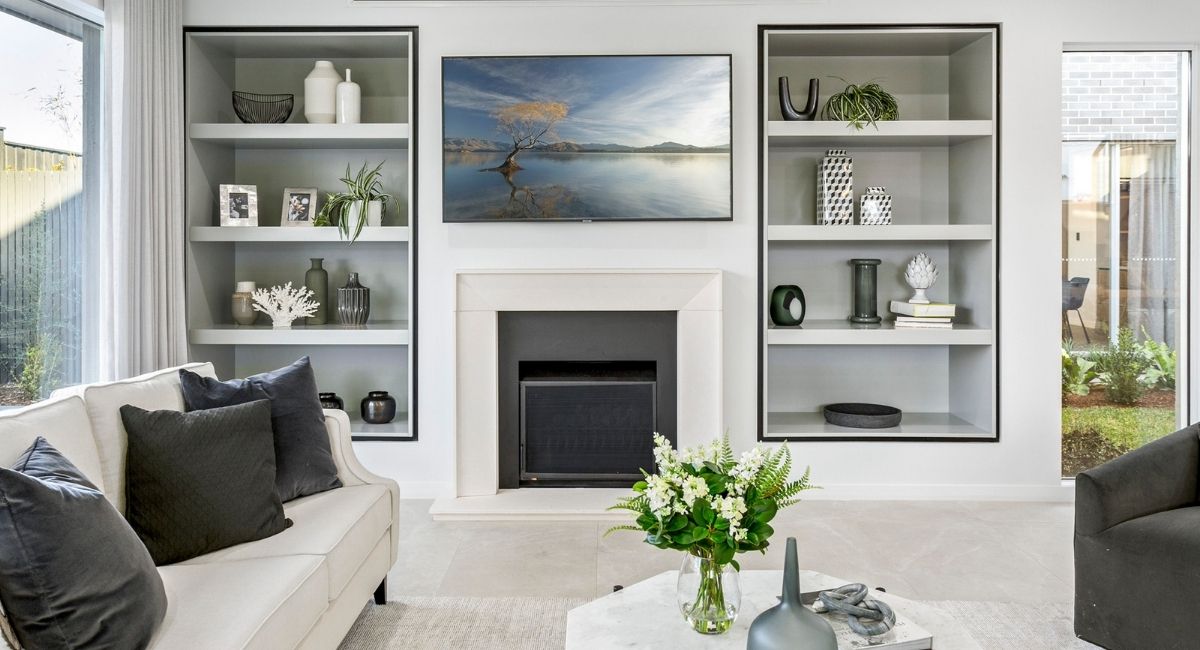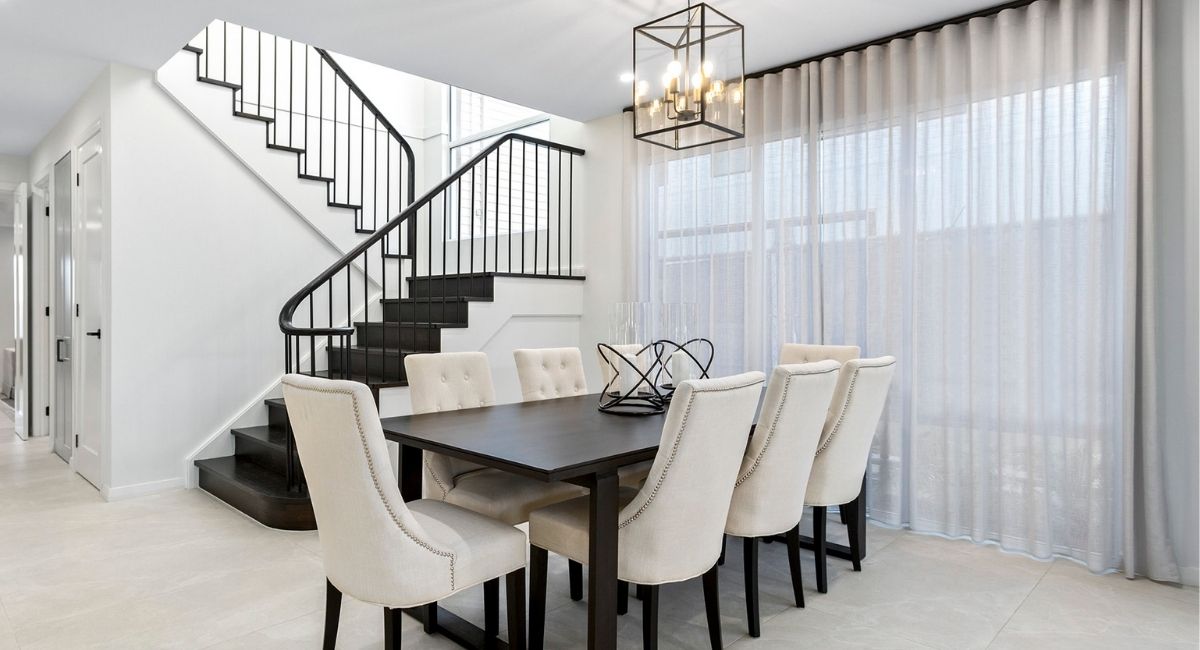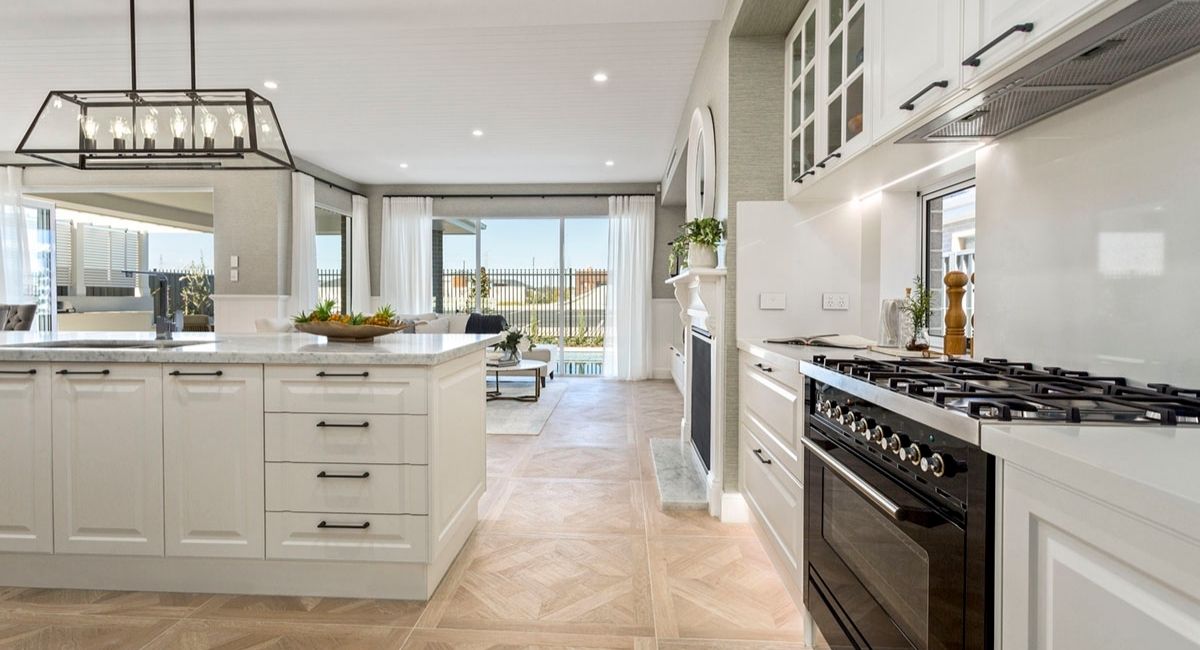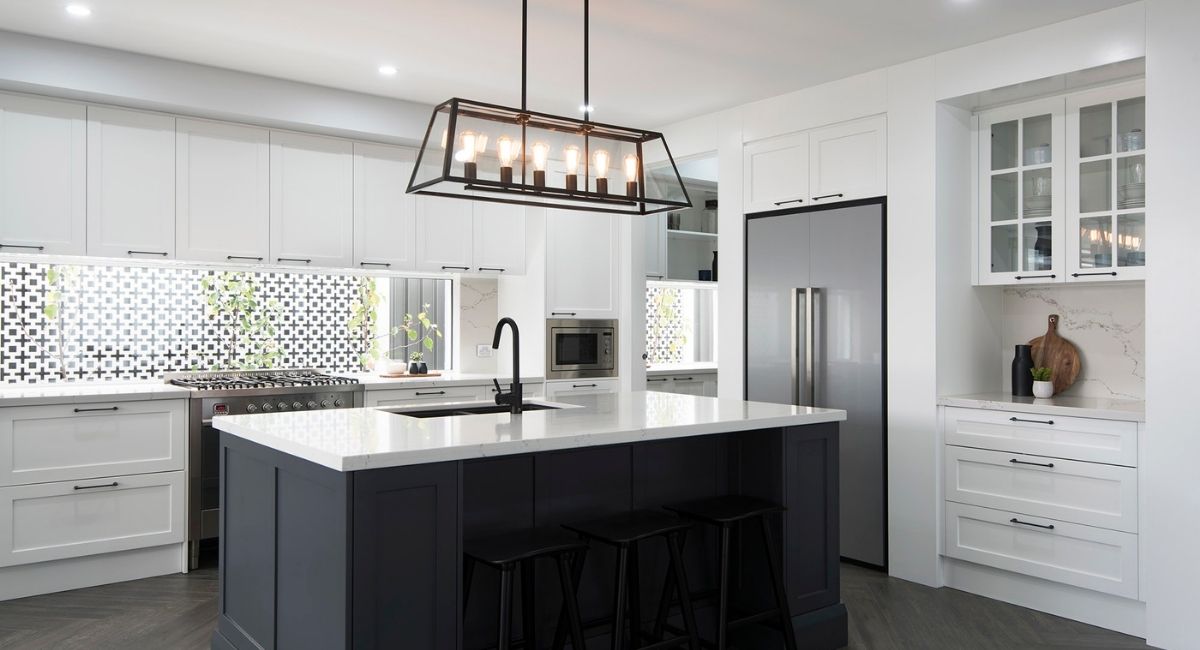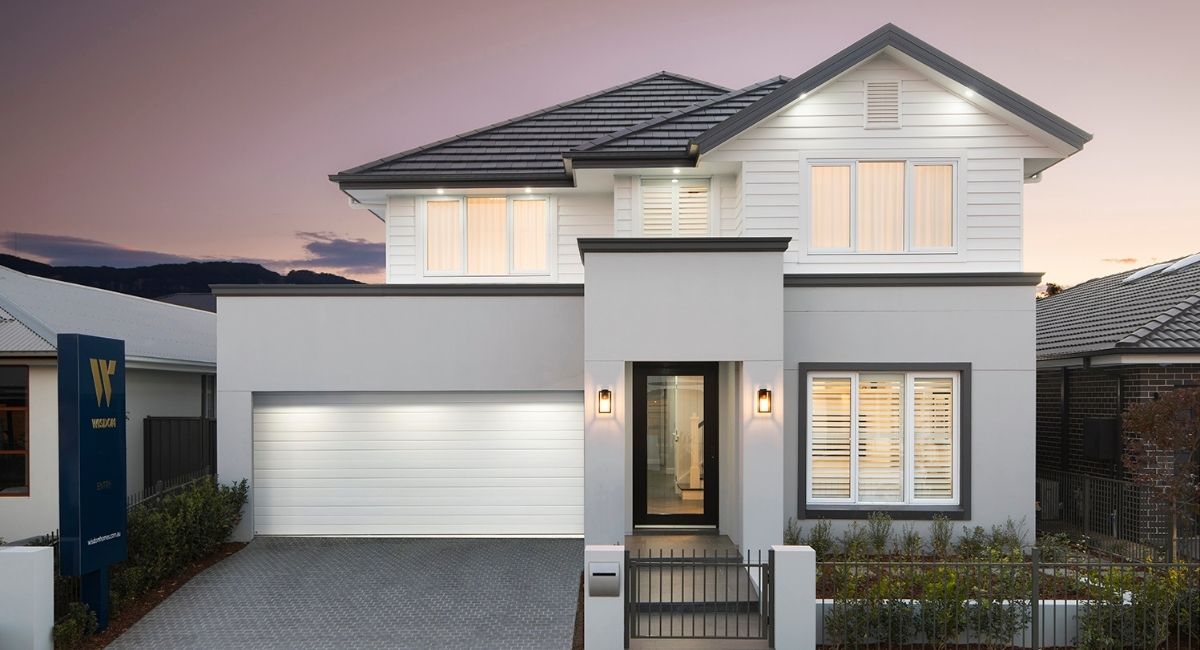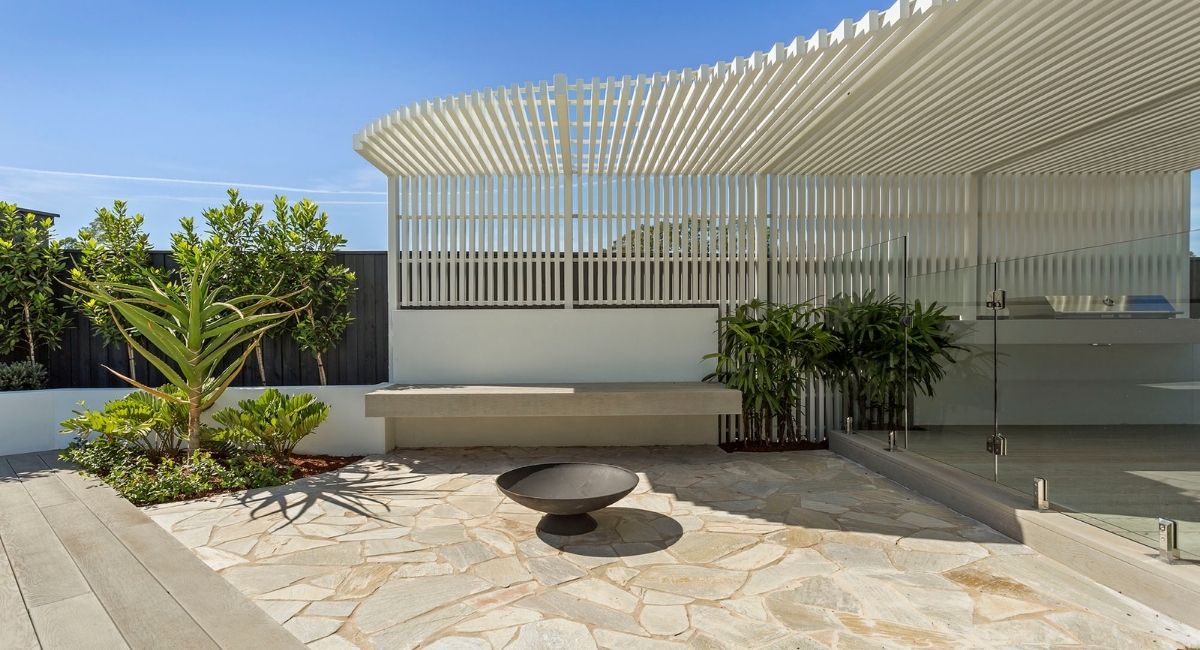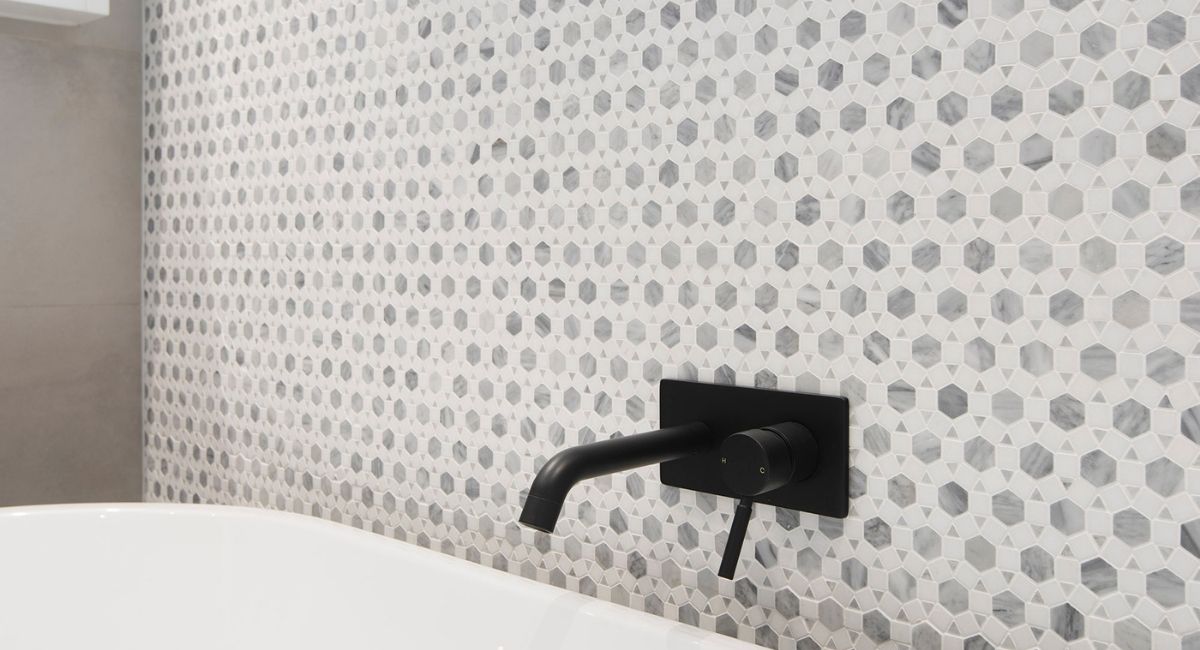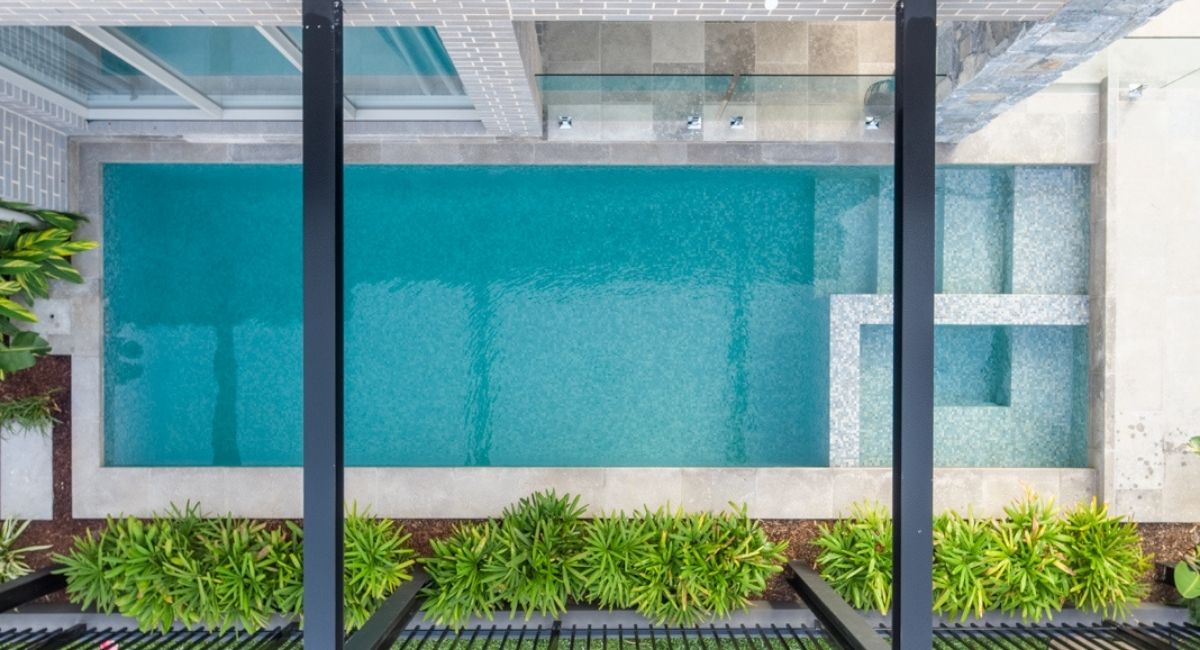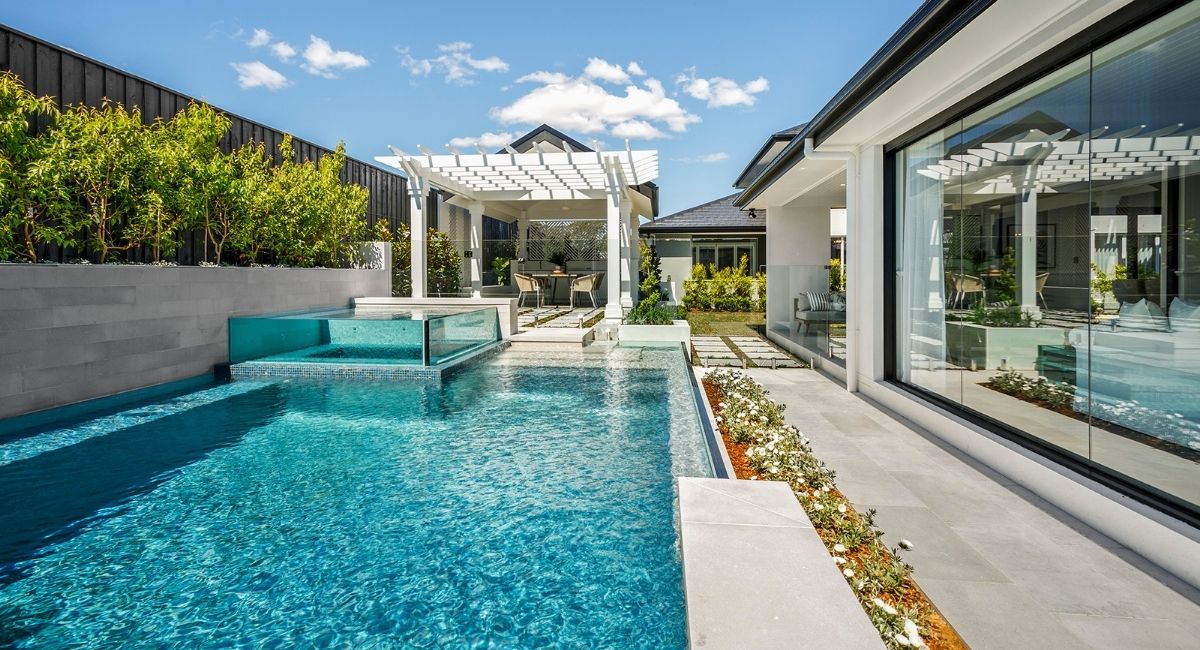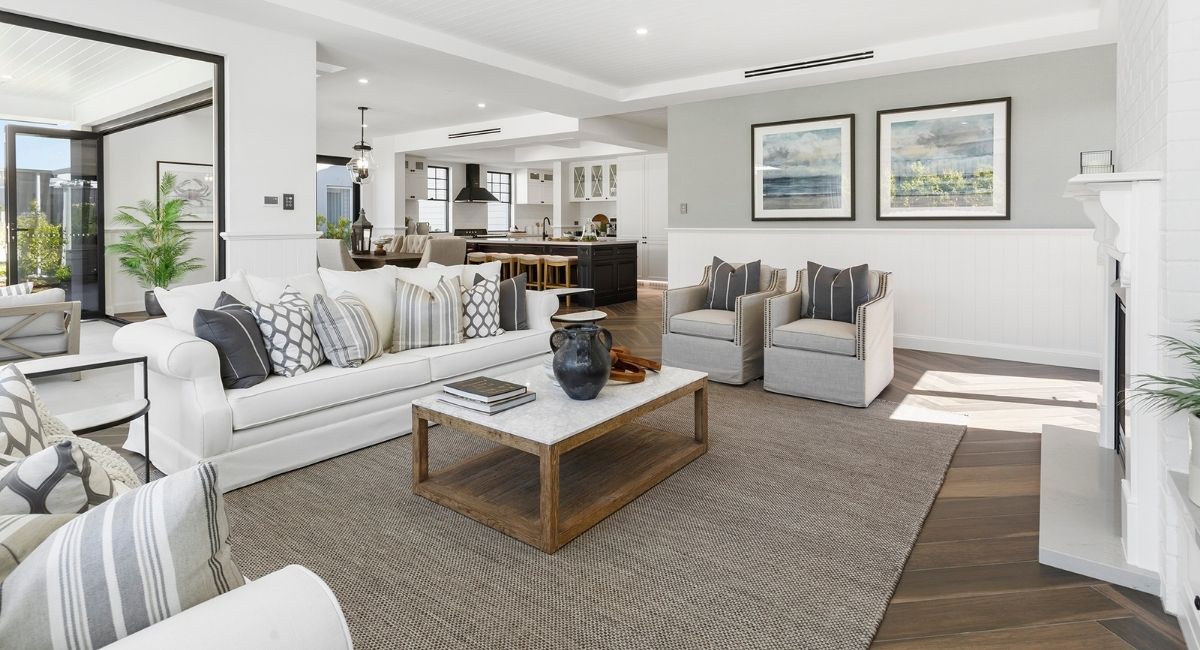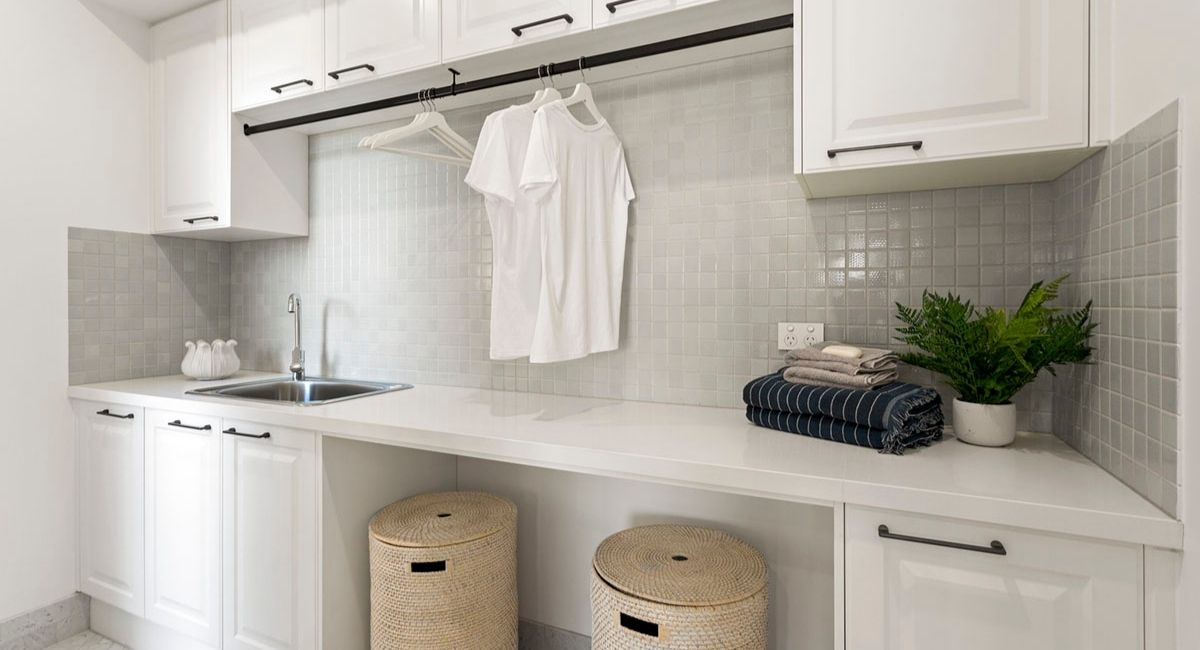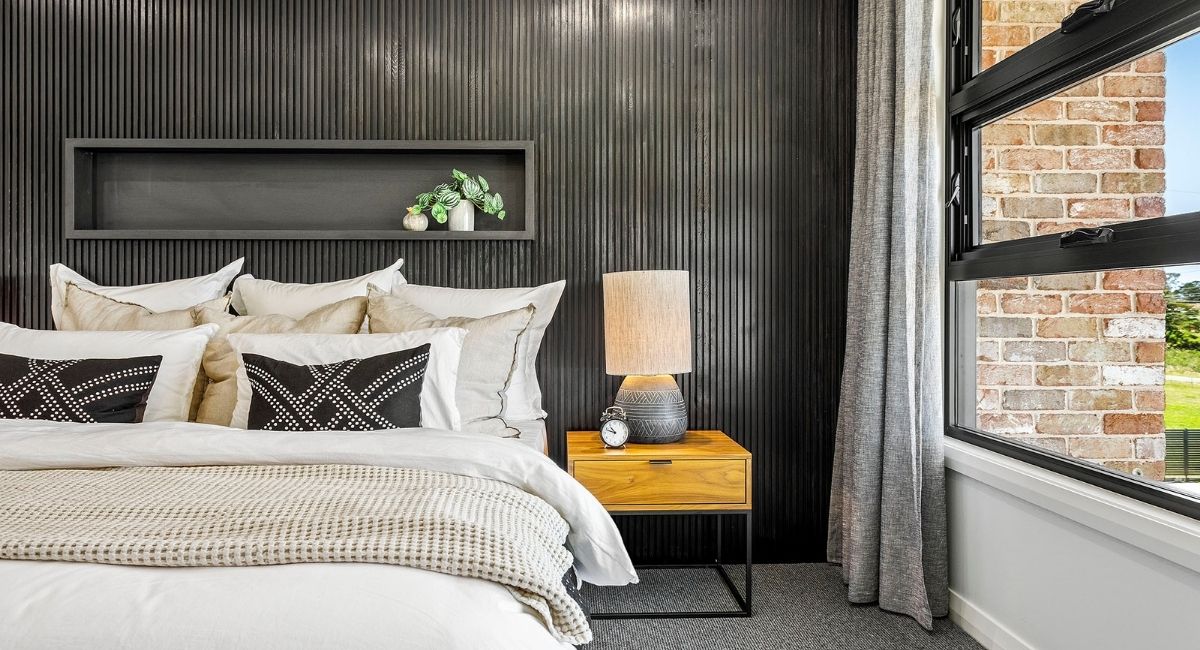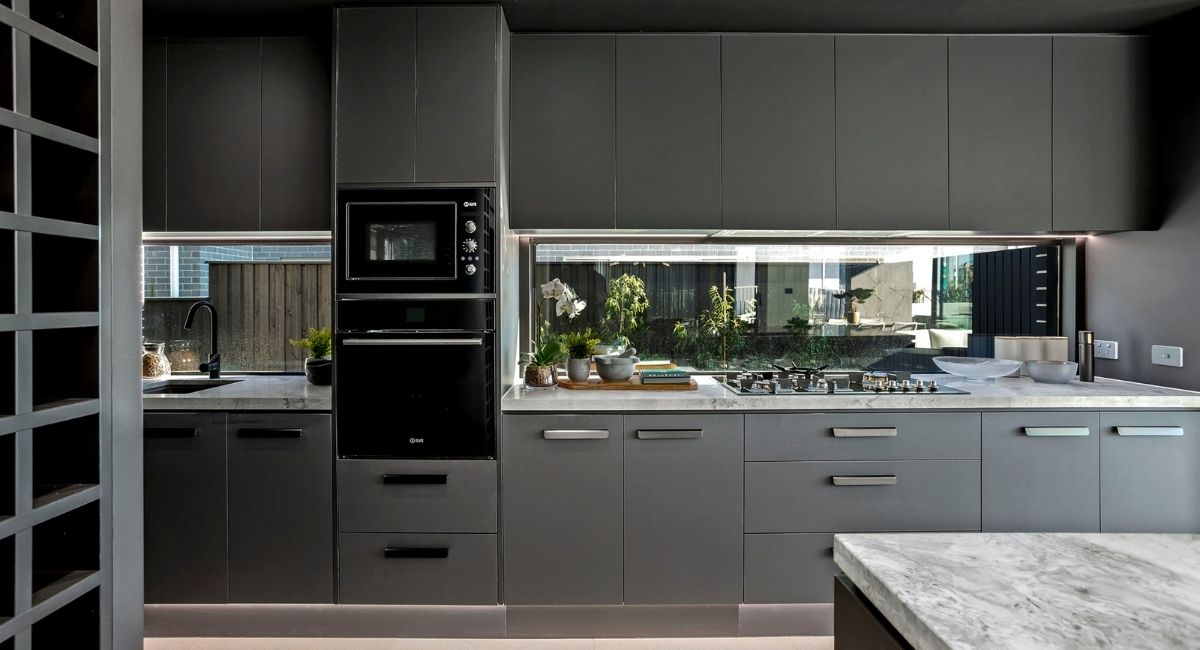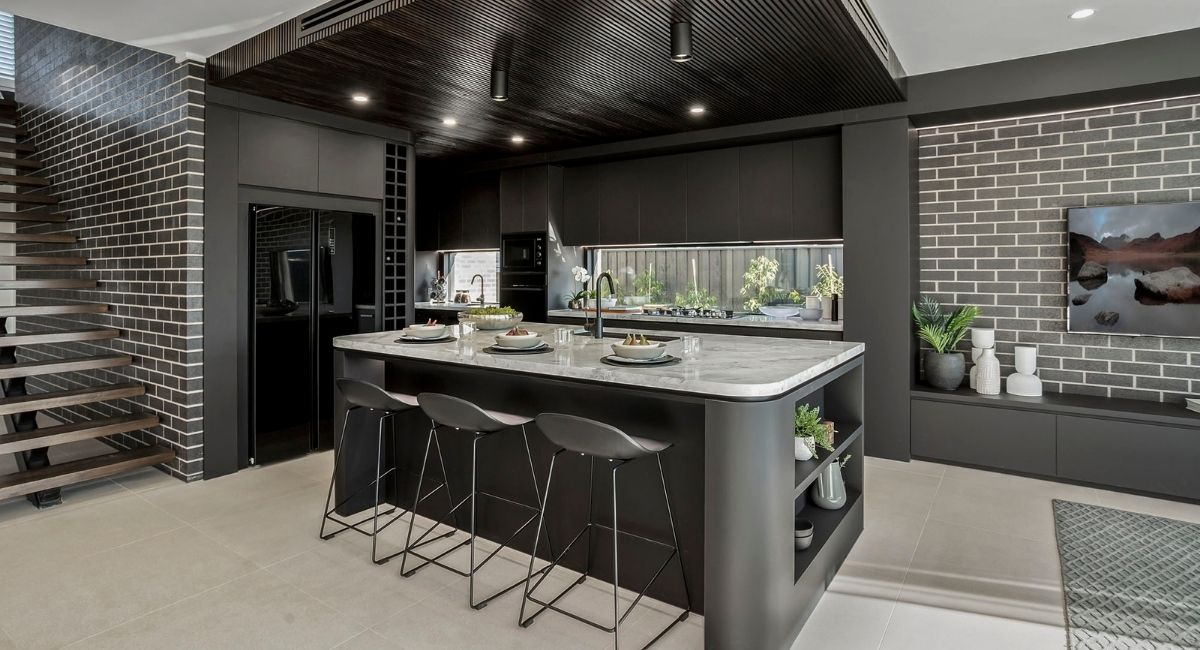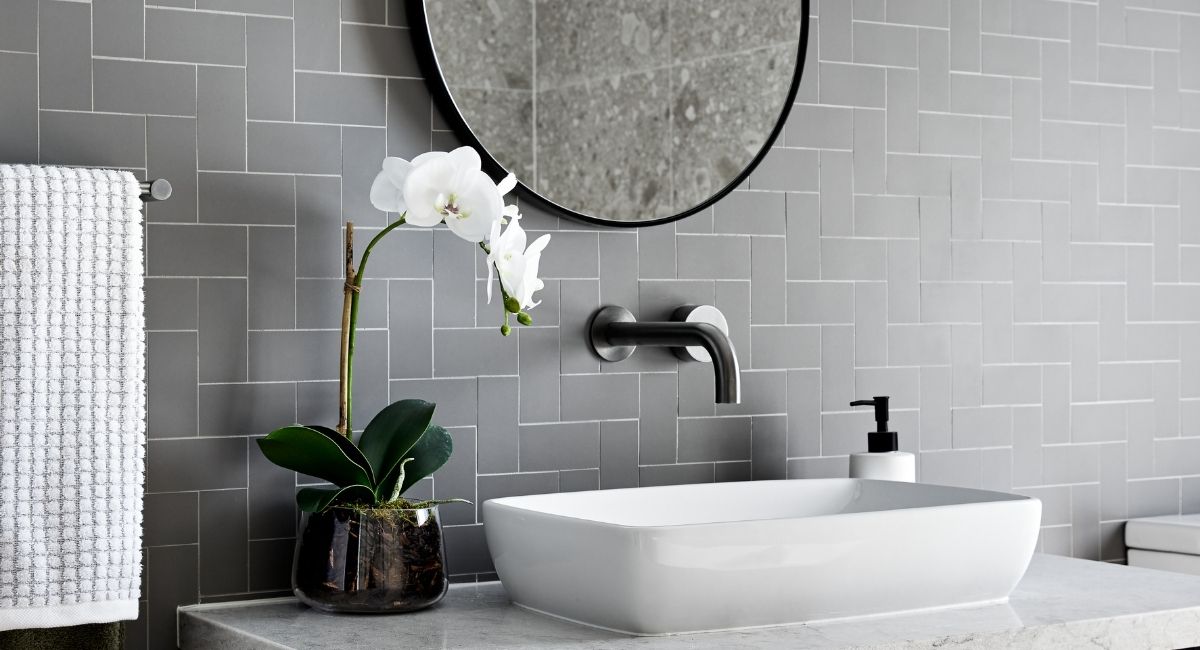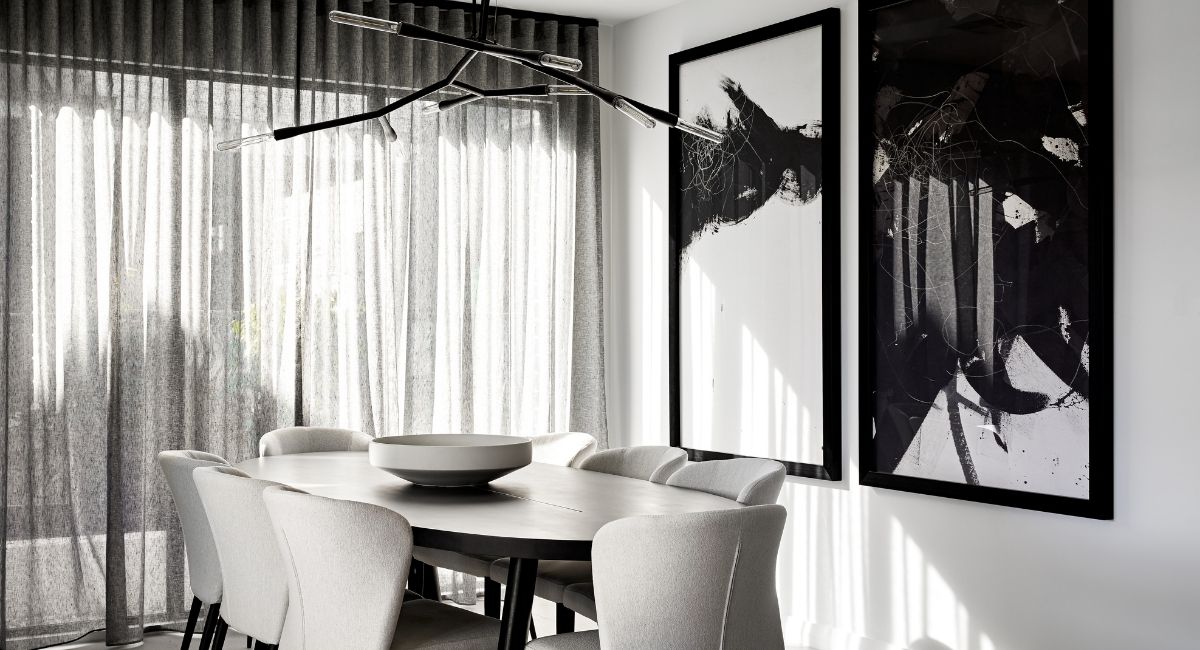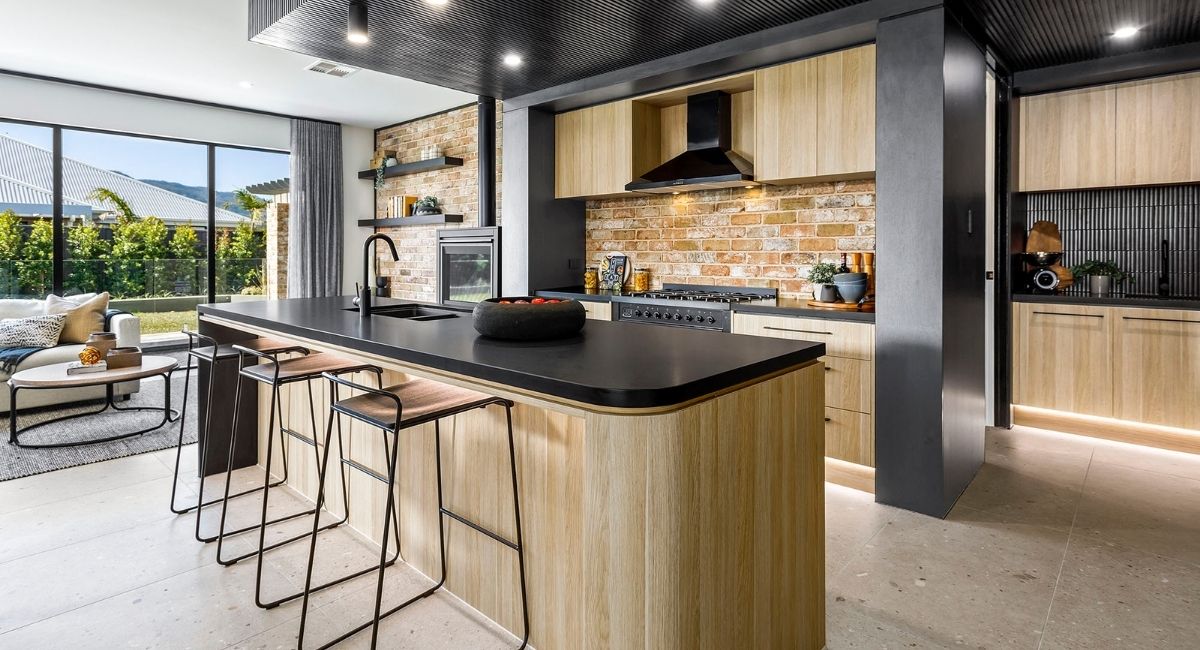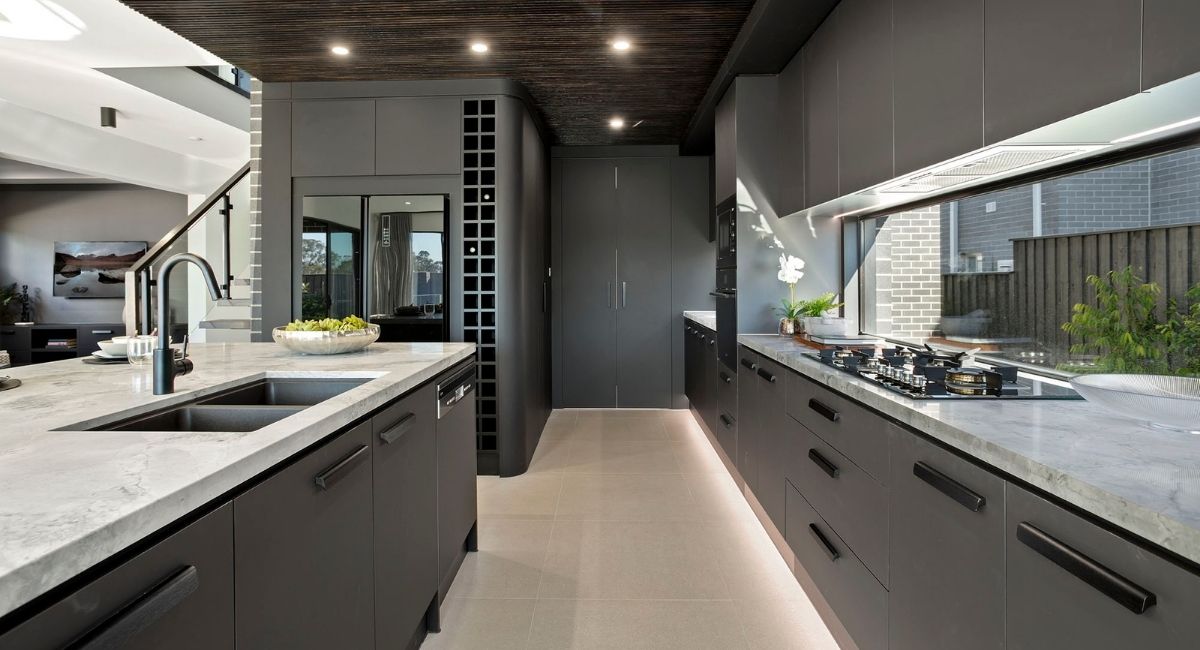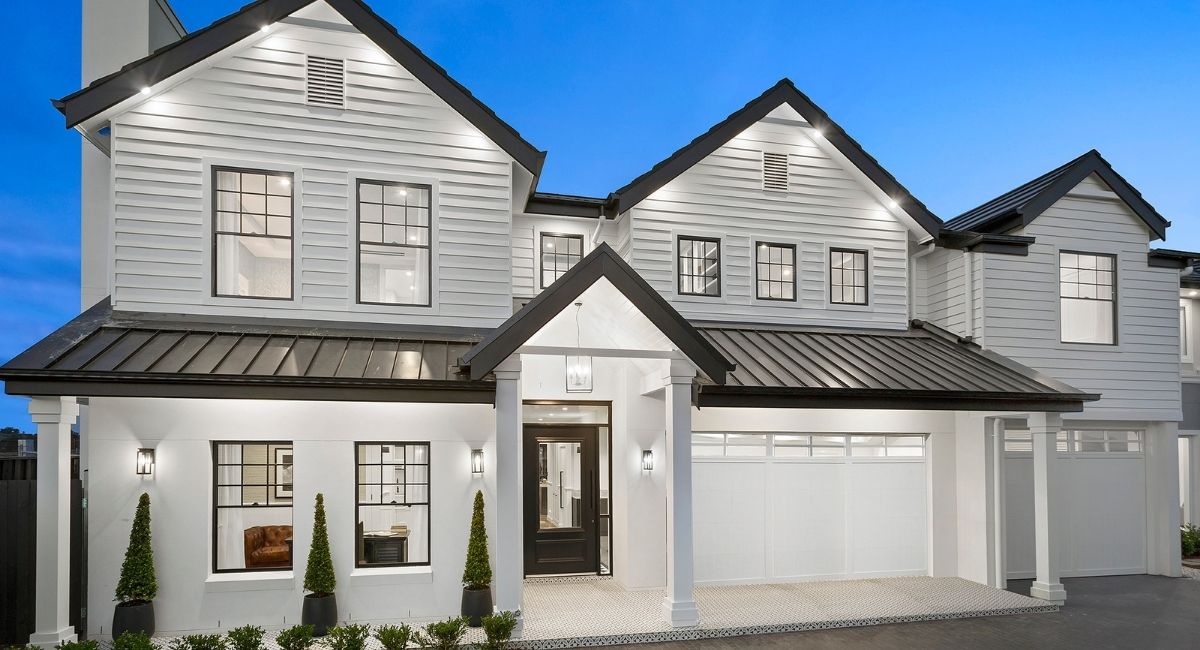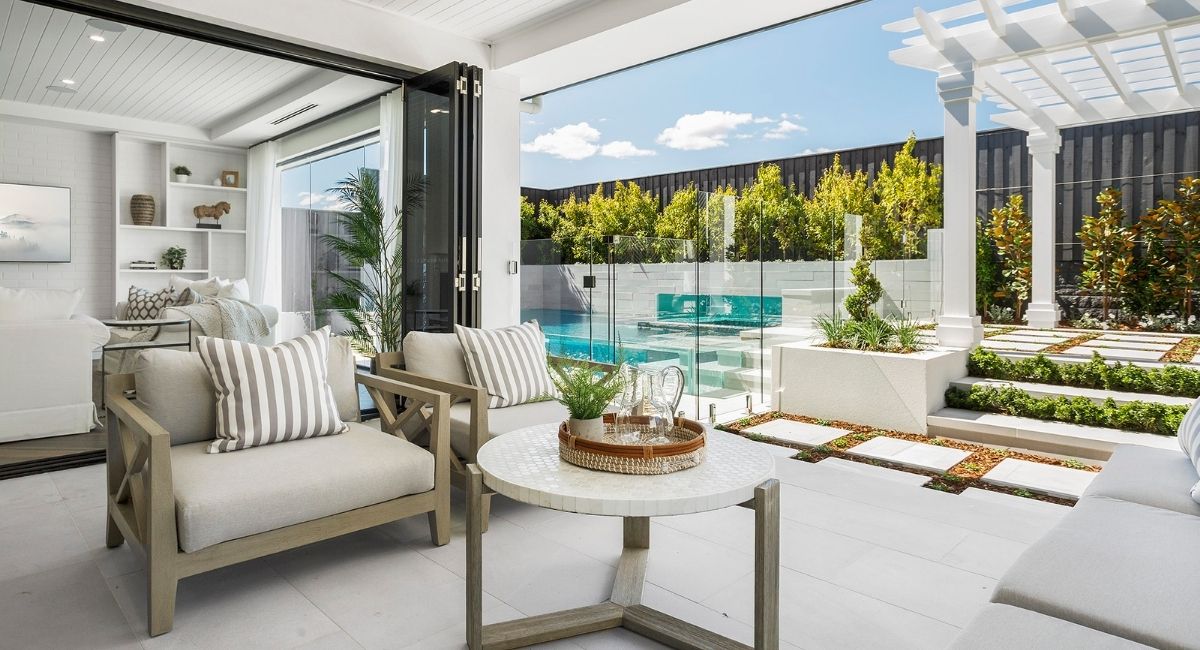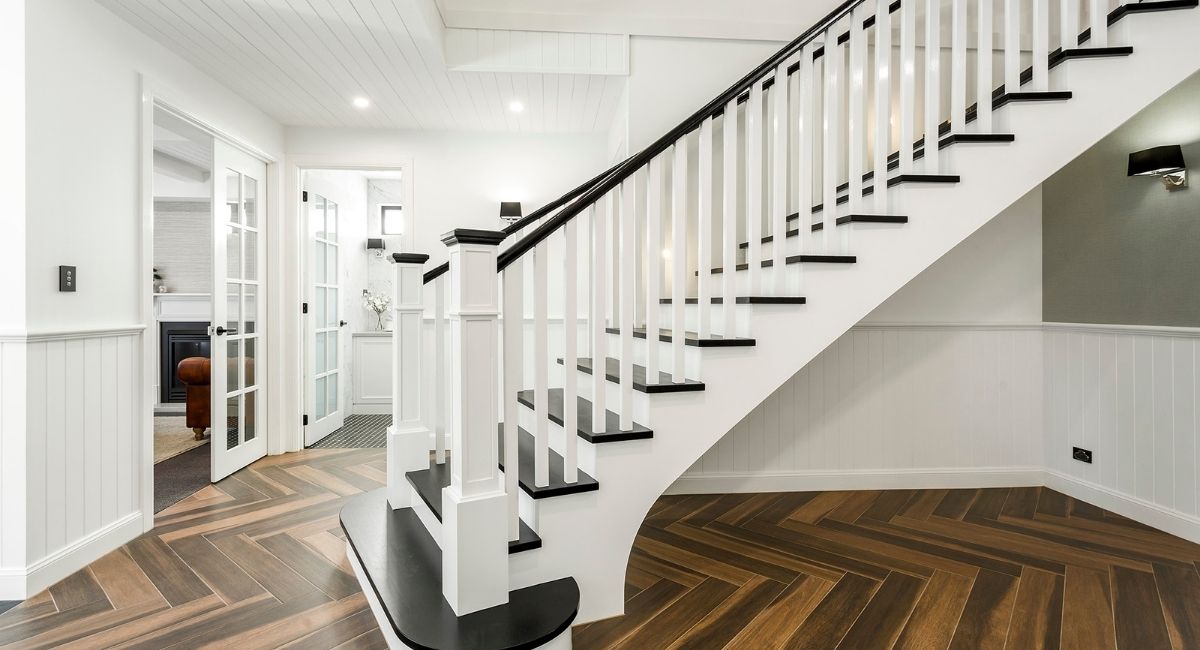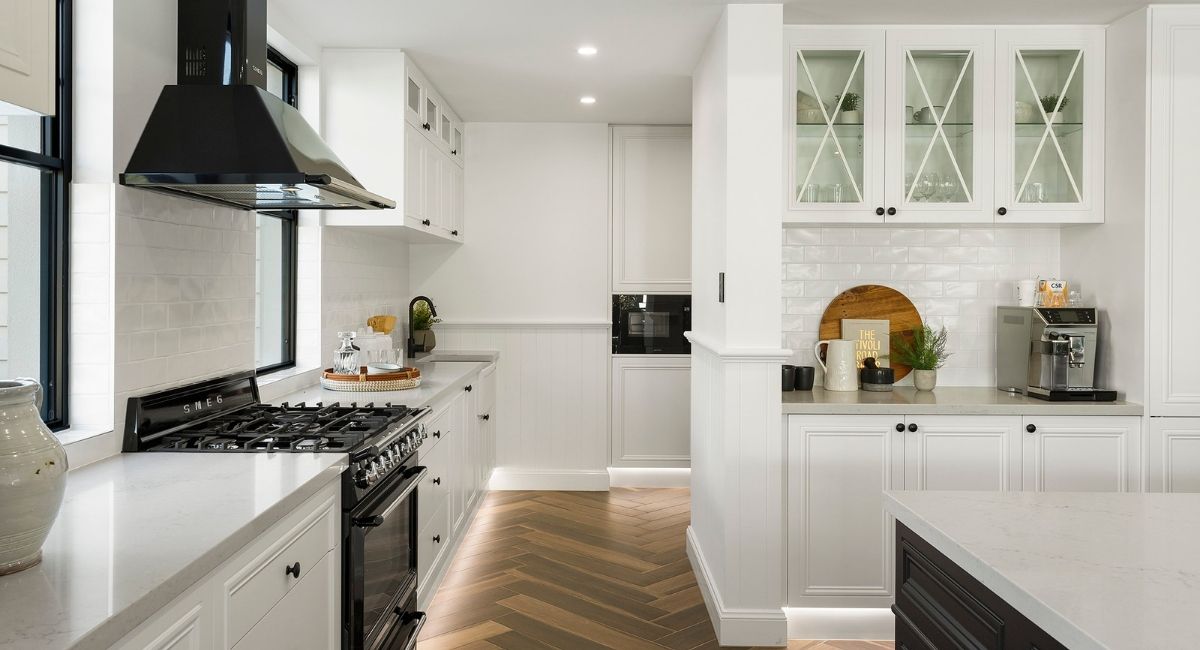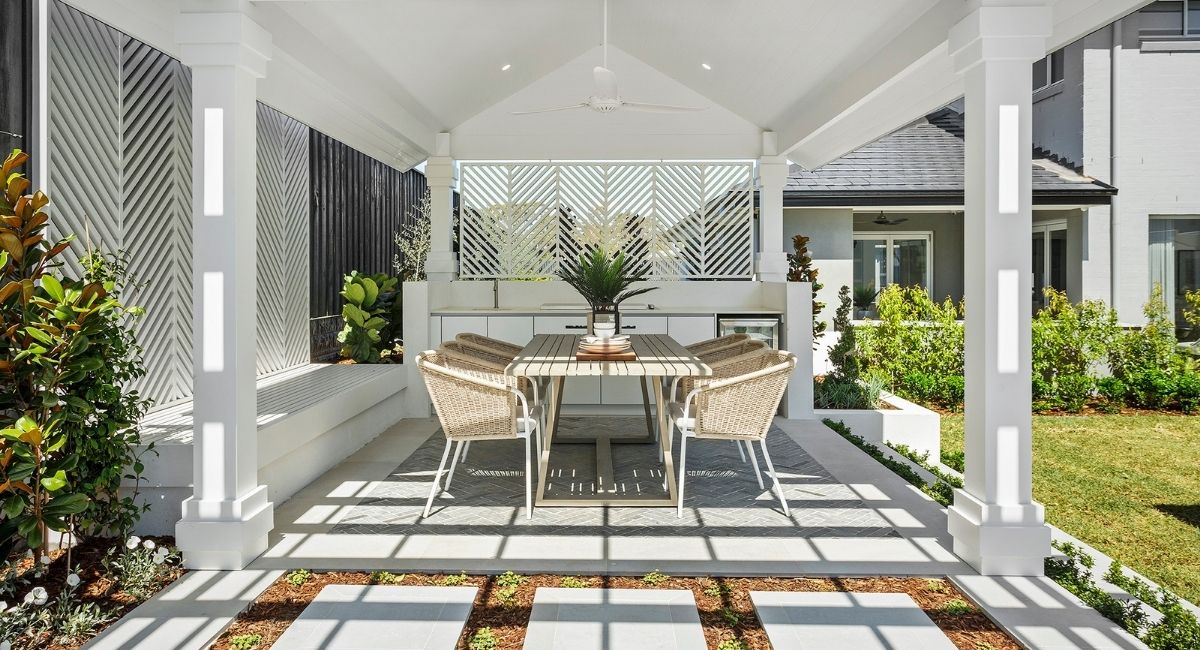 Read More
Learn more by browsing our brochures or, visit our frequently asked questions page to read through some common questions customers ask us.