Wisdom Group
Our Story
WISDOM is a multi-award winning homebuilder, committed to the pursuit of a higher standard of living for Australian families.
Wisdom Properties Group was founded in 1999 by Domenic and Fay Vitalone, their passion for home design and sophisticated living resulted in them proudly building thousands of new homes for families across New South Wales, with each home built reflecting the company's commitment to quality and customer satisfaction. This passion remains integral to Wisdom's purpose today - to enrich the lives of our customers by making luxury and value accessible through beautiful homes, pools & landscaping.
In 2016 Sumitomo Forestry Australia – a division of Japan's Sumitomo Forestry Group, became joint owners of WISDOM, and in 2022 took its ownership stake to 100%. Japan's Sumitomo Forestry Group, is an organisation boasting over 300 years experience and a global property leader, building over 20,000 homes annually. Ownership by Sumitomo Forestry Group brings assurance of WISDOM's longevity, plus high standards of governance and professionalism.
1999
Wisdom Properties Group was formed
2006
First display home opened
Sold 59 homes within the first year of the display home opening.
2011
Launched Pools & Landscapes
Wisdom Pools and Landscapes was established to provide Wisdom Homes customer the ultimate convenience of one builder, one contract & one timeframe.

2015
Winner of the HIA NSW Most Professional Builder Award
(Major Professional Builder)
2016
Partnership with Sumitomo Forestry Group
2017
Opened Gregory Hills Head office
2018
Launch of Canvas Quarter Selection Studio
Opened Sydney CBD Design studio
Launch of Hoot Homes
2019
Launch of Wisdom Communities
2022
Move to 100% ownership by Sumitomo Forestry Group Australia
Expansion to Hunter Region
What really matters

The Wisdom Difference

Experience the WISDOM reputation for Excellence. Receive a home built with design sensibility, quality construction and quality inclusions. Enjoy a memorable homebuilding journey where you receive complete transparency, regular communication and a personalised service. Partner with a builder who stands apart for all the right reasons.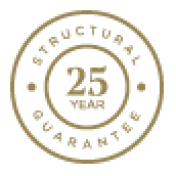 Quality Builds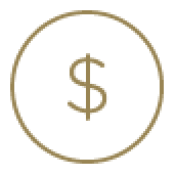 Transparent Complete Pricing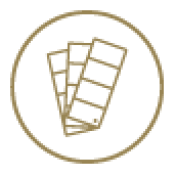 Canvas Quarter
Canvas Quarter is our state of the art design and selections center. Your complete one stop shop and new home destination choice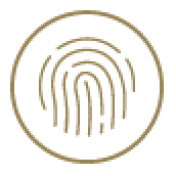 Personalised Service
After Care Program including a maintenance period 24/h hotline for home emergencies - for your added assurance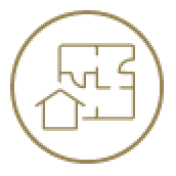 Design Matters
100+ stunning designs to choose from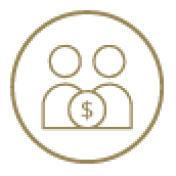 Sumitomo Forestry Group Partnership
Strength through global network building 20,000+ homes annually
ISO 45001:2018 Certified
ISO 45001 is a globally recognised standard that sets the benchmark for workplace health and safety management systems. Its implementation not only demonstrates our commitment to a safe working environment but also underscores our commitment to excellence, continuous improvement and dedication to our employees and contractors.
WINNER
Best Kitchen In A Display Home
WINNER
NSW most professional Major Builder
WINNER
NSW Home of the Year
WINNER
Best Display Home over $300,001 – $350,000
WINNER
Best Display Home $350,001 – $500,000
WINNER
Best Display Home over $500,000
FINALIST
NSW Most Professional Major Builder
WINNER
Best Display Home $250,000 – $300,000 (Newton 24 – Minto)
FINALIST
Best Display Home $350,000 – $450,000 (Majestic 40 – Minto)
FINALIST
Display Home of the Year (Newton 24 – Minto)
FINALIST
Best Bathroom in a Display Home (Impression 40)
FINALIST
NSW Most professional Major Builder
FINALIST
Best Outdoor Project
FINALIST
Best Kitchen in a Display Home (Impression 40)
FINALIST
Best Display Home over $350,000