You have arrived.
Timeless. Unforgettable. Eternal. Classic. The test of a good design is how well it endures beyond our lifetime, and these are the words so often used to describe such success. But great design is more than this. It's how it makes you feel. How you experience it. Interact with it. Evolve with it. And ultimately how you love it.
Manor by Wisdom Homes is the ultimate address. Generous in both space and sophistication, these exceptional homes are highly detailed and meticulously crafted. Whether a modern masterpiece or a provincial chateau, the Manor residence like a cherished heirloom, is destined to be passed down through the generations.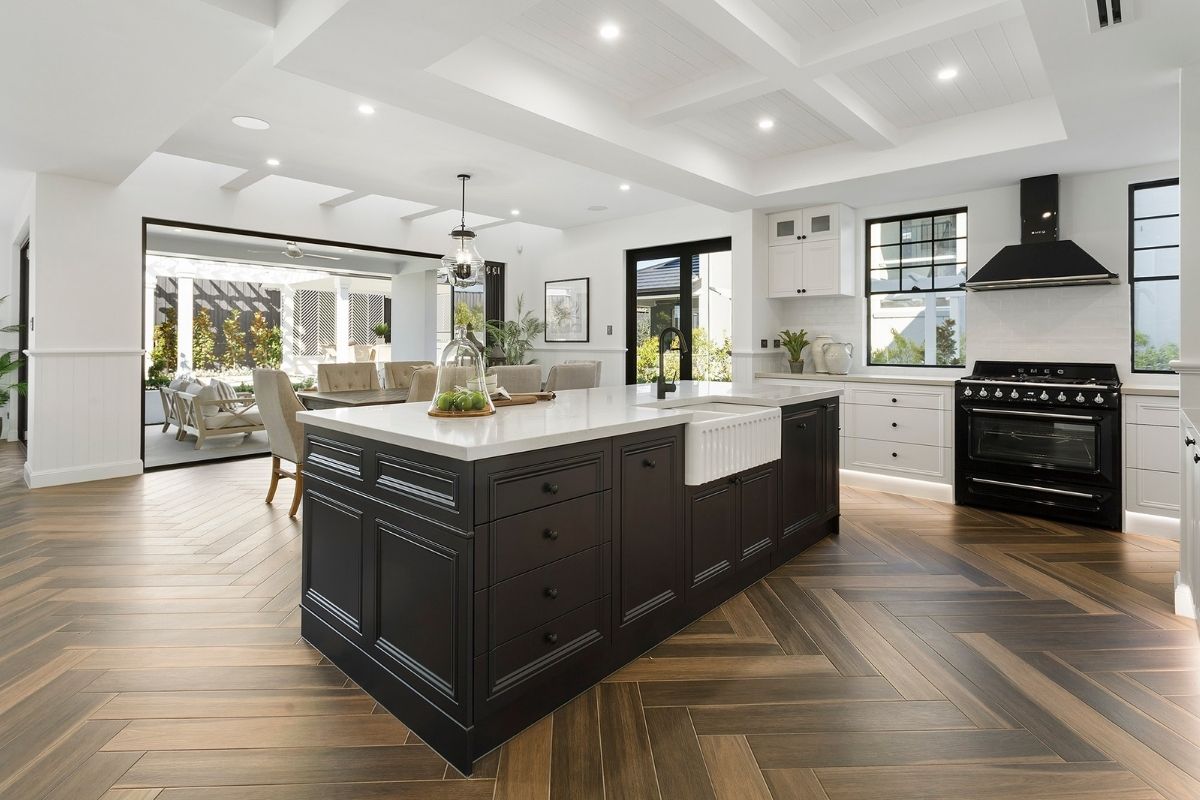 On Display
Manhattan 56 Nanny - on display at HomeWorld Box Hill
Experience unparalleled luxury with the Manhattan 56 Nanny on display at HomeWorld, Box Hill.
The first of the Manor Collection series, the Manhattan 56 offers a bespoke luxury lifestyle with customisable options that will suit both large and multi-generational families. With such features as a self-contained nanny's quarters, wine cellar, spacious designer kitchen with butlers pantry and a stand-out his and hers master ensuite, the Manhattan is the epitome of a luxury family home.
Open by appointment only - to organise a tour of this stunning home contact us.
Discover the Manhattan from the Manor Collection.
Explore Manhattan 56