Wisdom is dependent on the talent of our employees, their personal ownership of our brand and the vision of the Company
We are committed to excellence in all that we do and developing people who share the same values and winning strategy.
Our people are what makes us an employer of choice. We're committed to recruiting outstanding individuals with initiative, a passion for what they do, a desire to make a difference, have a great work ethic and share our passion for delivering quality and results.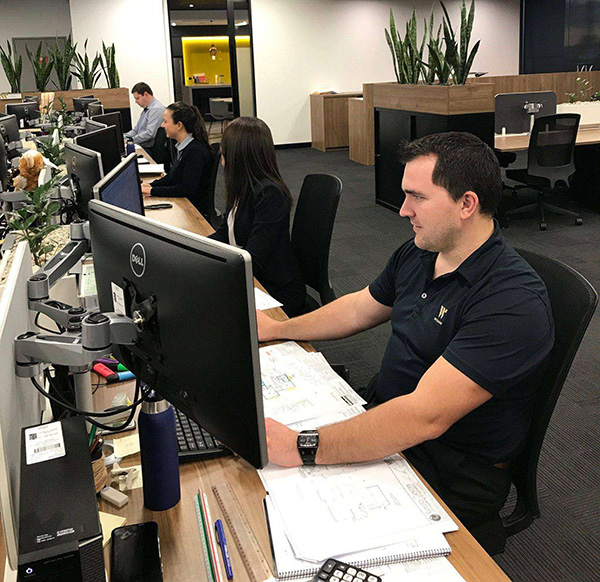 Work with us
Trades Opportunities
We're always looking for qualified trade professionals to join the WISDOM team. We rely on expert trade professionals, as we know they are the key to our business success. Exceptional tradies make us stand out, cementing us as industry leaders.We are committed to safety and best practices and require all trades to hold valid safety and first aid accreditations. If you are a qualified and motivated contractor with expertise in bricklaying, carpentry, rendering, painting, tiling or home cleaning and can provide quality workmanship, attention to detail and superior customer service, and are looking for a fantastic new opportunity, we would love to hear from you.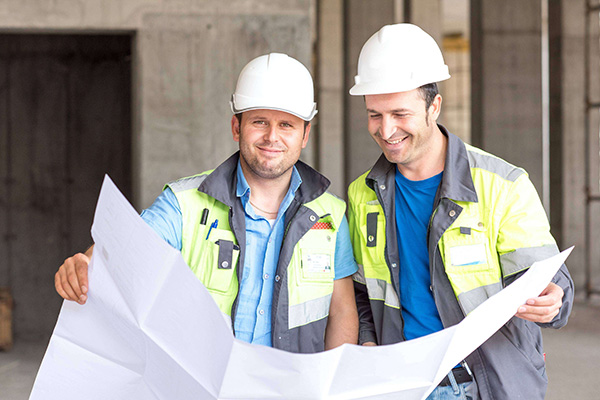 On the surface WISDOM is a company that is passionate about sophisticated living, but underneath we are so much more. We are a company that started out small and evolved into an industry leader. We are a collaborative team that share the same love for design excellence, quality craftsmanship and unprecedented customer service. We treat our employees like family who in return provide a strong team orientated environment. We all contribute to the company's enriching culture which is built on the foundation of shared values and beliefs. We strive to fulfil your family's dreams by creating quality homes and helping you discover a brighter future. We are passionate about giving back to the community and committed to providing those who have supported us with life-changing opportunities. By offering modern designs and customer excellence WISDOM will continue to inspire Australians to live their way.
At WISDOM we treat our employees like family. We believe in a two way communication system so that everybody has a voice that will be heard. We work together to achieve the same goals and objectives, which in return creates a fun and positive team environment. It is in our culture to acknowledge the hard work that you put in, not just on a monthly basis but whenever it is deserved. We are devoted to supporting you in the development of your career and encourage you to take that extra step to conquer your ambitions. We take care of our employees and provide competitive remuneration that is above industry standard. We also share our success with you through an Employee Benefit Scheme that boasts supplier discounts and local restaurant discounts. Dedication and commitment will never go unnoticed and as a token of appreciation we celebrate your efforts through social events and company gatherings such as Race Days with our supplier, monthly morning teas and team building days.
At WISDOM we all work towards the same vision to inspire Australians to Live Boldly. We are a collaborative team that share the same values and believe in the promise of designing and creating lifestyle solutions. Our values focus on professionalism and unprecedented customer experience in the delivery of quality modern home designs, that offer our customers true value in a transparent and honest matter. We are passionate about lifestyle, creating convenient solutions for our customers and employees, in a caring and empathetic manner. We put our customers first, and are at the centre of everything we do, we will continue to live by these values, the same values that have made us an industry leader.
We are on the look out for talented professionals.
WISDOM builds beautiful and modern Homes, Pools & Landscaping that exceed expectations in design and quality.
Perhaps you think you could offer skills and awareness in an area that
would be of great benefit to our business.
We welcome all interest.