Track your Wisdom Homes build, anytime, anywhere
Welcome to WISDOM's Yourhome Portal
When you build with WISDOM, you'll have access to YourHome Portal, an online tool that enables you to see the progress of your new home build at any time, all from the comforts of your home computer or portable device.
You will receive your own unique login to read progress updates about each important build stage, view photos and messages from your Site Supervisor, and download important documentation, plus so much more.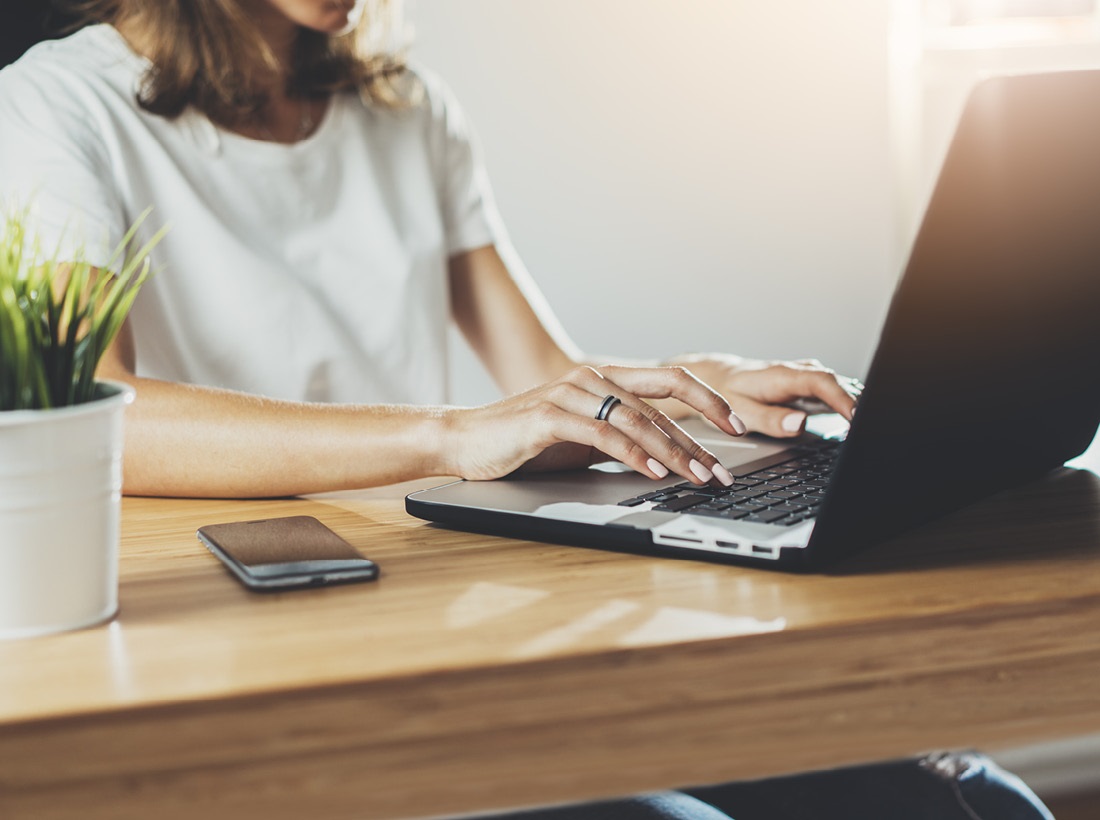 24/7 access to your build
Check Your Build Progress
Login to Yourhome Portal at any time to view the progress of your build. You'll be able to track your important build milestones and see what the next steps are.
Yourhome Portal login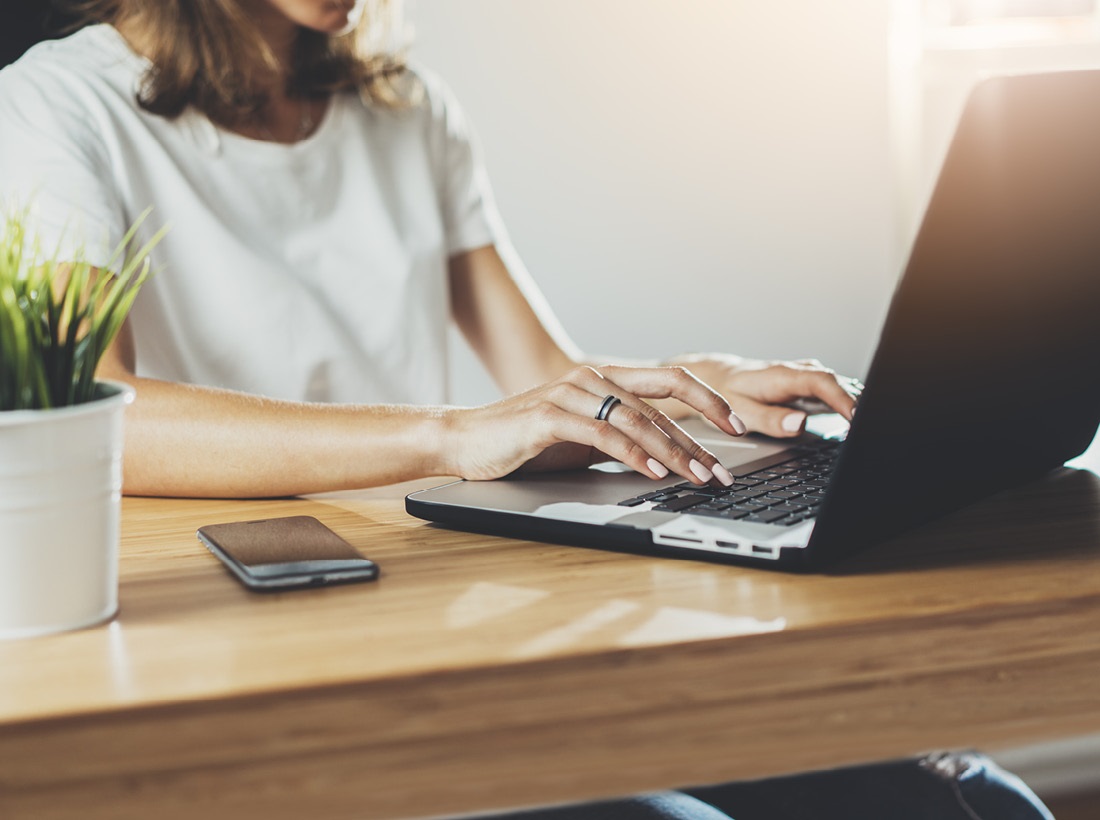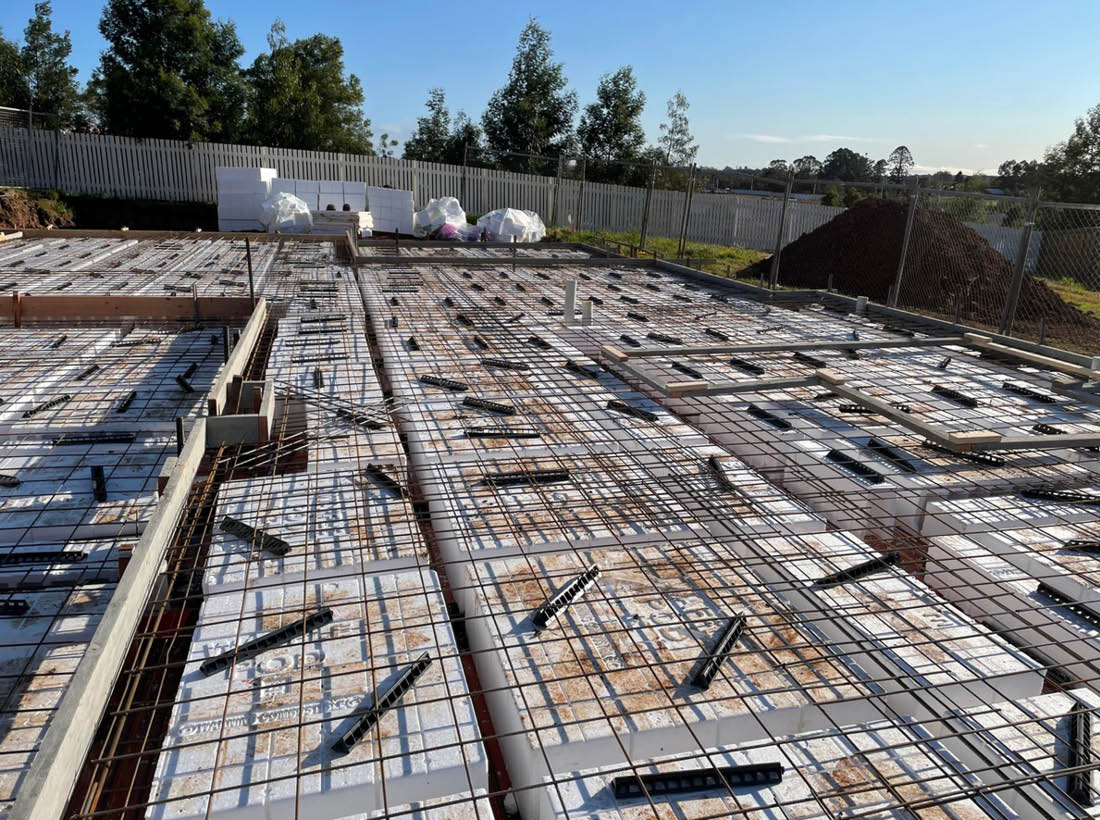 Photos
Your Construction Supervisor will regularly upload photos of your build for you to easily see how your new home is taking shape!
Login to Yourhome Portal at any time to view and download these photos and share them with your family and friends!
Yourhome Portal login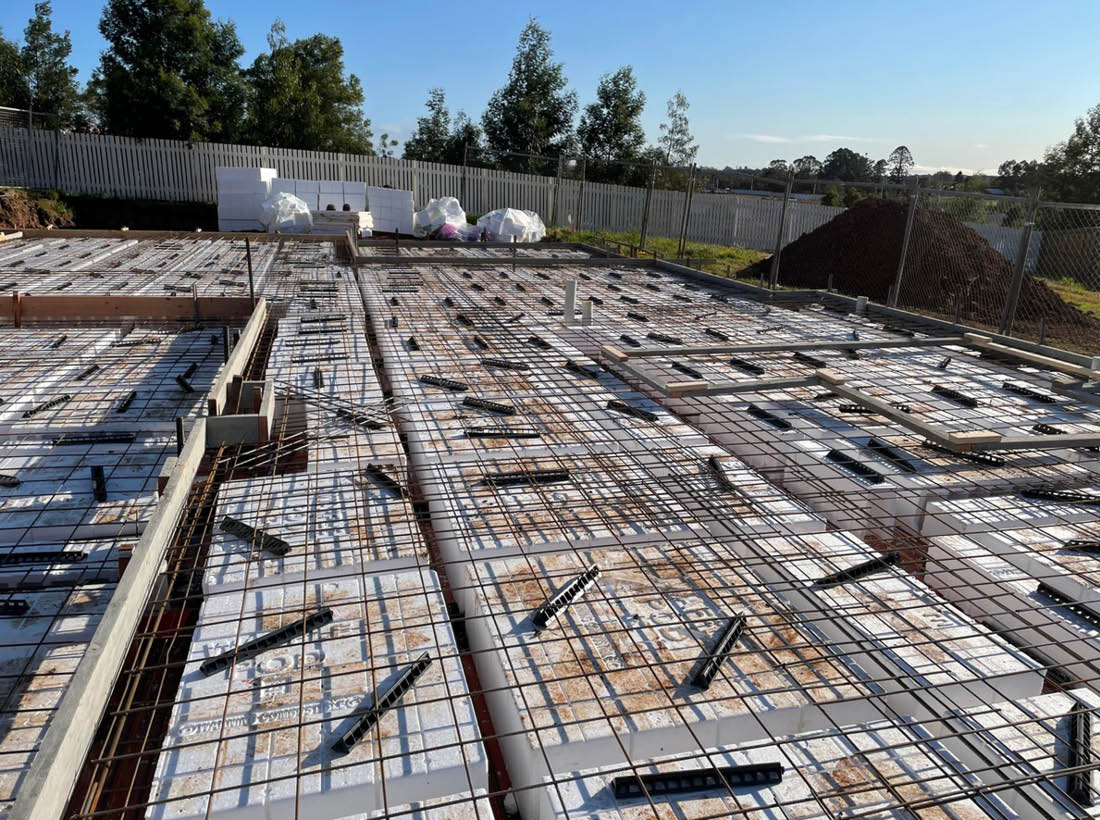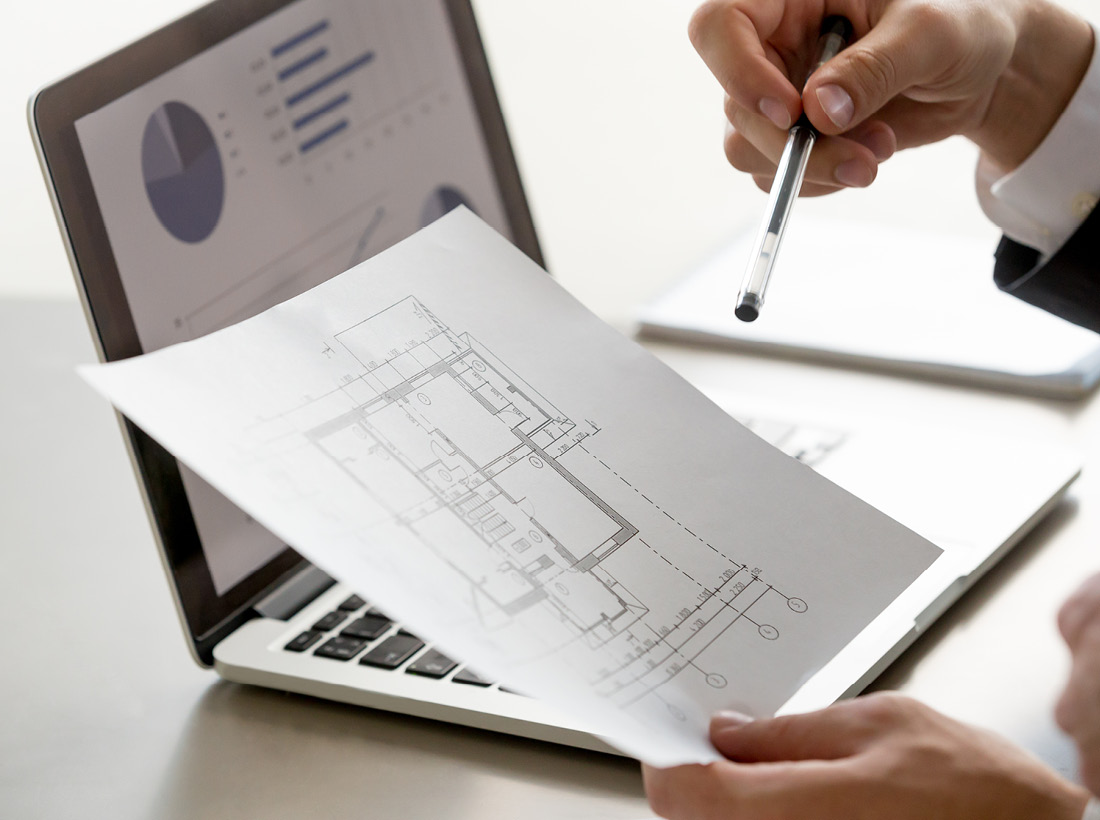 Documents
Access your key documents such as your tender & contract, building plan, colour selections and more - all in one convenient location.
Yourhome Portal login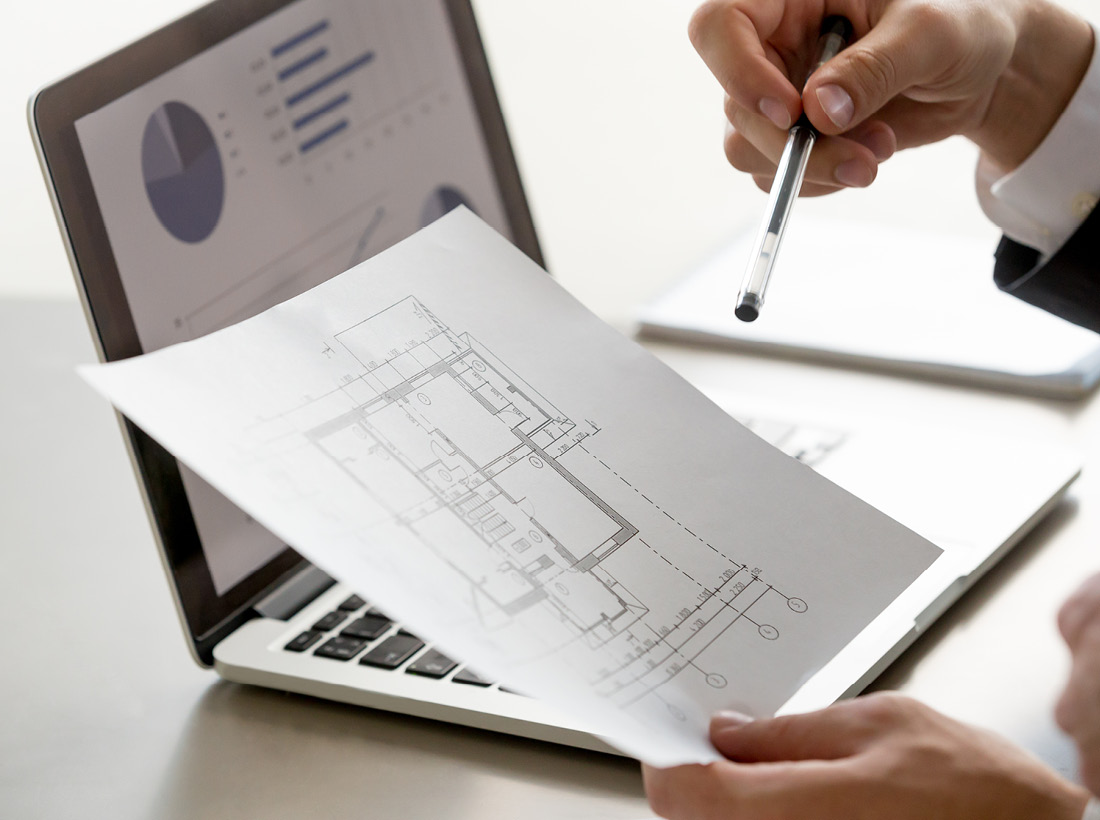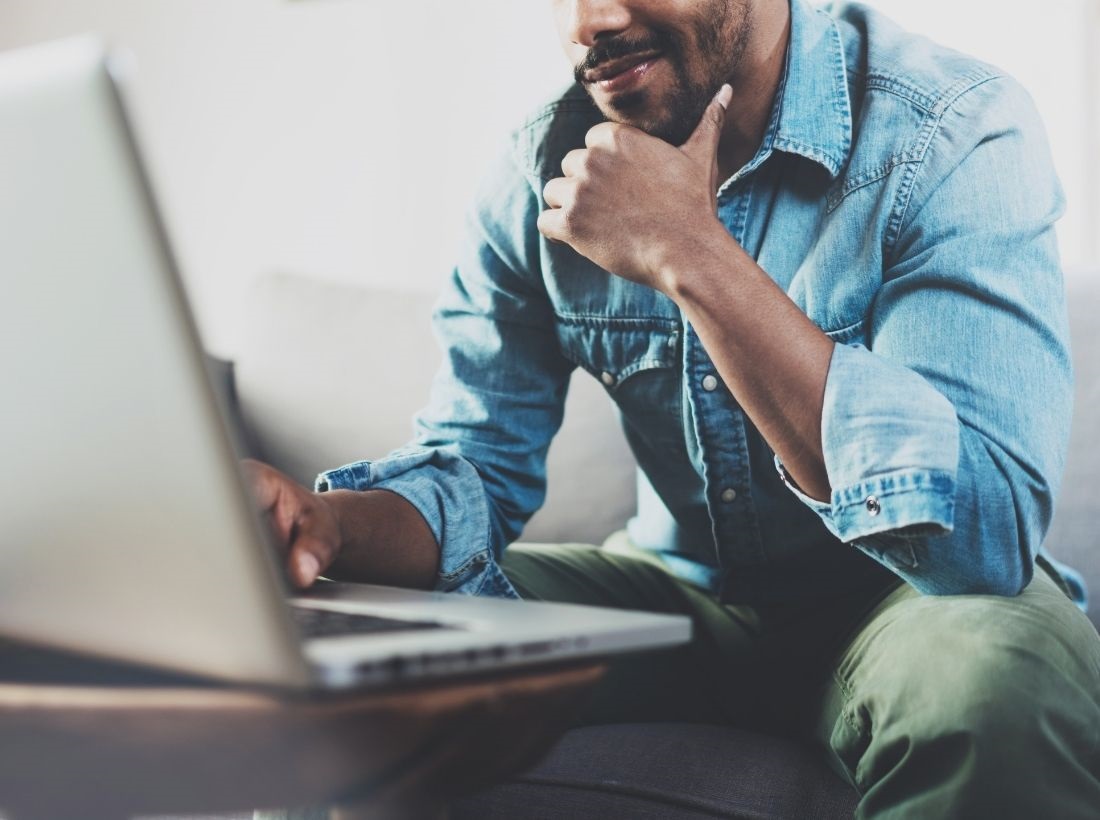 Message board
With Yourhome Portal, you Construction Supervisor can leave a message for you to keep you updated on your unique build. You can view these messages at any time by logging onto Yourhome Portal as well as leave a message for the team working on your home to get back to you.
Yourhome Portal login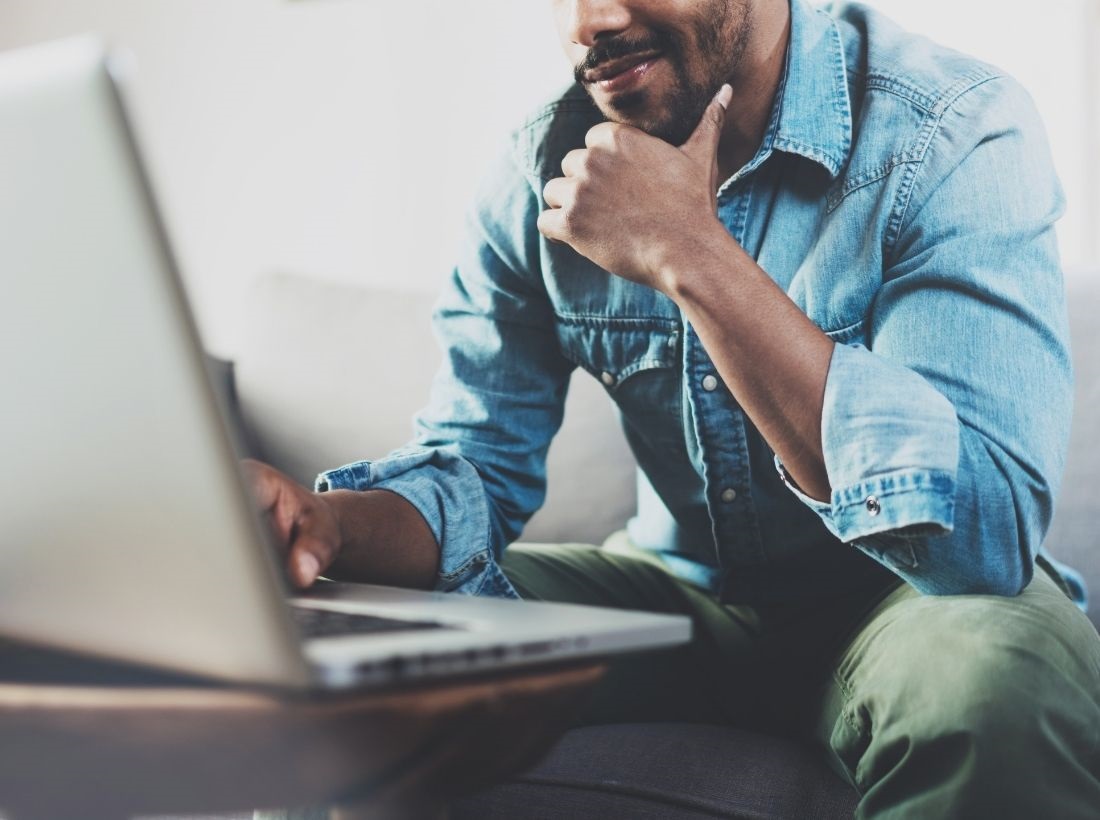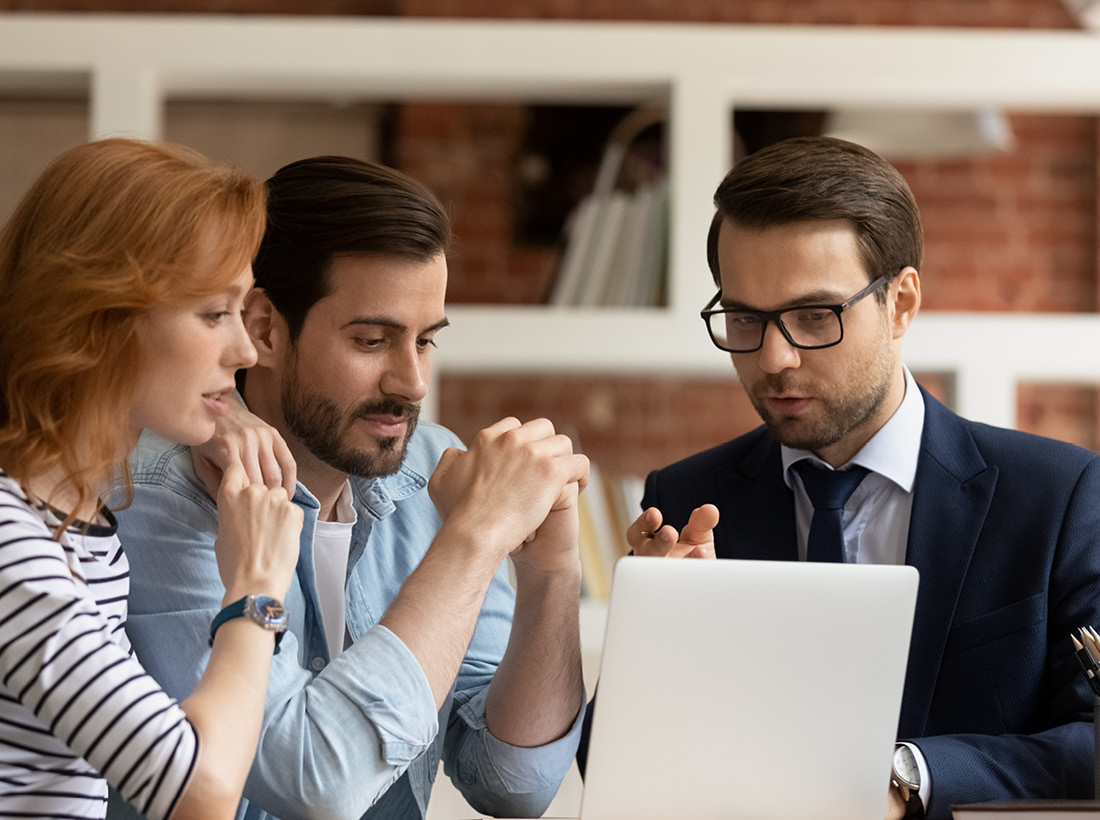 Contact details
Your Construction Supervisor and Customer Service Representative's details will be easily available for you, should you need to contact them with any questions about your build, at any time.
Yourhome Portal login