Benefits

Why you should consider Readybuilt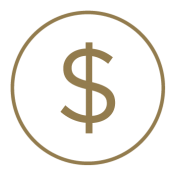 Financial flexibility
Secure your dream home with a 5% deposit, and no further payments until completion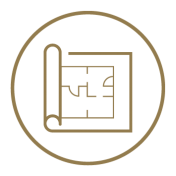 Premium Location
Wisdom sources highly sought-after land in premium community focused locations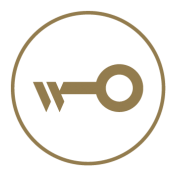 Move in ready
Skip the lengthy building process and delight in a newly built home that is turn-key ready!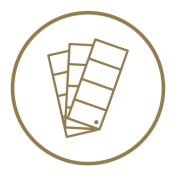 Premium Inclusions
Revel in colours and inclusions picked by our specialist design team.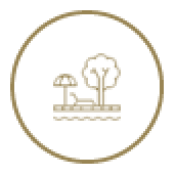 Outdoor Inclusions
Landscaping, fencing, and driveway complete, down to the mailbox!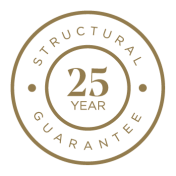 Quality Guaranteed
FAQs
Absolutely, you'll be able to walk through any Readybuilt home, including homes in the construction phase, once the scaffolding is in place. Unable to visit the location, no problems you can also schedule a virtual walkthrough.
We've got you covered, with a range of homes set to be completed in 3-6 months' time that you can choose from. You can secure your dream home today for a 5% deposit and no additional payments until completion.
Ready Built Homes

Enquire Now