Who we are
Wisdom Pools and Landscapes
When building with Wisdom Homes, you can create a whole new lifestyle with a new home, pool and landscaping. Enjoy the ease of ONE contract, one time frame and one builder.
Wisdom Pools and Landscapes was established in 2011 to offer clients the convenience of adding landscaping to receive a truly finished home. Today, Wisdom Pools and Landscapes is supported by a multi-disciplinary team, offering a comprehensive pool and landscaping service, from design through to construction and maintenance.
This unique service is exclusive to Wisdom Homes. We take great pride in offering this convenience, so you can enjoy a whole new lifestyle, all at once.
Each pool and landscape design is centered around your unique home. Create your outdoor oasis with our award winning team.
One builder, one contract, one timeframe

Your Turnkey Builder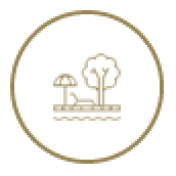 Complete Convenience
One builder, one contract, one timeframe.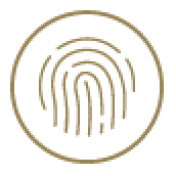 Tailored for you
Custom Pools and Landscaping Designs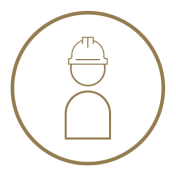 Concrete and Fibreglass
Our Services
Outdoor Living Solutions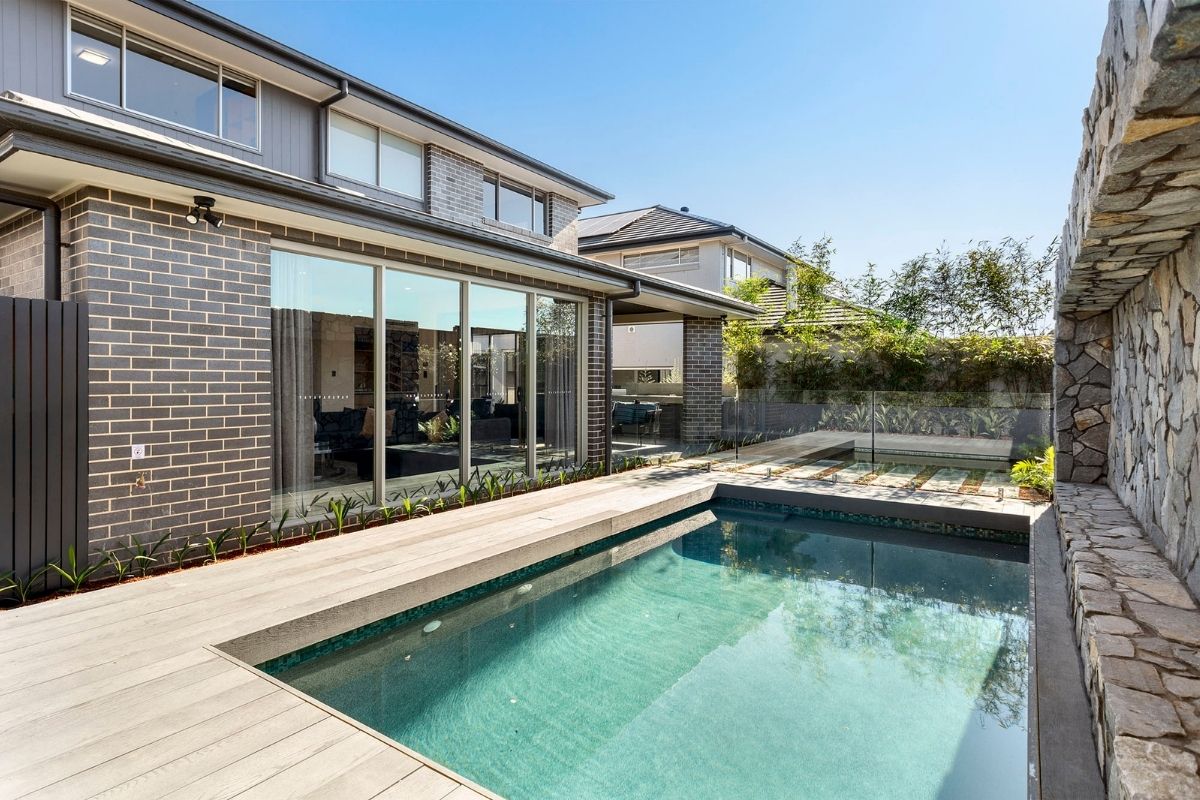 Pools
Our philosophy is to create inspiring pool designs that seamlessly integrate with the setting of your home. We work with a range of budgets, large and small to design a custom pool that fits your unique home and lifestyle.
We specialise in:
Concrete Pools
Fibreglass Pools
Pool Renovations
Water features
Integrated spas
Pool fencing
Design and Construction
Tiling and decking
and more
Browse our pool packages here or chat to our award-winning team about creating a bespoke pool to suit your unique home, budget and outdoor setting.
Contact us to start designing your dream pool.
Read more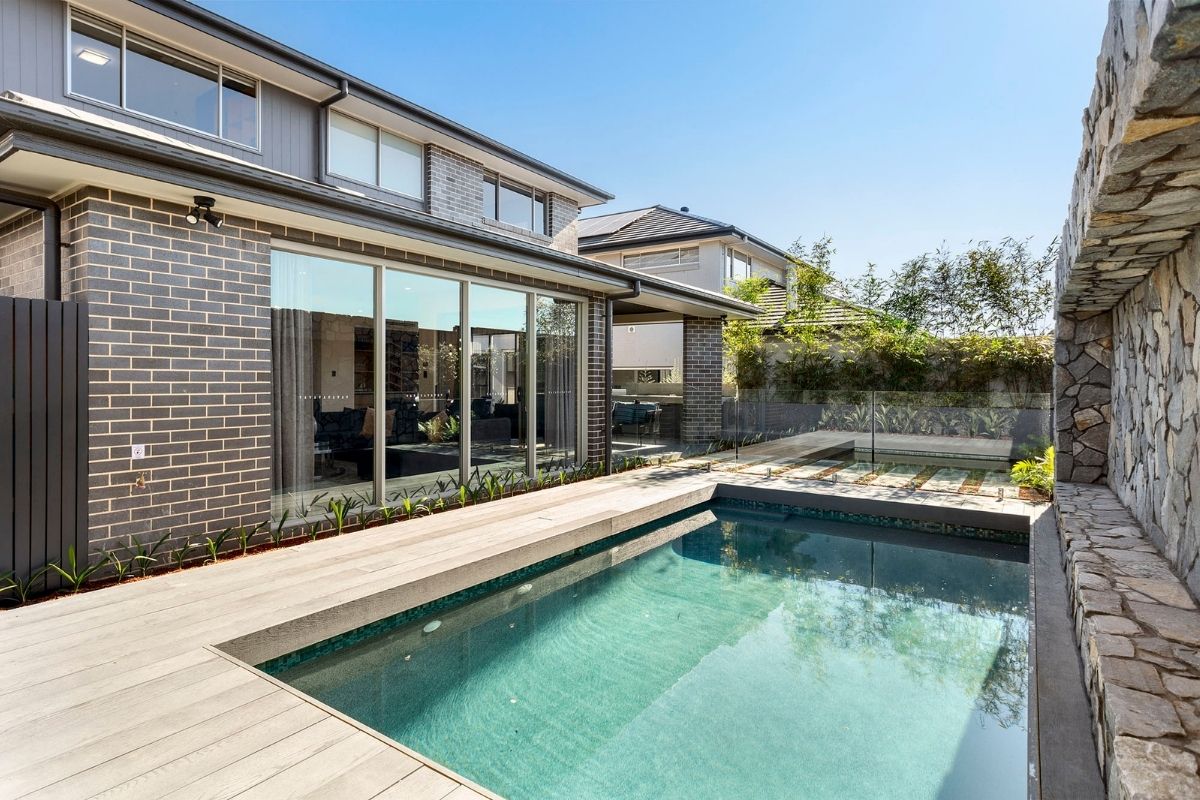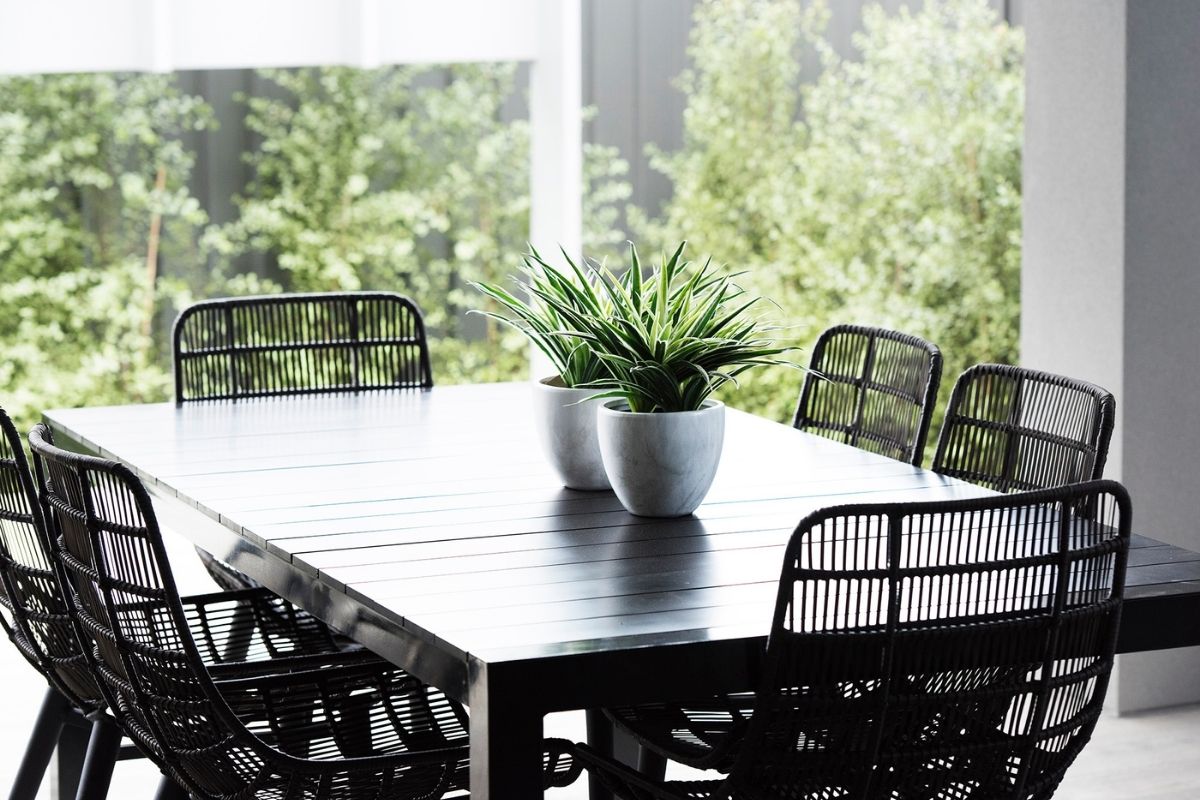 Landscapes
Landscaping is an essential consideration when building a new home. Landscaping plans are required by most councils and developers as a necessary part of the approval process for a new home.
Our services include:
Design & Construction

Council & Developer Approvals,

Pool and Landscape Project Coordination

Water Features

Decks and Pergolas

Outdoor Kitchens and BBQs

Paving and Tiling

Retaining Walls

Boundary Fencing

Driveways and Pathways

Excavation

Gardens and Lawns
We offer a comprehensive landscaping service from concept design and approvals through to construction and maintenance.
Read more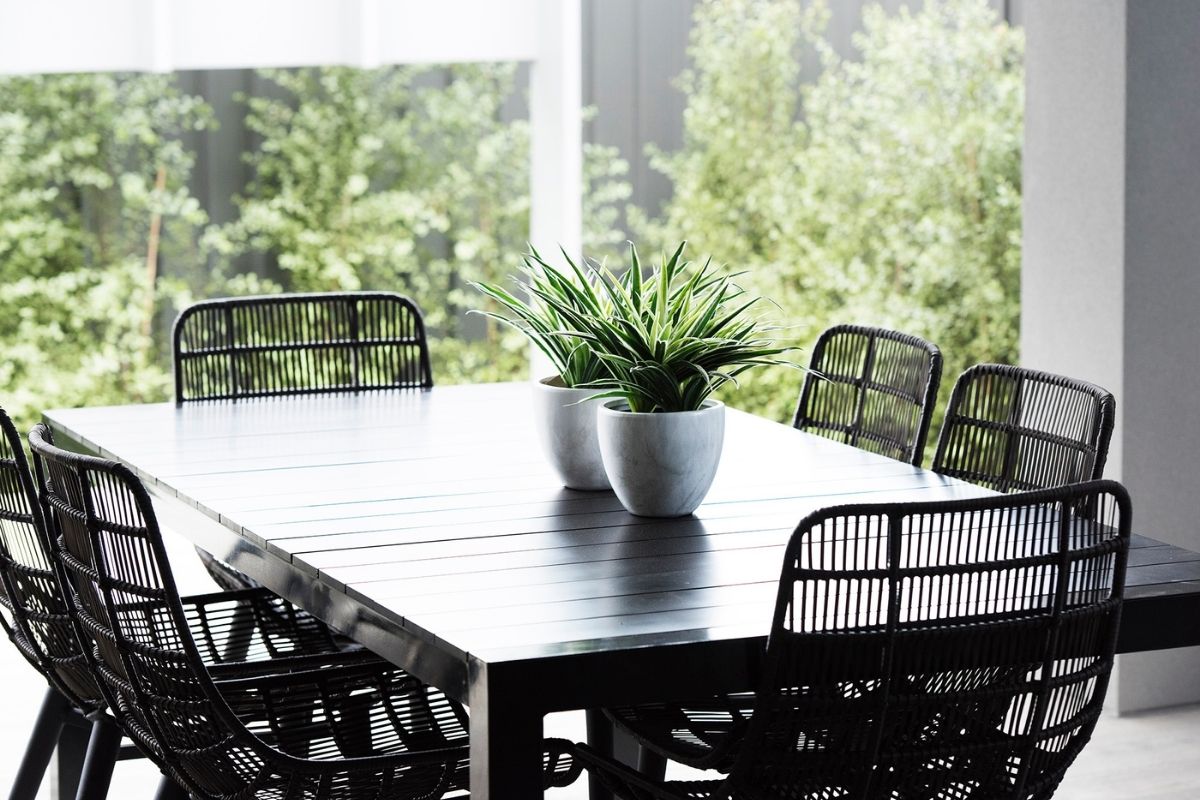 Servicing Sydney and surrounds
We service Sydney, and parts of the South Coast region
Our service zone covers all of Sydney, including the Western Sydney Regions, up to the Northern Beaches and down to the Sutherland Shire and outer areas including parts of the Wondondilly region.
We also build homes, pools and landscapes in the Wollongong, Illawara region and parts of the South Coast region down to Jerivs Bay NSW.
If you would like to find out if your suburb falls within our service zone, click on the button below or contact us.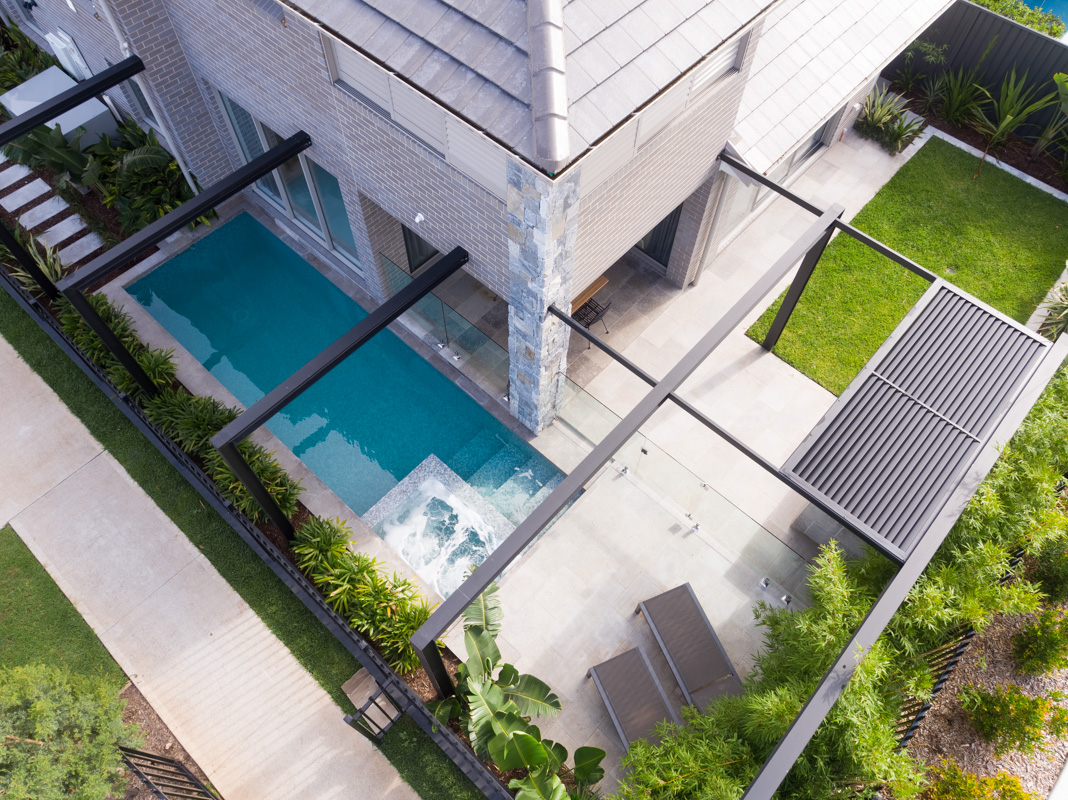 Pools and Landscaping Designs
Visit our display centres
Our pools and landscapes team have a number of display centres across Sydney where you can experience a range of pools and outdoor designs on display. Designs on display include, concrete and fibreglass pools, outdoor kitchens, decks and pergolas, outdoor fire pit, garden design and more.
SPASA GOLD Award | Pool Display Centre 2020 - HomeWorld Marsden Park
Display Centres