Facades, Features and Frontage – Selecting the Most Attractive Facades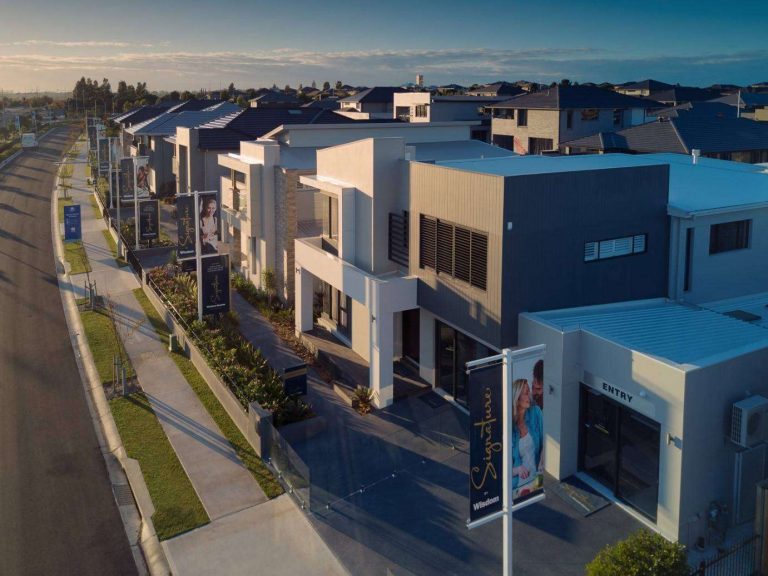 The first bite is with the eye…
We are all attracted to a beautiful face. So too, we all judge a home by the beauty of its facade. Whether that exterior facade takes on the form of the classical or ultra-contemporary, it needs to make a statement.
A bland exterior which follows a cookie cutter design, the same as the rest of the homes in the street, won't carry the same cachet as one designed and customised for maximum impact.
As with a beautiful face, your home's lines should be harmonious; it should blend in with the streetscape but never be lost in it. Selecting the perfect facade to reflect your tastes and personality should take some careful consideration.
At Wisdom Homes, we offer the luxury of mix and matching, tailoring and customising the perfect 'face' for your stunning new home. Texture blending through stone, render, weatherboard and brick can be utilised to advantage, as can sleek garage doors; enhancing a home's appeal.
Let's take a look at just a small selection from our range to discover the diverse and stylish designs available with every Wisdom home.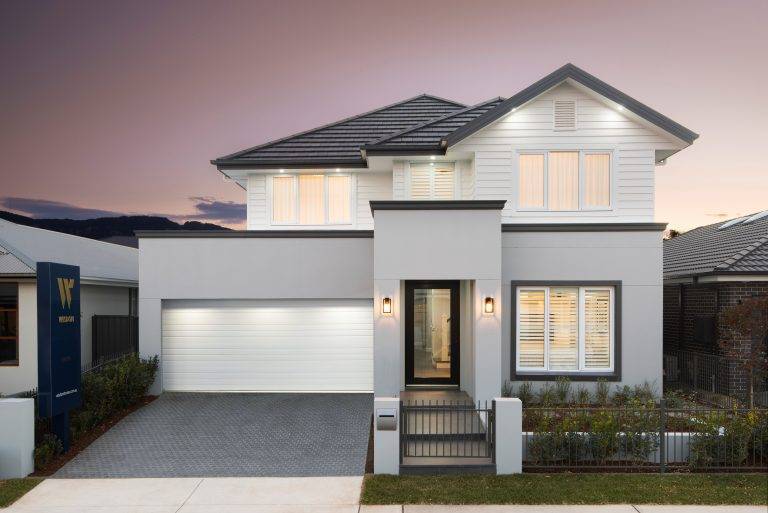 The Inspiration
With its Hamptons feel, the Inspiration combines beachside appeal with contemporary elegance. The Inspiration looks sensational when matched with English box hedge borders or white rose bushes. The magic continues internally with finishes brilliantly complementing the seaside feel.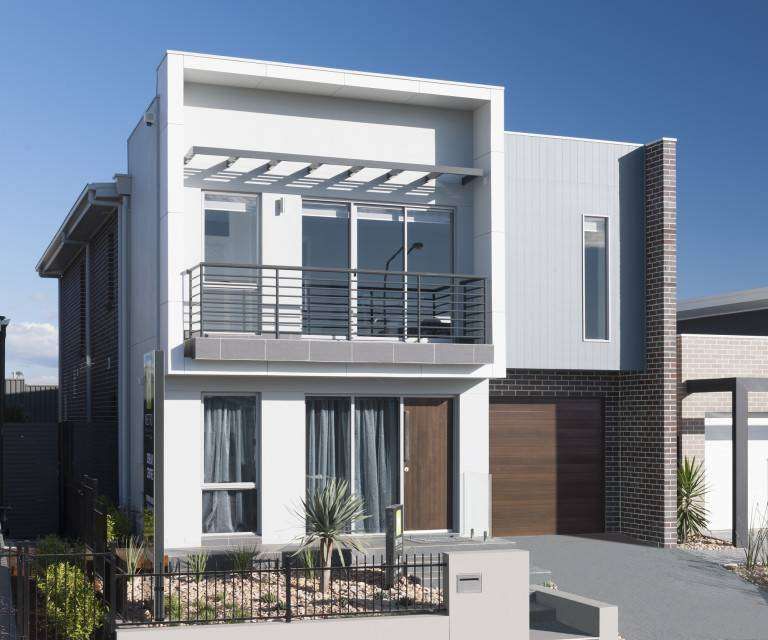 The Metro
Contemporary and sleek, the Metro is all about city lifestyle with its cutting edge lines and eco feel. The exposed timber and brick exudes an earthy feel which blends spectacularly with native and drought tolerant plants and bushes.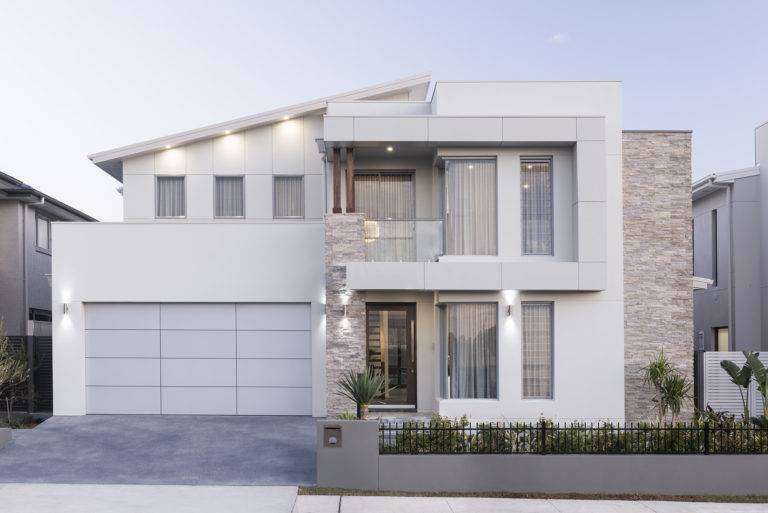 The Monte Carlo
As the name suggests, the Monte Carlo is all about lifestyle and sumptuous living. With its dramatic roofline, stone columns and walls of glass, it exudes aspirational living. Introduce spectacular front gates and a palm tree or two and the Beverly Hills lifestyle awaits…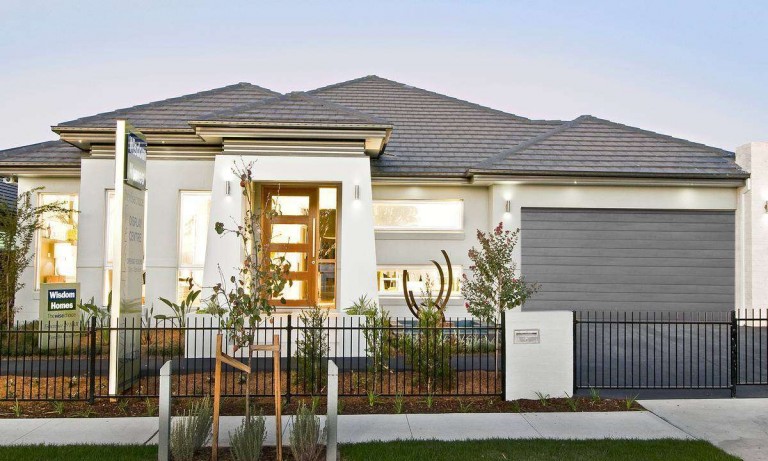 The Esperence
It's not just our double-storey homes that are built to impress. Our range of single-storey facades, such as the Esperence, incorporate magical design features to create both harmony and visual impact.
Windows – the eyes
The first thing people notice about a face are the eyes – the colour, sparkle and setting. So too can windows breathe life into a home, with interior and exterior window treatments adorning and embellishing this effect.
Thought must be given to the size and shape of windows and the amount of light required to enter each room as well as privacy needs. Consider the following:
Privacy screens or filter blinds for front bedrooms
Balancing windows for best aesthetic effect
Orientation – where does the strongest sunlight hit
Double glazing for economy and temperature control
Overlooking and overseeing
Balconies are one of the most sought after features in the double storey home. Deciding on their placement should be based on privacy and positioning. What are you overlooking? Bedroom terraces should be positioned on the side away from traffic noise and in a manner which does not breach neighbours privacy.
Having balconies which overlook pool areas can be a most pleasant aspect but many homes have superb mountain or ocean views to the front and wish to optimise this through a juliet balcony or verandah.
To view details regarding bricks, front doors, fascias and more, select the elite inclusion PDF from the following Wisdom Home ranges:
The frontage of your home will set the scene for the magnificent interior. Selecting colours, features, effects and render which match the vision you wish to bring to life, can benefit from a little guidance.
At Wisdom Homes, our W Gallery and knowledgeable consultants are the best tools at your disposal to browse, select and implement an aesthetically beautiful and functional facade for your home. Call us today on 1300855775 to begin your journey toward the most beautiful home you will ever own.