Custom Design. Live Your Way
The Wisdom Difference.
The flexibility to fully customise your design.
At Wisdom Homes, we are committed to working with you to design and build your dream home.
Unlike many of our competitors, at Wisdom Homes you have the ability to fully customise your home design to ensure the end result is exactly what you want, tailored exactly to your needs and lifestyle.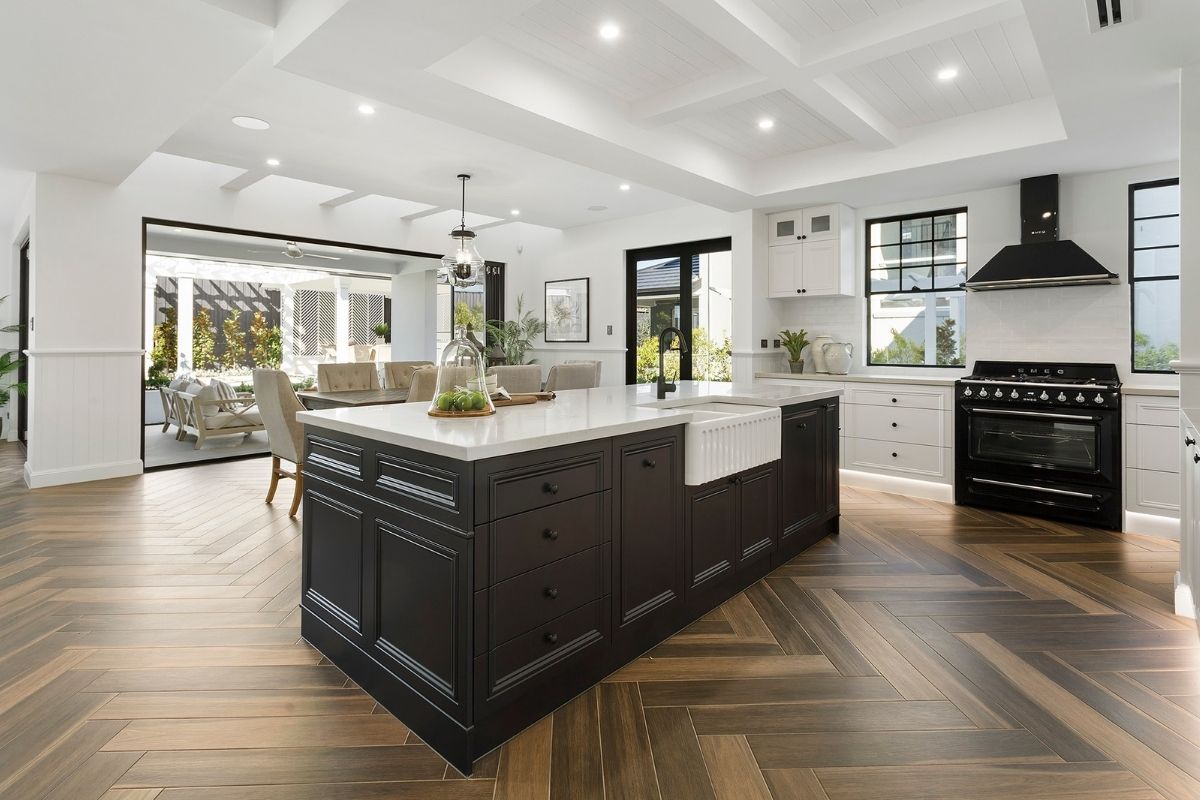 When you build with Wisdom Homes, there is no need to compromise or settle for less. With Wisdom Homes you will get designer inclusions, optional upgrades and our very own Interior Design Specialists to help complete your look and guide you through the selection and design process.
We understand that as you are mapping out the "must haves" for your new home, you will need a balance between innovative and practical, modern and homely, minimalist and luxury.

As your family grows and shrinks over time, your needs will of course change, which is why we design homes with you that can grow and evolve with you and your family as time passes.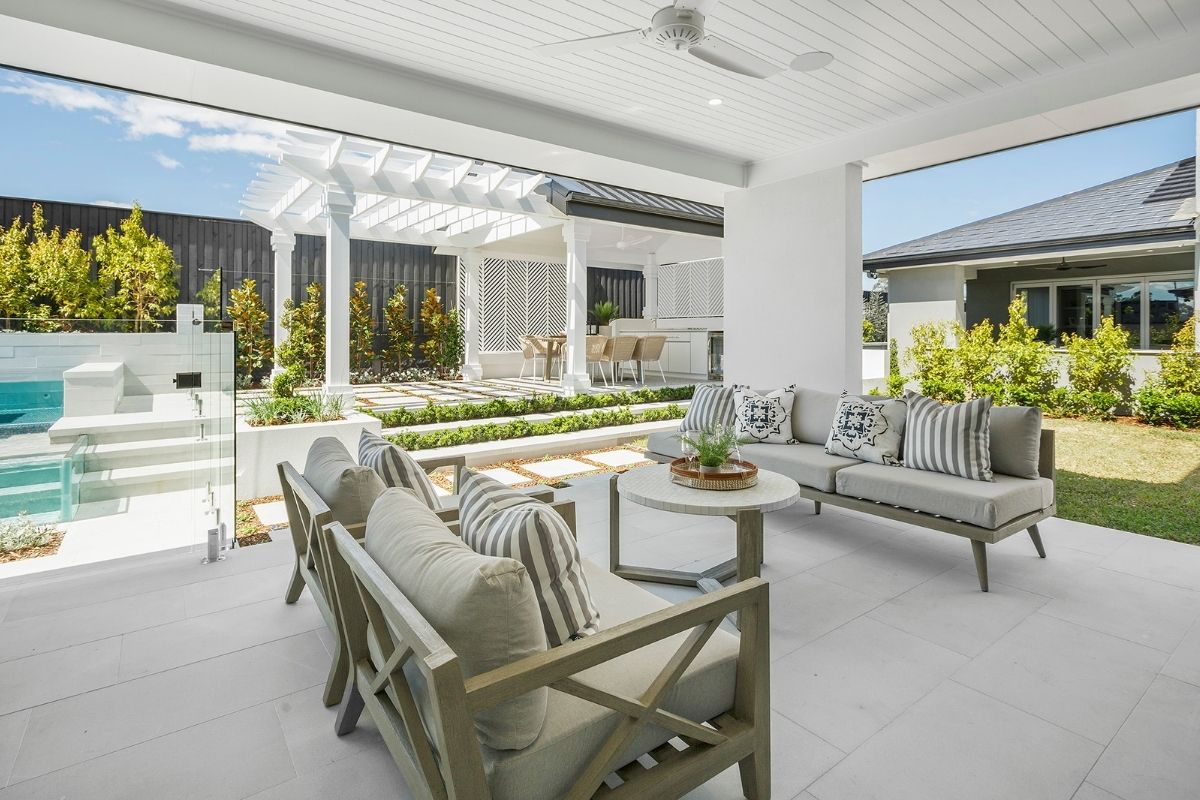 We specialise in building beautiful homes, pools and landscaping.

Be inspired by our extensive range of 80+ single and double story designs with optional landscaping and pools. Join us as we celebrate your new home and its surrounds.