Newbie Know-How - Questions to ask yourself when you're building a home for the first time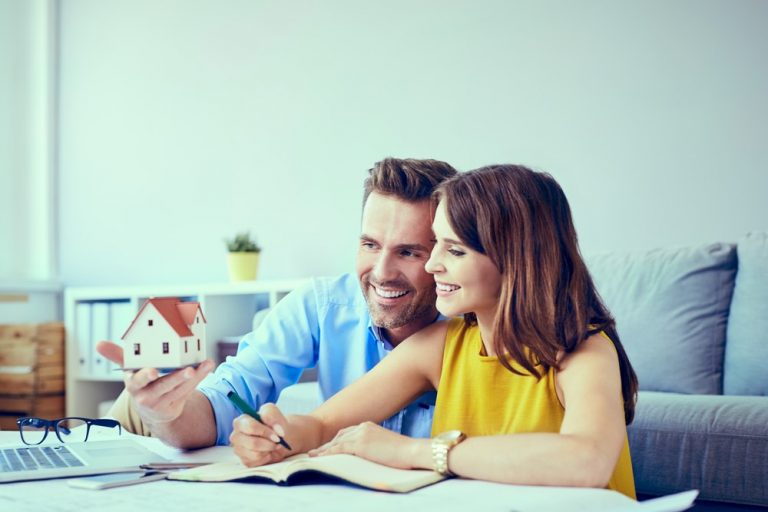 Building your first home can be one of the most exciting and frightening commitments you will make during your life – after all, you are entering into the unknown. Chances are you will be getting advice from all quarters on how to proceed and it can be difficult to make the right choices above all the noise.
If you are embarking on the journey to building a home for the first time, there are some basic questions you can ask yourself at the outset which will protect you from surprises and disappointment down the track.
How much will I need and how much can I borrow?
Before stepping foot in a display home, it is important to find out what your budget restrictions are.
If you do not already own your land, consider one of our house and land packages which includes the total price up front, without any modifications to the design or additional inclusions upgrades.
Who can I trust?
Buying a home is one of the single biggest financial commitments we will ever make. Fly-by-night companies have given the building industry unwarranted bad press.
Make sure the home builder you choose has the demonstrated experience, a structural guarantee and accolades of awards-won which celebrates their quality designs and craftsmanship.
What government grants and concessions are available?
The First Home Owners Grant is available to those buying or building a new home in NSW. Home buyers that qualify can receive a $10,000 grant under this scheme, though this only applies for purchases made on or before 1st January 2016. For those that do purchase homes using this grant, a period must be spent living on the property. This must be within 12 months of purchasing the property and one of the home buyers must stay for at least six consecutive months.
What level of finishes and fixtures suits my needs and lifestyle?
Understanding what you are seeing when you inspect a Display Centre and the standard inclusions provided by the builder as well as upgrades and extras, is a vital part of building a home which meets your expectations and budget. This is best achieved by spending time with a friendly and knowledgeable consultant who can walk you through each step of the process and explain what your new home will look and function like.
When building a luxurious new home with WISDOM, you are given exclusive access to our Canvas Quarter Selections Studio. Here you can work with our professional design consultants to gain inspiration and ideas surrounding colours, designs, finishes and fixtures to build a home within your budget and around your dreams.
Complete your home
The ability to package up your loan, making it one single fortnightly or monthly payment rather than piggybacking your loans, can make Wisdom's Turn-Key solution a more affordable and stress-free option. Add to that the dream of walking straight into a stunning new home complete with indoor/outdoor living with attractive landscaping and opulent gardens with nothing more to do and not a cent more to spend.
If you are about to embark on the exciting, scary and fulfilling journey towards a new home, begin with a company you can trust. Wisdom Homes have been building award-winning homes in and around Sydney for almost 20 years. Book an appointment to inspect one of our spectacular Display Centres by calling 1300 855775 today.