Investment Intelligence - What You Should Look for in a House & Land Package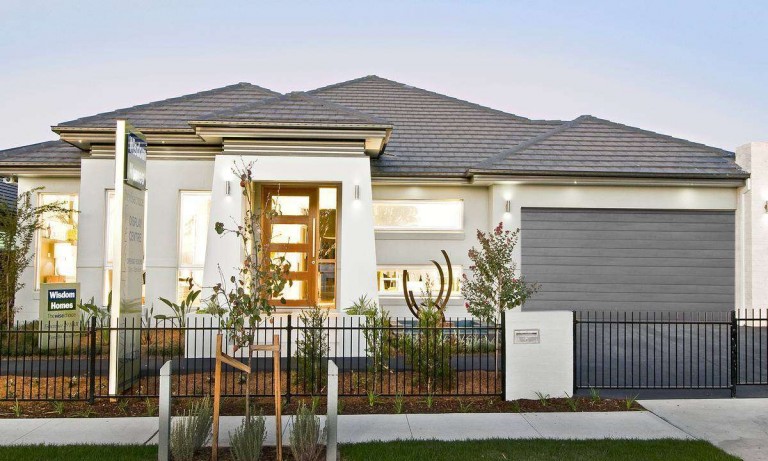 The needs of the investor are poles apart from those seeking to build a luxurious family home to reside in. As an investment, quality built home with a good level of inclusions is a good idea for a number of reasons.
Any landlord who has been financially drained with constant demands for costly repairs to an older property can attest to the fact that a new home simply makes good financial sense.
Economically Speaking
An investment, by definition, is ultimately initiated to result in the highest financial return for the money outlay. A house and land package achieves this through:
Stamp duty savings

No/low maintenance costs

No renovation outlay

Generally higher rental yield

Increased deductible tax benefits and claiming depreciation
Mass Appeal
As a home builder, we like to present the best of what we have to suit that block of land. A newly built home brings modern, quality inclusions, quality homes with basic requirements and of course, a newly built house that they can call their own.
Lasting the Distance
Unless you are very fortunate, over the life of a rental property, it will see a multitude of tenants. Even with the best tenants, this will equate to substance use and the home must be able to withstand heavy wear and tear.
It can be tempting in a property earmarked for leasing, to opt for cheaper protective coverings such as benchtops and flooring–whilst in some instances, this may be true – window furnishings, for instance, the fact is stone benchtops will withstand far more abuse and will remain pristine for longer than less resilient surfaces. The same can be said for floor coverings, with heavy duty options paying their way in the long term.
Functionality
Wisdom Homes provides you with the facility to tailor a design which will have the ultimate functionality to suit the widest audience–perfect for a home that will be competing regularly with other homes in that area.
Features such as flowing floorplan, the ability to quickly zone off living spaces and ample bedrooms, bathrooms and living areas, increase buyer appeal and create a home which is versatile and adaptable.
Low maintenance
Tenants are notoriously poor at maintaining the exterior of a property. Understandably so, as aside from a quick mow of the lawn, garden maintenance can be time consuming and laborious.
A small block which has been landscaped to include hardy, drought-resistant plants is the optimal solution for the garden and facade to remain attractive and flourishing.
Sustainable solutions
Environmentally conscious and economically cheaper inclusions, such as solar panelling and green star ratings, appeal to tenants wallets and they will pay a premium for them. Wisdom Homes can assist with recommendations surrounding optimal planting tips outside, to lower energy bills inside the home.
Wisdom Homes can tailor and modify plans to suit every taste and circumstance. If you are an investor seeking a gilt-edge, set and forget investment property, contact Wisdom Homes today or visit one of our Display Centres. Discover what thousands of others have – Wisdom Homes is the smart choice in property investment solutions.