Canvas Quarter - WISDOM Homes' New Selection Studio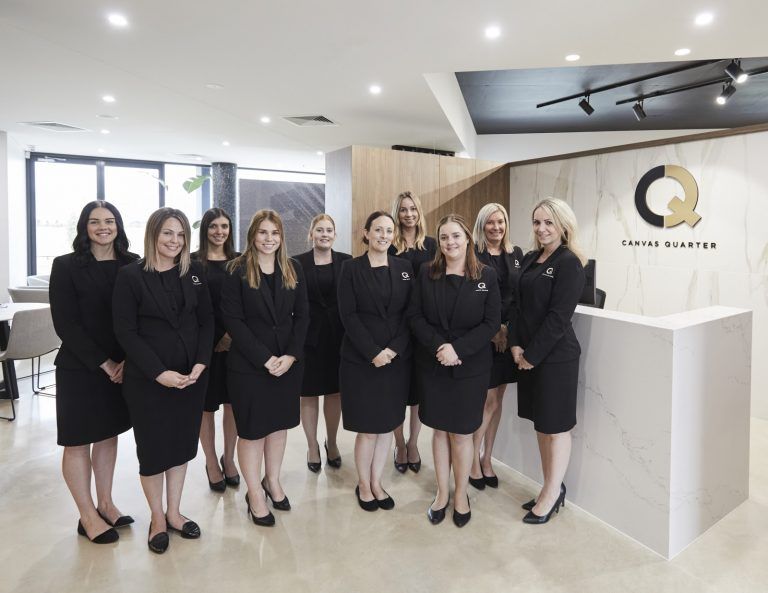 In May, we launched our new, state-of-the-art selection studio, Canvas Quarter. Located right next to our head office, Canvas Quarter has been designed to inspire our customers when selecting their internal and external colours and finishes, in one space. Our team of experienced Interior Design Consultants will work closely with our customers to share their expertise and showcase the latest styles and trends.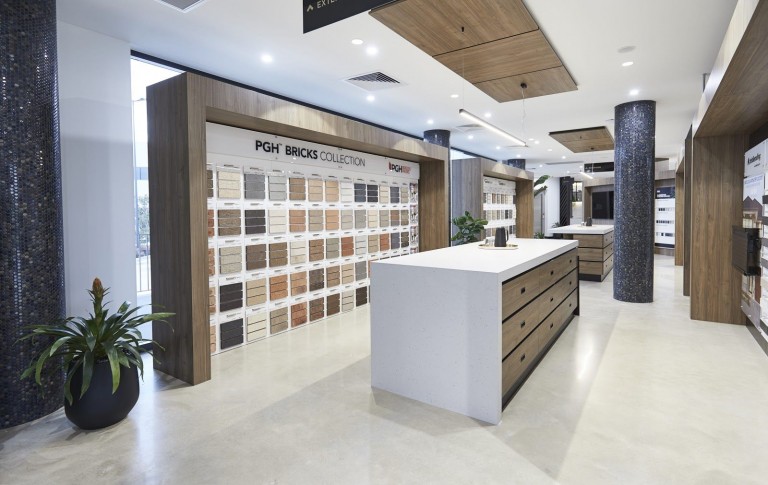 This new, two-storey studio showcases many of the stylish inclusion options available with our customers' new WISDOM home, such as:
A stylish range of Flooring & Tile options

Various Kitchen Colours to choose from

Bathroom Fixtures & Tapware

Landscape Design Consultation With Optional Pool Upgrades

Lighting & Electricals

Blinds & Shutters

Door Furniture & Door Cabinetry

Home Security Systems & Solutions

Much, Much More…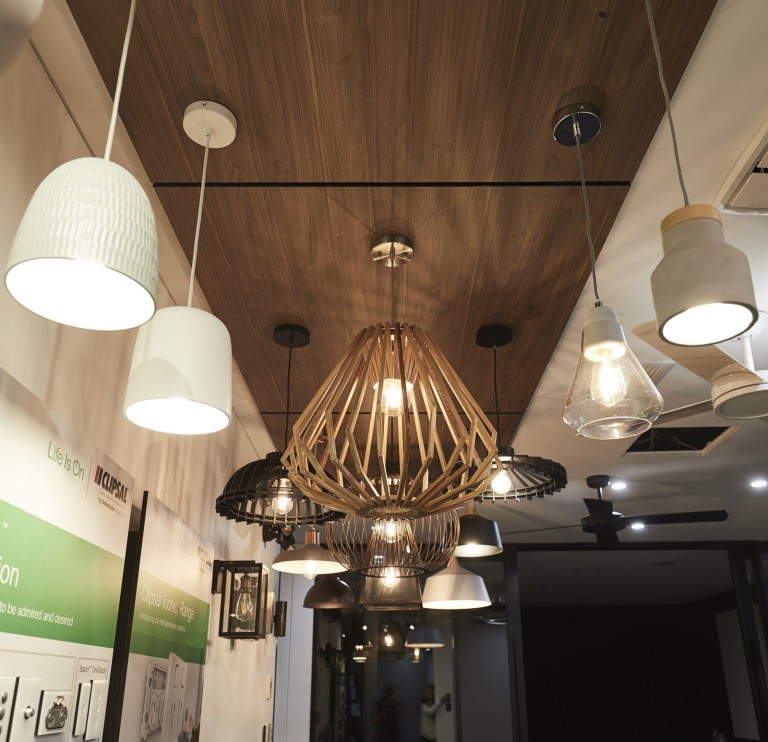 The Canvas Quarter Experience
During their two-day appointment schedule, WISDOM customers can opt to have lunch in our CQ cafe lounge. Customers are sent an e-menu which can be used to pre-book a delicious meal. Coffee & tea is available at any time during their appointment.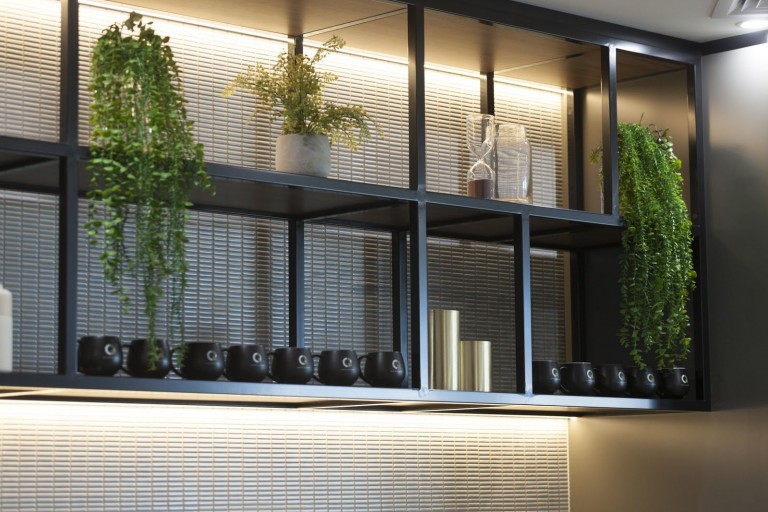 For those that are looking to learn more about the opportunities offered by Canvas Quarter, we've launched our new Canvas Quarter website. Here, you can prepare for your appointment by browsing our range of inclusions and brochures. So, get inspired by a stunning array of colour palettes, luxurious features, outdoor landscaping designs, and a plethora of other finer details that will come together as a beautifully-designed home.