What Are Project Homes And Why Should You Be Paying Attention?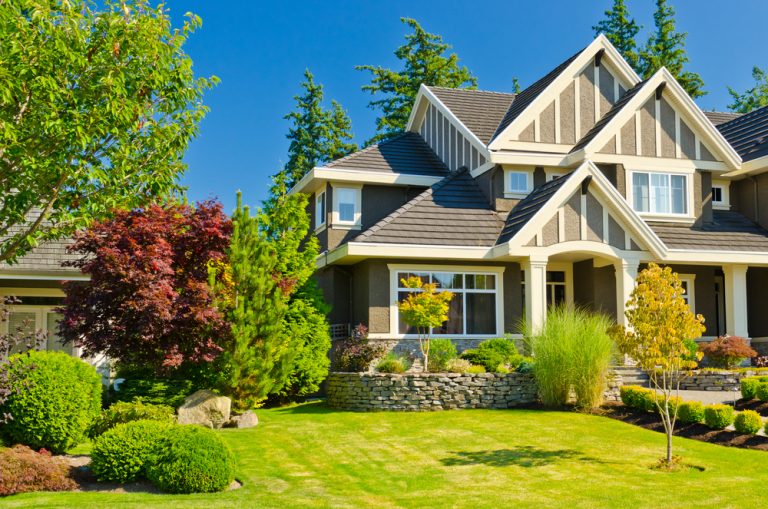 The term 'project homes' can be a little confusing to some people but simply means homes which are built by companies which specialise in designing and building homes in volume.
Unlike 'one-off' home builders, project home builders offer the ability to walk through display homes to experience all they have to offer. It is a valuable facility to truly understand the dimensions and layout of a floor plan and to gauge how it matches your lifestyle needs. You can also inspect the workmanship and quality of finishes and fixtures.
So what are the benefits offered by project home builders and why should you consider using them to build your new home?
Affordability
The single most important advantage of project homes in Sydney over other types of housing in the state, are their affordability. Bulk buying of materials means that the savings are passed on to the consumer and those savings can be substantial.
So does this mean project homes follow a 'cookie cutter' design? Absolutely not!
Wisdom Homes have over 25 house designs which can be customised and tailored to suit your tastes, needs and budget. Each one of our homes incorporates an array of clever design features which are unique to us.
Buy with confidence
Builders of project homes are not fly-by-night cowboys. Building homes is what they do every day, year after year and they have refined the processes and procedures such as permit applications, land assessments and build timeline, down to a fine art. This translates to a streamlined experience for you, the customer.
Wisdom Homes has been in the business of building project homes for almost 20 years. With all those years of experience behind us and a slew of awards and satisfied customers, you know you can build with us with confidence.
Seeing the finished product
Unlike other builders, project home builders have display homes which provide you with a replica of each home–allowing you to touch, test and inspect every aspect of the home. This is vital in enabling you to truly understand what you will be buying.
Display homes also allow you to compare upgrades and inclusions in the fittings and finishes, which provides buyers with a valuable 'try before you buy' experience.
Wisdom Homes consultants offer professional, expert advice on every aspect of the building process and what to expect. They can provide concise details regarding our LUXURY, PRESTIGE and SIGNATURE range of inclusions. They can enlighten you on our unique W Gallery which provides the ability to hone and tailor the perfect finishes for your tastes and lifestyle.
If you decide you want a hassle-free turn-key package, then Wisdom Homes can provide a stress free path to your new home including pools and landscaping – Perfect!
The Wisdom Homes difference
It should be stressed that not all project home builders are the same. Wisdom Homes have been in the business of designing and building superb, quality project homes in Sydney for many years so we understand what Sydneysiders are looking for in their house and land packages.
Quality standard inclusions

Innovative design features

Turn key solutions

Customisation and tailoring

Affordability

Craftsmanship

After sales service and support

Prime locations with solid infrastructure, amenities and services.
Our reputation and thousands of satisfied customers speak for themselves. We have a huge range of display homes, with display centres strategically located throughout Sydney. Make the smart move and call 1800 855 775 to book an appointment with one of our experienced consultants to discuss all your home buying needs.