To Renovate or to Knock Down Rebuild? Weighing the Advantages of a Knock Down Rebuild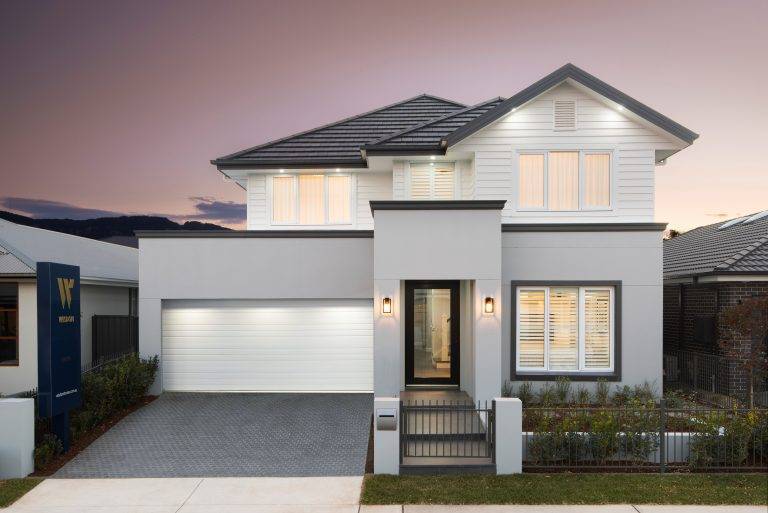 It is not uncommon for people to buy an older house and plan to renovate their kitchens, bathrooms or living area as opposed to buy a brand new home. However, there are plenty of advantages for knock down rebuilds. Stay in a area and location you love, and build new!
To understand the pros of a knockdown or rebuild in the neighbourhood of your choice, let's discuss a few of the benefits offered by knock down / rebuild packages.
Clean sweep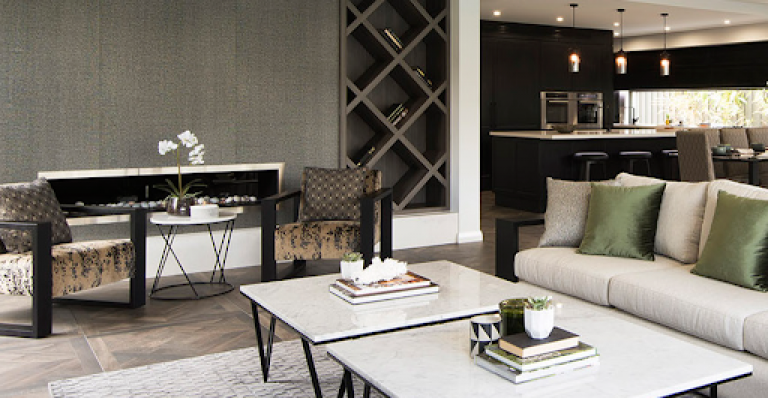 Sit down with an architect to design a home renovation and chances are you will be focussed on specific sections of the home. Older homes often have a range of underlying problematic areas such as cracks, rotting window sills and floorboards or outdated wiring. Unless the house is overhauled from top to bottom, many of these issues remain after the renovation is complete, leaving owner's to foot ever growing bills.
By knocking down your existing residence to make way for an immaculate new home, you are ensuring that every inch of that home is pristine and new. When building with Wisdom Homes, buyers also have the peace of mind offered by a 25-year structural guarantee!
Money matters
At first glance, renovating can seem like the more affordable option to update areas of your home. Somewhat surprisingly, substantial renovations can actually cost an average of ten percent more than a knockdown rebuild!
This cost differential is due in part to builder's economies of scale. Bulk ordering of materials means greater negotiation capacity and thus lower costs. Project home builders have the ability to bundle work and subcontractors, thus passing on substantial savings to buyers.
Further factors which may influence the difference in costs may be:
Dismantling versus demolition
Clearing a house block is a relatively cheap operation. On the other hand, dismantling sections of a house without disturbing the wiring, plumbing and structural integrity of the home, can be another thing altogether.
The Snowball Effect
Dismantling sections of your house for renovation can uncover a range of hidden issues which will need to be addressed before the renovation can commence. Just a few of the issues which commonly cause problems are:
Lack of proper waterproofing which can undermine timber frames
Outdated wiring
Structural damage caused by age, water damage or infestation
Foundation subsidence requiring underpinning
If your chosen builder has provided a fixed priced quote for your renovation, it is likely he will have covered himself by padding the final quote amount by including a substantial contingency sum. He may have also included a contractual clause whereby you will be liable to cover unforeseen cost blowouts and unexpected repairs.
Poor communication
Poor paperwork can leave clients with far less than they expected. Unlike a new house contract, renovators often neglect the specifics of the renovation and work on an assumption of what will be completed. Supporting documentation needs to outline the true scope of works provided, otherwise you may be left with many of the expected upgrades and finishes left incomplete or undone.
Optimising your investment
With the shortage of inner city land, many people are taking the opportunity to subdivide their land or build for dual living, providing them with a profitable income stream.
At Wisdom Homes we have a range of strategically designed homes for the astute buyer and those seeking to exploit the value of their land to its full potential – offering both a luxurious and economically attractive lifestyle.
Wisdom Homes are Sydney's leading provider of knock down / rebuild packages, with almost 20 years in the industry and a slew of prestigious awards.
If you have weighed up the advantages of a knock down / rebuild and are looking to take the next step to opulent living, book a guided tour of one of Wisdom Homes stunning Display Centres by calling 1300 855 775 today!