3 Handy Hints for Visiting Display Homes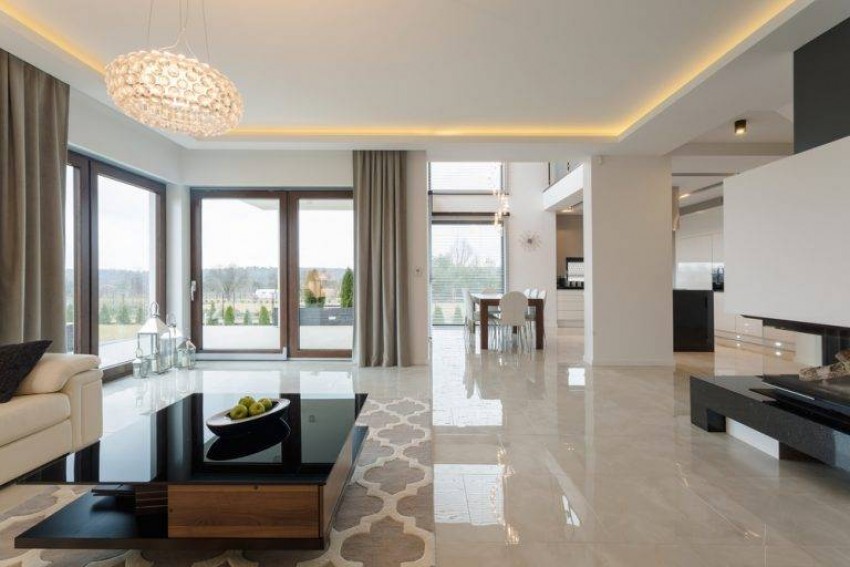 Display homes, by definition, are an idealised product. They are a window into a world of possibilities and options. It is easy to be distracted when faced with an array of designer furnishings, stylised decor, and high-end finishes.
Whilst all Wisdom Homes, regardless of package or price, are built to an exceptional level of craftsmanship and luxury, we understand that it is easy to become dazzled by the dressing and lose sight of the fundamentals.
In our absolute commitment to build you a home which epitomises the perfect product for your individuality and lifestyle, we understand that separating the dream of the display home from the nuts and bolts practicalities, is essential.
Make a checklist
Prior to stepping foot through the door of any display home, make a list of priorities.
These can include:
Non-negotiables – inclusions which you can't live without. These may be:

Ensuites

Number of rooms

Space and size

Walk in robes and dressing areas

Studies or home offices

Parent's retreat

Zoned living spaces
Preferences such as:

Kitchen layout

Floorplan

Storage options

Finishes and fixtures including bench tops, flooring, and tapware
Armed with this information you are then able to provide our consultants with an insight into your ideal home. With their assistance, you can browse through our deluxe selection of floor plan options, inclusions, and upgrades–tailoring and customising to suit your vision.
Be Inspired
We often hear visitors to our display homes gasping with delight at many of our design features–innovations which enrich and enhance the home's livability. With this in mind, take notes of features which inspire you.
Wisdom has a flexible methodology which allows us to tailor our designs to match your expectations. Working in collaboration with our team of designers, we can transform your image of the perfect home, into a reality.
Getting a clear picture
Ask questions – we cannot stress this strongly enough.
Begin by visiting our website's FAQ page which covers the most common concerns surrounding building a home.
When visiting our display homes our team of knowledgeable consultants will work with you to identify:
Optimum floor plan for your needs

Ideal house to suit your block including land slope, easements, and orientation

How to maximise the use of the space of your preferred home design

Which designs best fit in with your budget

Pinpointing features which will maximise your comfort based on your lifestyle, family size and demographic

How your completed home will appear and:

Which fixtures, finishes and facade options are available

Differences between standard and upgraded inclusions in the display home
Visiting display homes can be one of the most enjoyable aspects involved in bringing your dream home to life. It can open an array of design choices and inspirational living options which you may never have considered.
By planning ahead, taking notes and availing yourself of the expertise of our consultants, you can get the maximum benefit from your inspections.
Visit one of our superb display homes today and find out why Wisdom Homes are the premier home builders in Australia.