The House Headache: To Renovate or Rebuild?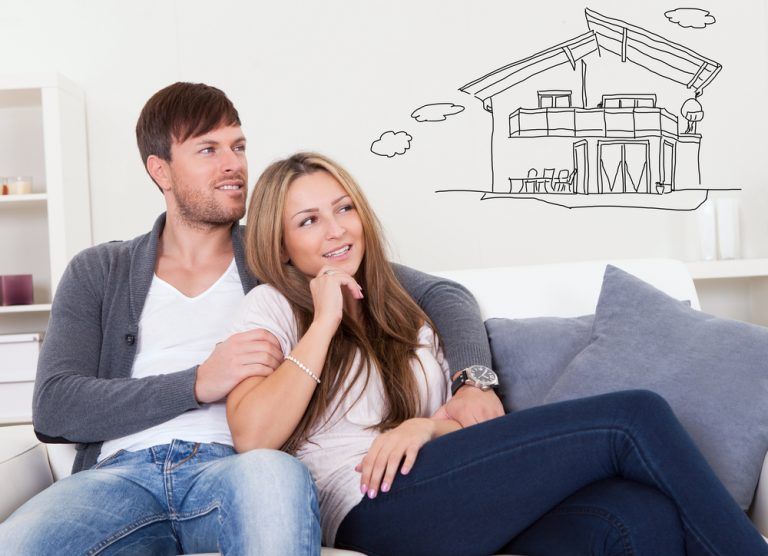 Any discussion surrounding the 'renovate or rebuild' debate cannot be decided on a yes or no basis. It depends on a wide number of factors and each case must be considered individually on its merits.
Wisdom Homes genuinely care about you making the right decision to enhance your life and comfort; sometimes renovating makes sense, other times not. To identify, the ideal scenario for you and your family, a few pertinent facts must be clarified.
Plan – outline what your expected outcome will be and where your priorities lie:

Is space the major issue?

Location – do you love where you live?

How would a renovation or extension fit your current block?

What is the overall condition of your home, including:
Research – ideally visiting one of our

luxury display homes

is a great place to gain insights into what a new home can offer. If friends or family have renovated or added a second storey or extended, ask them about their experiences and costs.

Compare – with all the information at hand, sit down and evaluate the best fit for you.

Cost – while Wisdom Homes have a transparent costing policy, many builders and renovation companies don't. Whether building new or renovating, you need to fully understand all the hidden costs which may be involved in the renovation process such as:

Council permits

Council fees

Budget contingencies / unexpected costs

Financing costs
Extend vs new build
Many people considering extending and renovating their home do so, not because they love their home or its location, but merely because they think it is cheaper. It can be quite a shock for them to find out that many 'up and out' extensions (extending into the backyard and adding a second storey) can compare unfavourably to simply building a new home.
Factors influencing why extending and renovating has a disproportionate cost compared to building new are:
Partial demolition costs can be exorbitant

Unexpected blowouts in cost / unearthing hidden problems

Spot repairs add up – renovating an old home's bathrooms and kitchens isn't going to address weather-beaten window frames, poor wiring and plumbing, rotten boards and supporting frame — or a myriad of other issues

Architectural fees

Council approvals, permits and fees
The advantages of building new are many fold. Not only do you get a stunning brand new home, you have the ability to customise it to suit your family and lifestyle. Unlike renovating, with Wisdom Homes we have a policy of pricing transparency, meaning there are no hidden costs.
Renovate or extend – the pros and cons
Do you absolutely love your neighbourhood but not your house? Perhaps you love your home but it just needs a little updating. The extent of any renovation must be weighed into the argument.
The cost of simple updates to bathroom and kitchens can be substantial but make a dramatic difference to a home. In Sydney, the average cost of renovating these principal areas are as follows:
Bathrooms –

$5,000 to $10,000 for cosmetic makeover

$15,000 to $25,000 for mid-range renovations

Kitchens –

$10,000 to $15,000 for basic renovation

$23,000 to $42,000 for mid-range
If your home is a beautiful inner-city classic, these figures may well be worth the expenditure. However, if it is a home where capital improvements won't return your investment, then it is often a far more cost effective option to build from scratch.
Whether you decide to renovate or rebuild, we encourage you to visit Wisdom Homes' range of elegant, sophisticated Display Homes, where you will discover a world of inspirational ideas and options. Contact us on 1300 855 775 and begin dreaming today!