The benefits of Knock Down Rebuild.
When you love where you live but have outgrown or need to update what you live in, what are your options, particularly if you don't want to relocate?

The idea of moving to a new area can be daunting, especially when you know and love your current neighbourhood and suburb and the memories they hold, and don't actually want to move. With Wisdom Homes Knock Down Rebuild option, you don't have to.
When you already own your land there are a myriad of cost savings and benefits – practical and emotional – that make looking into Knock Down Rebuild as an option to turn your dream home into a reality so appealing.
Rather than trying to make a round peg fit into a square hole through a renovation that ult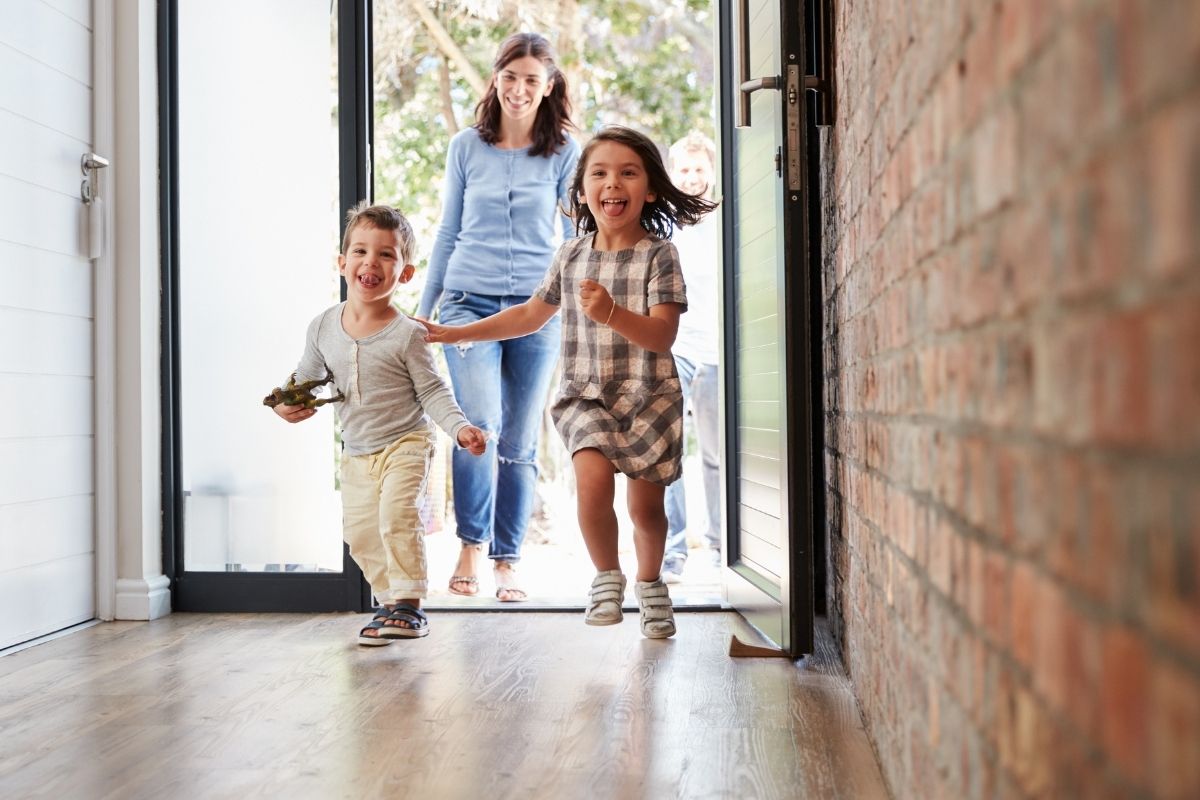 imately will not deliver what you are after, Knock Down Rebuild gives you the opportunity to build your dream home, with a tailored floorplan and dream fittings and fixtures, all designed around your style and budget, whether that be the ever popular and modern Hamptons style or one that includes rustic home décor.
If your land size and budget permit, there is also the opportunity to add an updated or new landscape design and pool to your property during the Knock Down Rebuild process. With a Wisdom Homes build you will benefit from one builder, one contract and one time-frame when you build a home – including a Pool and Landscaping if relevant. This unique service is exclusive to Wisdom Homes. We take great pride in offering this convenience, so you can enjoy a whole new lifestyle, all at once
It is our experience and love of property that allows us to seamlessly blend modern home design to build beautiful homes, pools and landscaping in the location that you already know, love and own, through Knock Down Rebuild.
You will be confident you are in safe hands, with the knowledge that as a multi-award-winning home builder, Wisdom Homes is Sydney's first choice for Knock Down Rebuild.
For more information on Knock Down Rebuild as an option and the benefits it entails, visit our Knock Down rebuild page.
And don't forget, if you have any questions or need additional advice, our friendly team at Wisdom Homes are always here for a chat and to help where we can!