Interior Home Trends 2021
Interior Home Trends 2021
The definition of 'home' changed in 2020.
Australian homes became multi-functional, evolving to our changing needs during the pandemic. We switched up our houses and created offices, gyms, virtual party backdrops, schools, and entertainment spaces.
This growing need for different functionality reshaped what Australians expect from their homes and have majorly influenced the interior design and colour trends of 2021.
What are the Interior Design Trends for 2021?
Nature-connectedness, mindfulness, privacy, flexibility, and making the most of outdoor spaces inspire the home trends of 2021.

Outdoor (Indoor) Living
Multi-purpose outdoor spaces became immensely important in the past year. BBQ grills, outdoor pools, garden areas, and seating became entertainment sources for thousands of Australians across the country.
The lockdown proved that our own outdoor spaces could be re-designed to become entertainment hubs, meditation corners, dining areas, and leisure spaces for the whole family. Minor tweaks such as pergolas, umbrellas, fire pits, and outdoor furniture can reshape how we enjoy our homes' Australian outdoor living lifestyle.
Besides entertaining and hosting, outdoor spaces have also become a space for mindfulness practices and feeling connected to nature through relaxing plants and tranquil water features.



Comfortable Workspaces
While working from home became a necessity in 2020, this year, Australians are adapting to welcoming home offices and workspaces as a part of their home's interior aesthetic and functionality.
Custom-made or personalised home offices are the new must-haves in Australian homes in 2021. Ergonomic chairs and desks, bespoke bookshelves, hi-tech office accessories, and a touch of playful nature such as indoor plants and succulents have together refined a 'WFH' space. After all, the backdrop of a video call needs to look good!
The need for comfortable workspaces has shifted from working on kitchen tables and sofas to properly-designed workspaces and study nooks as a part of the home's interior design.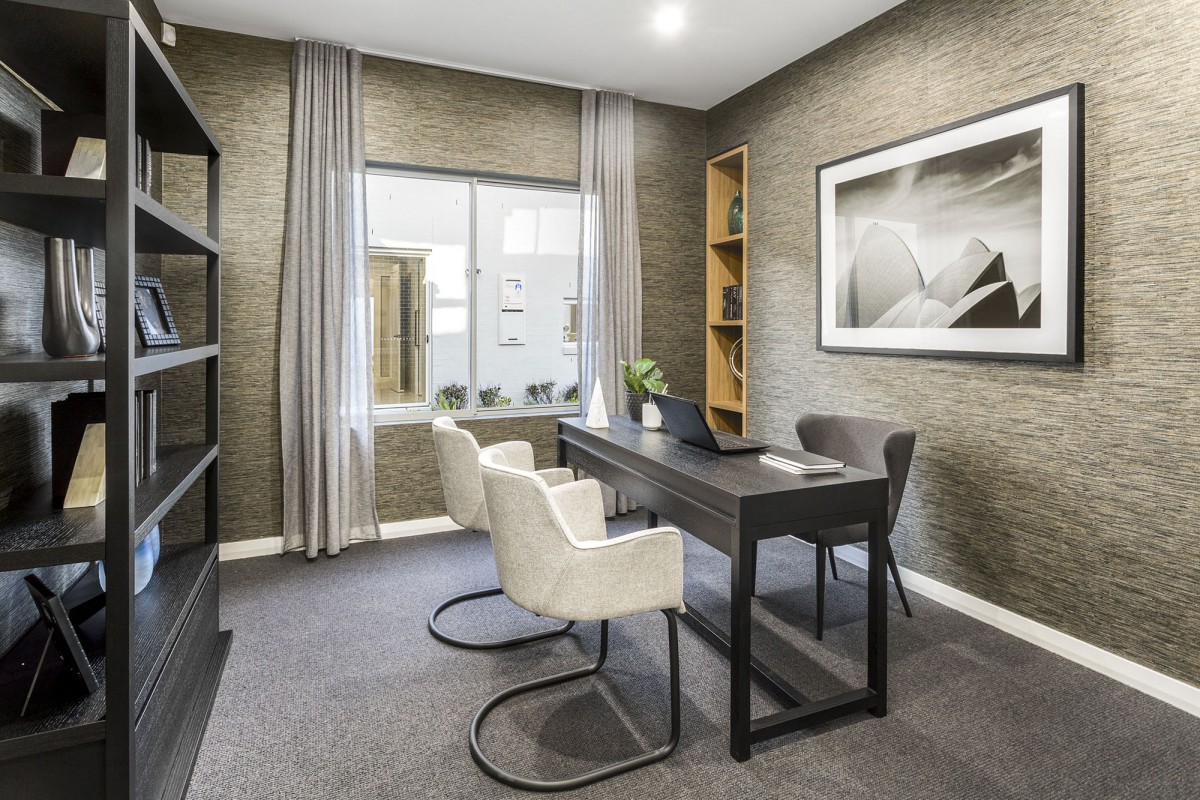 Texture Matters
From woodgrain textures to cultured stone, chunky woven fabrics to wall tiles, embracing interior design textures is one of the leading home trends for 2021.
Naturally textured materials such as stones will be in demand for interior styling. Australian homes will welcome stones such as terrazzo, terracotta, marble, and slate into the interior styling palettes.
Adapting natural and textured materials will be another way to practice outdoor-indoor living by embracing natural textures from the outdoors, thus adding a sense of depth and tactility into our living and workspaces.


What are the Interior Colour Trends for 2021?
The trending home colour styles of 2021 are inclined towards earthy colours, natural living, and elemental inspiration.

Earthy Organic
The natural aesthetic inspires the trending home colour trends for 2021.
One of the most popular interior styling trends is attaining a balance with down-to-earth colours such as neutrals, greens, browns, and yellow shades for private and entertainment spaces. Homeowners and stylists can combine these neutral colour palettes with the raw copper metallic elements, natural textures, and chunky shapes and patterns to give the home interiors an organic but luxe appeal.
Embracing an earthy organic home interior colour promotes mental and physical wellness, stability, mindfulness, and a celebration of simplicity.

Cooling Blues
Achieving tranquillity within homes through calming coloured spaces is a leading home styling trend for 2021.
Homeowners and stylists will be creating colour palettes reflective of natural sanctuaries. Mixing shades of blue and violet will help introduce a sense of serenity into living and entertainment rooms.
Australian homes are becoming a mix of action-packed days. Cooling blue hues will introduce a relaxing aesthetic amidst the chaotic blend of leisure and work for all generations living in the same home.

Elemental Industrial
The raw appeal of industrial textures and colours will also see a rise in the home colour trends for 2021.
Many Australians opt for contemporary spaces with modern industrial and luxury elements combined in one unified home space. Statement palettes with shades of colours such as greys, browns, whites, and reds will help homeowners seek an industrial mood in their entertainment or private spaces.
This gravitating home colour trend is an inspiring choice for homeowners who love darker shades, metallic fixtures, grittier textures, and wooden grains.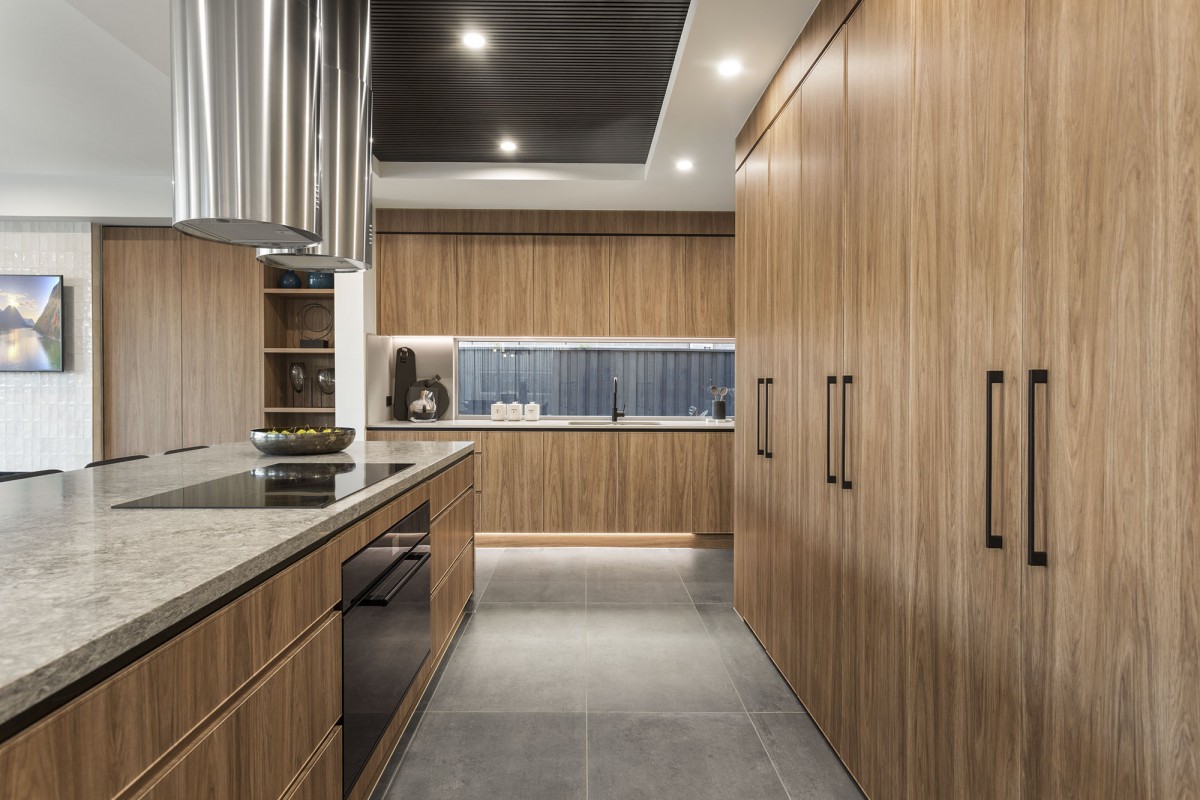 At Wisdom Homes, we specialise in building beautiful homes, pools and landscaping. Let us help you bring your 2021 home dreams to life! Contact us.