Seasonal security - practical design features for year round comfort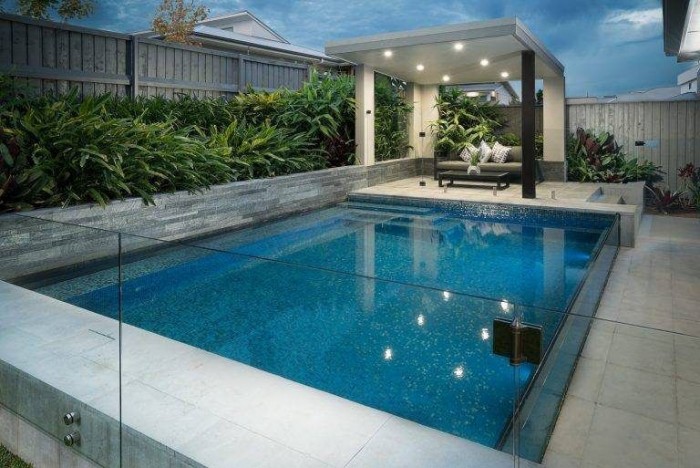 The spiralling costs associated with heating and cooling a home are becoming a huge factor both for affordability and environmental sustainability.
Finding solutions in design practices which make a home comfortable year round without resorting to switching on appliances are one way in which Wisdom Homes are standing out from the competition.
The cost of creature comforts
Humans are by nature a sensitive beings. Our comfort levels for external temperature sits between 17 and 22c. Even slight variations outside this small window can cause us discomfort.
Even within these boundaries we are affected by numerous external influences both physical and psychological which alter our perceived comfort levels. These include:
Surrounding air temperature

Movement of air including breezes or draughts

Humidity

Exposure to cool surfaces or radiant heat
It is estimated that for every one degree we raise or lower our thermostat, our energy bills are impacted by as much as 10%.
Winter wonders
With upgraded wall and ceiling insulation included in the base price of every level of home from Luxury to Signature, Wisdom ensure your precious heat stays where it is needed and isn't disappearing through inadequately buffered walls and ceilings.
An astonishing 50 to 70 percent of heat is lost through single glazed windows making this one of the most vital areas to consider in a homes design and decor.
According to the government's energy saver initiative, there exist a number of solutions to avoid this dramatic heat loss including:
Double glazing

Window shutters

Window treatments including substantial, backed curtains and blinds
For external areas, all-weather blinds can be introduced to undercover entertainment zones to create year round entertaining while lowering the entrance of wind and rain. Many of these modern blinds fall under a version of 'zip track' style and claim to filter over 90% UV, wind and rain.
Plant protection
When designing our landscaping packages Wisdom take into consideration the direction the sun will be hitting the property at its peak. During summer, trees and planting can both screen and minimise heat entering the home whilst creating a pleasant aspect.
Drought resistant plantings are ideal for Australian conditions among the most commonly found are:
Agapanthus

Agave

Banksia

Cordyline

Bottlebrush
Many of these hardy plants are also beautifully coloured to create a low-maintenance yet delightful garden exterior.
Water works
Come the scorching summer sun and a swimming pool can seem like the best feature a home can possess. It is a social magnet for everyone from kids to the elderly and can add value and desirability to a home if professionally built and finished.
Technological advances in automated pool cleaning mean that the perceived issues surrounding pool maintenance have been greatly mitigated. Saying this, a swimming pool should be considered on a case by case basis, with families generally getting the most value from their investment.
Wisdom Homes offer cost effective pool packages that will dramatically lift your backyard into the realms of resort style living. A swimming pool needn't be large or dominate external space but it should be in keeping with the flow and ambience of the landscape design.
Wisdom prides itself on designing and building the most effective thermal comfort solutions into our homes to create practical and efficient methods to keep you and your family comfortable 365 days a year.
Call 1300 855 775 to speak with one of our friendly, knowledgeable consultants about what makes Wisdom Homes Sydney's most trusted and respected builders of house and land packages and knockdown rebuilds.