Property Potential 2017 - Why Investors are Returning to the Sydney Market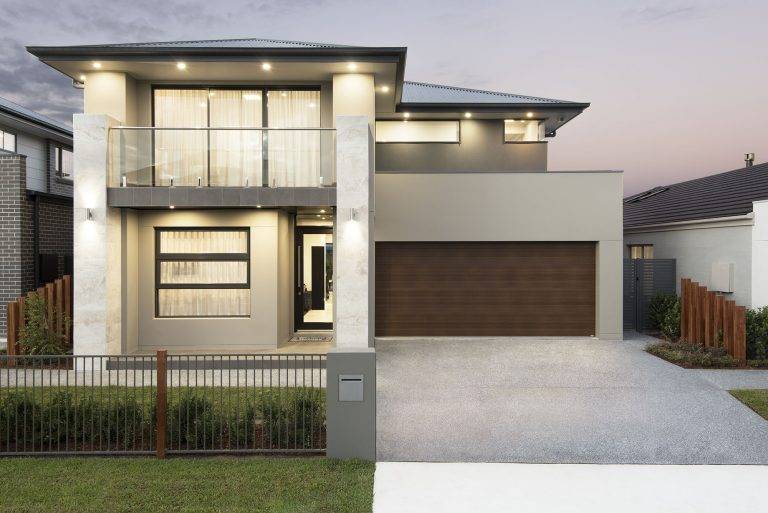 As everyone with an eye on the property market knows – ebbs and flows are par for the course. As regular as clockwork, the nay sayers arise from their pulpits to predict massive price drops. That is their job after all.
The fact is, natural plateaus will occur regularly as the market fluctuates from a variety of external influences. Since Sydney's median house values have more than doubled in the past 8 years, a slowing of the market is to be expected.
This window of opportunity makes investing in property within the next 12 to 18 months a tempting prospect for those looking to begin or add to, their property portfolio.
Expert advice
With Sydney property prices likely to stagnate for a year or two, according to Moody's, it really is a matter of jumping in before the inevitable swing of the pendulum heads up again. Many property investors, consumed with waiting for the market to 'bottom out', miss their chance and wind up buying in a rising market.
There is an old saying in the property industry "When was the best time to buy property? 20 years ago! When is the second best time – today!"
Consider this article from 2012 titled "is Australia's housing bubble finally close to bursting". Many investors reading that piece would have sat on their hands and decided to wait things out. Seriously bad move! The fact is, if you bought a house in June 2012, it's now worth 75% more.
Safe bet
To be clear, not every property presents a wise purchase for investors. With an oversupply in the apartment market combined with notoriously tame capital growth, investors would be wise to pause for thought before tying up their money in this sector.
Alternatively, a house offers a better prospect for:
Capital gains

Negative gearing

Releases you from oppressive body corporate fees

More attractive rental proposition provided it is surrounded by substantial transport and amenities

Appealing to a wider market including families, where backyards are high on the list of priorities
Where the value lies for investors
At Wisdom Homes, we recognise the opportunity which has now presented itself to investors.
New house and land packages offer a combination of attractive benefits, including:
Substantial stamp duty savings

Superior rental yields due to the higher quality and appeal of new property

Zero to low maintenance costs over the long term in comparison to older properties

The ability to design and modify the house and grounds to suit the rental market

Ultimately, higher capital gains compared to units and apartments
Wisdom Homes offers a range of sophisticated, luxury homes–designed and built to the highest standards of workmanship. With the property market telling you the time is ripe to invest in Sydney property–do you want to look back in the next 5 to 10 years and say "I wish I had?"
~
Call Wisdom Homes today or visit one of our superb Display Centres and find out why Wisdom is the pinnacle home builder in Sydney and surrounds.