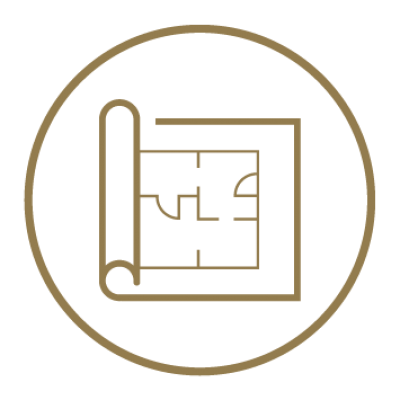 1. Choose Your Favourite Home Design
Visit a display centre to find the design that you're looking for. Our specialist Knockdown Rebuild consultants are here to help you create a home that is uniquely yours.


Take Aways
Home Design Information
Promotional Offers to Consider
Pool & Landscape Package Options

Quick Links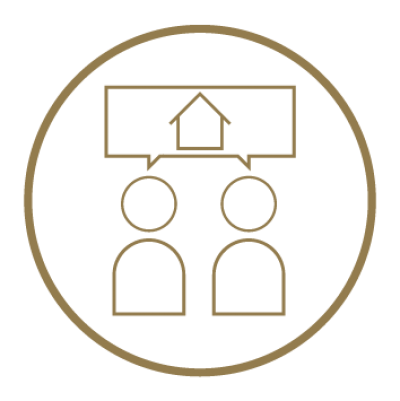 2. Book Your Site Inspection
Book a site inspection for your property to be assessed if it meets the criteria for the Wisdom Knockdown Rebuild programme
Take Aways
Initial Estimate and Siting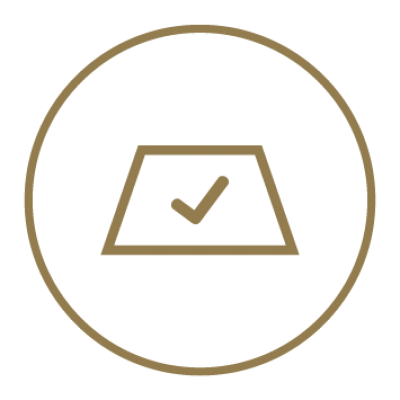 3. Site Appraisal
Inspecting your intended build site will be conducted by one of our Knock-Down Rebuild building supervisors. Their assessment will help us better understand the service and amenities for your block, fall /slope of your land, handling and restrictions, access and traffic control requirements. Once approved indicative site costs will be provided for your consideration.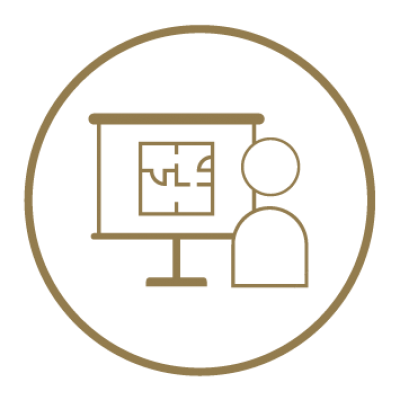 4. New Home Tender Acceptance
We will order reports to accurately price building your new home, along with the inclusions you have requested,and present this information as a Tender, along with a siting of your home design on your land.


Take Aways
Itemised Costings, Upgrades and Provisions
5. Contract Signing and Council Approvals
Now that you have accepted your New Home Tender we can now move on to Contract signing, so the formalities are out of the way. A deposit will be payable during this time so we can commence lodging the required paperwork needed for approval.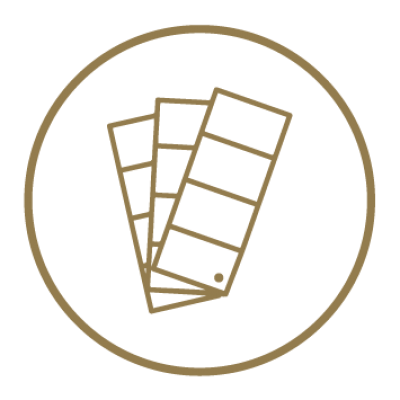 6. Home Selections
Internal and external selections are paramount to the look and feel of your WISDOM home. Selections are made at our state-of-the-art selection studio, Canvas Quarter. Our Canvas Quarter consultants are here to bring your vision to life with an immersive studio experience.
Clients will be inspired and can choose from a range of:
Internal and External colour palettes
Modern and stylish internal fixtures and finishes
Home Technology and Automation solutions
During your appointment time, see and touch your intended selections for your new home and find a range of category options at your disposal.
The Canvas Quarter team are frequently adding new and innovative inclusions for enhanced modern living and style appeal.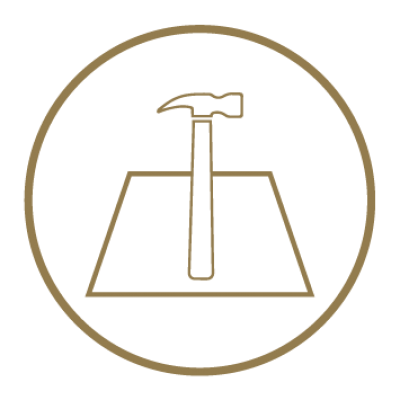 7. Demolition
In partnership, WISDOM will recommend a trusted demolition partner for the demolition of your existing home. We will also provide a comprehensive information pack to the party chosen to undertake this process so we can have the optimum site conditions for the construction of your new home.


Take Aways
Required Certificates to move onto Construction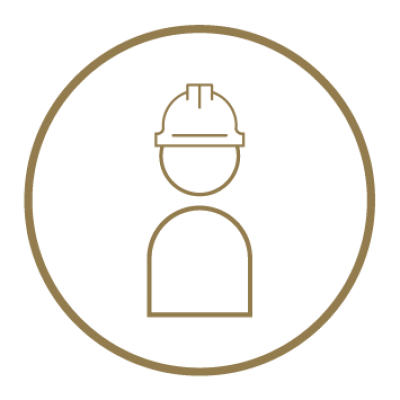 8. Construction
Now that demolition has successfully taken place and all plans have been approved by council we are now ready for the construction of your new home. You'll meet your wonderful construction supervisor who will be managing your build and who will provide regular updates so you're kept well informed on construction progress.
9. Simply Move In!
The day is here. Your Construction Supervisor will organise a final inspection time to walk you through your new home. After this, you can now commence handover and receive your new keys.
It's now time to move in and enjoy your new WISDOM Home. Congratulations!