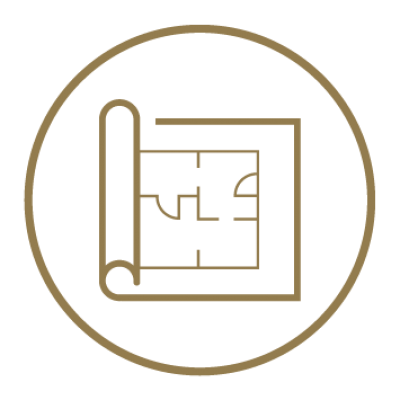 1. Choose Your Favourite Home Design
Visit a display centre to find the design that you're looking for. Our specialist Knockdown Rebuild consultants are here to help you create a home that is uniquely yours.


Take Aways
Home design details, what is included in the base price, facade choices and prices
Promotional Offers to Consider

Quick Links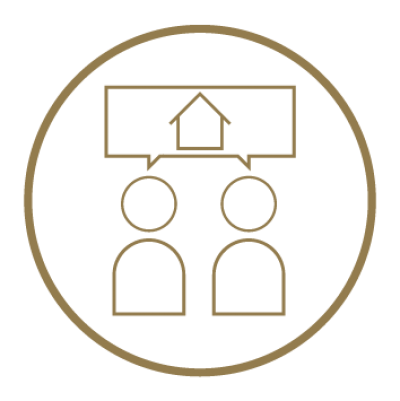 2. Book Your Site Inspection
Place a $2,000 deposit to book a site inspection of your property. The inspection will assess if your property meets Wisdom's knockdown rebuild criteria.
Note, if your property does not meet the criteria or you decide not to proceed further, your deposit will be automatically refunded.
Take Aways
A site plan of your chosen Wisdom design on your land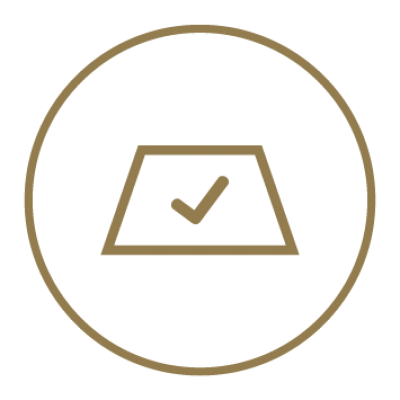 3. Site Assessment
One of our experienced construction supervisors will visit and assess your site to report on whether it is possible for us to build on it, and also to report on estimated additional costs related to the site. We call these "Indicative Site Costs".
Take Aways
Confirmation it will be possible for us to build your chosen Wisdom home design on your land with indicative site costs
Ready to Proceed
You confirm your chosen design, inclusions and façade choices by signing a Sales Advice
We order reports to confirm site costs, your $2000 deposit becomes non-refundable as it is used to purchase reports necessary to confirm site costs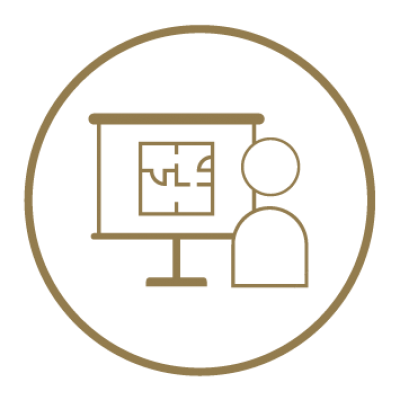 4. New Home Tender Acceptance
Your New Home Tender is presented to you, this includes a siting and sketch of your new home, along with the inclusions you have requested. To move forward in the process your Tender needs to be signed accompanied by payment of a $5000 Tender acceptance fee.


Take Aways
Tender document, house sketch and siting plan
5. Contract Signing
Now that you have signed your New Home Tender we can prepare your Building Contract for signing. A deposit of 5% of your Contract value (less what you have already paid) is due at Contract signing.
Note: Any changes to the home design need to be finalised at this point in time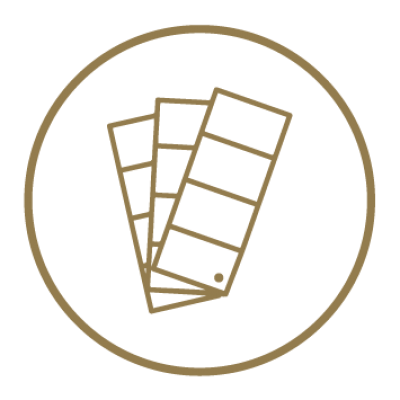 6. Colour Selections at Wisdom's Canvas Quarter Studio
Internal and external colour selections are made at our Canvas Quarter studio. Our qualified consultants are here to bring your vision to life with an immersive studio experience.
Clients will be inspired and can choose from a range of:
Internal and External colour palettes
Modern and stylish internal fixtures and finishes
Home Technology and Automation solutions
Pools and Landscaping
During your appointment time, see and touch your intended selections for your new home and find a range of category options at your disposal. The Canvas Quarter team are frequently adding new and innovative inclusions for enhanced modern living and style appeal.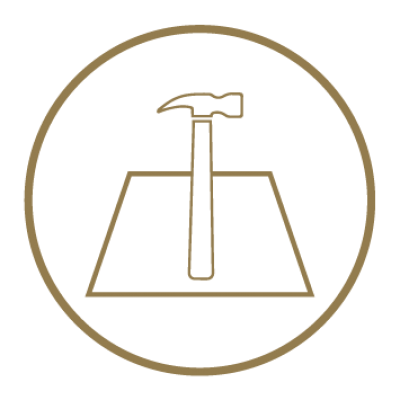 7. Approvals and Demolition
We submit your plans for approval, once construction approval is received you can arrange for the demolition of existing buildings on your site.


Take Aways
Wisdom require certificates from the demolition company to confirm that proper and safe disconnection of utilities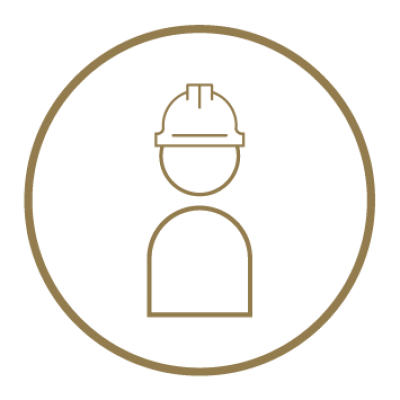 8. Construction
Once your site is ready for us to commence you will be introduced to your Construction Supervisor who will be managing your build and will provide you with regular updates throughout the construction process.
9. Handover - Simply Move In!
The day is here. Your Construction Supervisor will organise a final inspection time to walk you through your new home. After this, you can now commence handover and receive your new keys.
It's now time to move in and enjoy your new WISDOM Home. Congratulations!