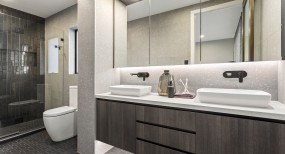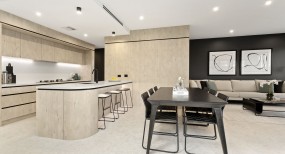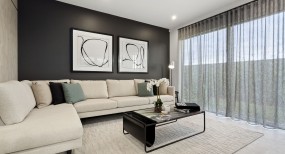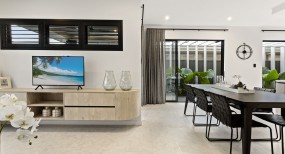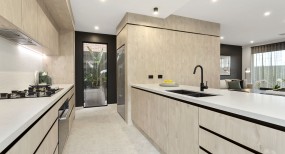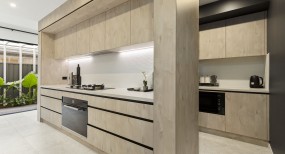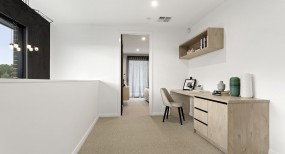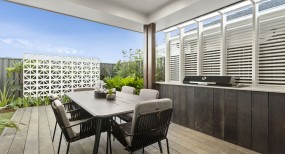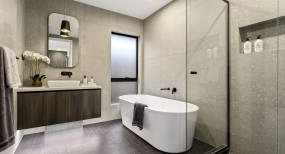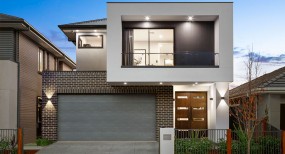 Urban living has been redefined with the Soho, a contemporary home offering value and style in a design perfect for narrow blocks.

The large and light gourmet kitchen opens onto the informal living and dining area, perfect for both entertaining and relaxing. The Soho 28 design benefits from an additional covered outdoor leisure area for year-round family dining and entertaining, plus the delightful home theatre for additional space and a convenient downstairs powder room.

Upstairs, the private master suite features a walk-in wardrobe and ensuite. There are an additional three double bedrooms, all benefiting from built-in wardrobes. The cleverly situated upper lounge creates a quiet spot for parents or children.

Small lot living has never been so stylish than in the Soho.
Floorplan Details
Lower Floor: 81.56
Upper Floor: 100.59
Porch: 5.29
Garage: 35.47
Gross Floor Area: 222.91m2
Download Floorplan
Floorplan Details
Lower Floor: 106.35
Upper Floor: 103.06
Porch: 5.29
Outdoor Leisure: 9.28
Garage: 35.47
Gross Floor Area: 259.45m2
Download Floorplan
Inclusions
With three packages available, there's an abundance of choice. Our Luxury inclusions come as standard, automatically giving you a higher level of finish than most others. For even greater flexibility and choice you can upgrade to our Prestige inclusions package, and for the ultimate in opulence and luxury there's our Signature package. Alternatively, simply pick and choose which inclusions matter to you.
Luxury Inclusions are standard designer finishes already included when building with WISDOM. Explore an extensive list of fixtures and fittings that will adorn central parts of your new home. As you journey through our Luxury Inclusions, take note of the many premium extras and European appliances that will feature in your kitchen and nearby surrounds.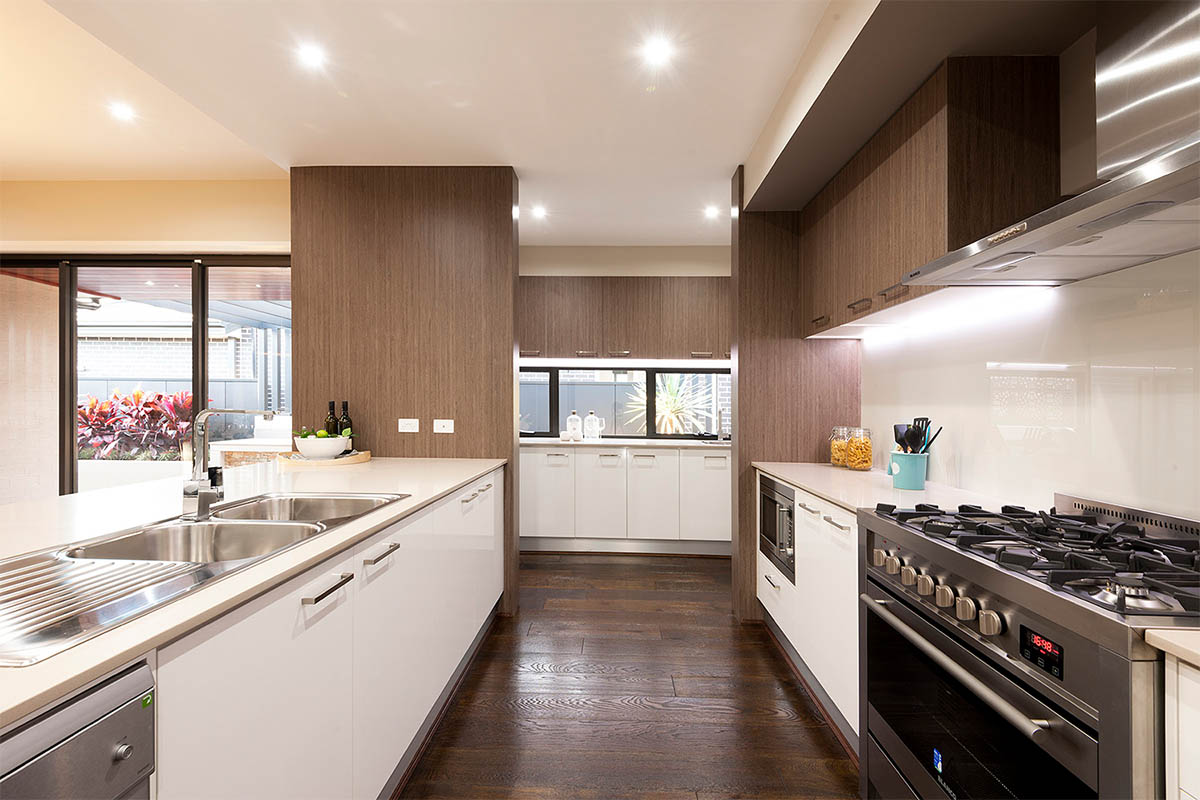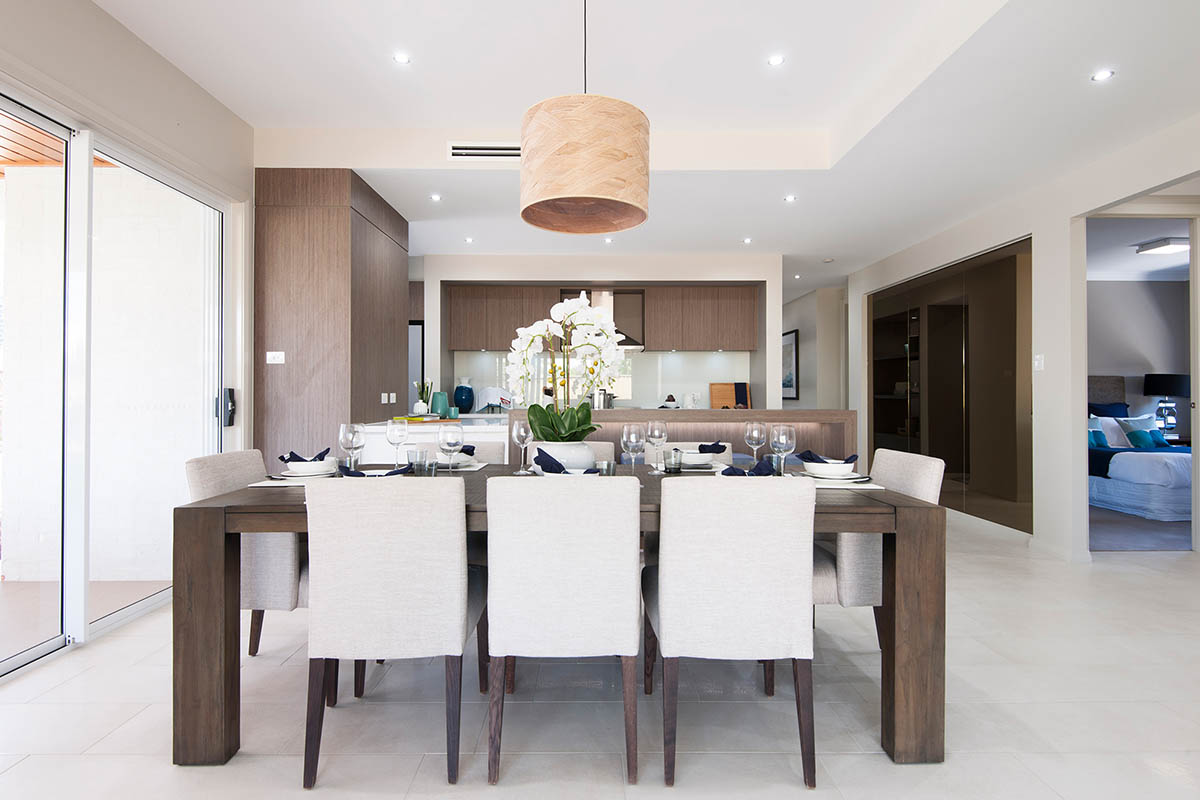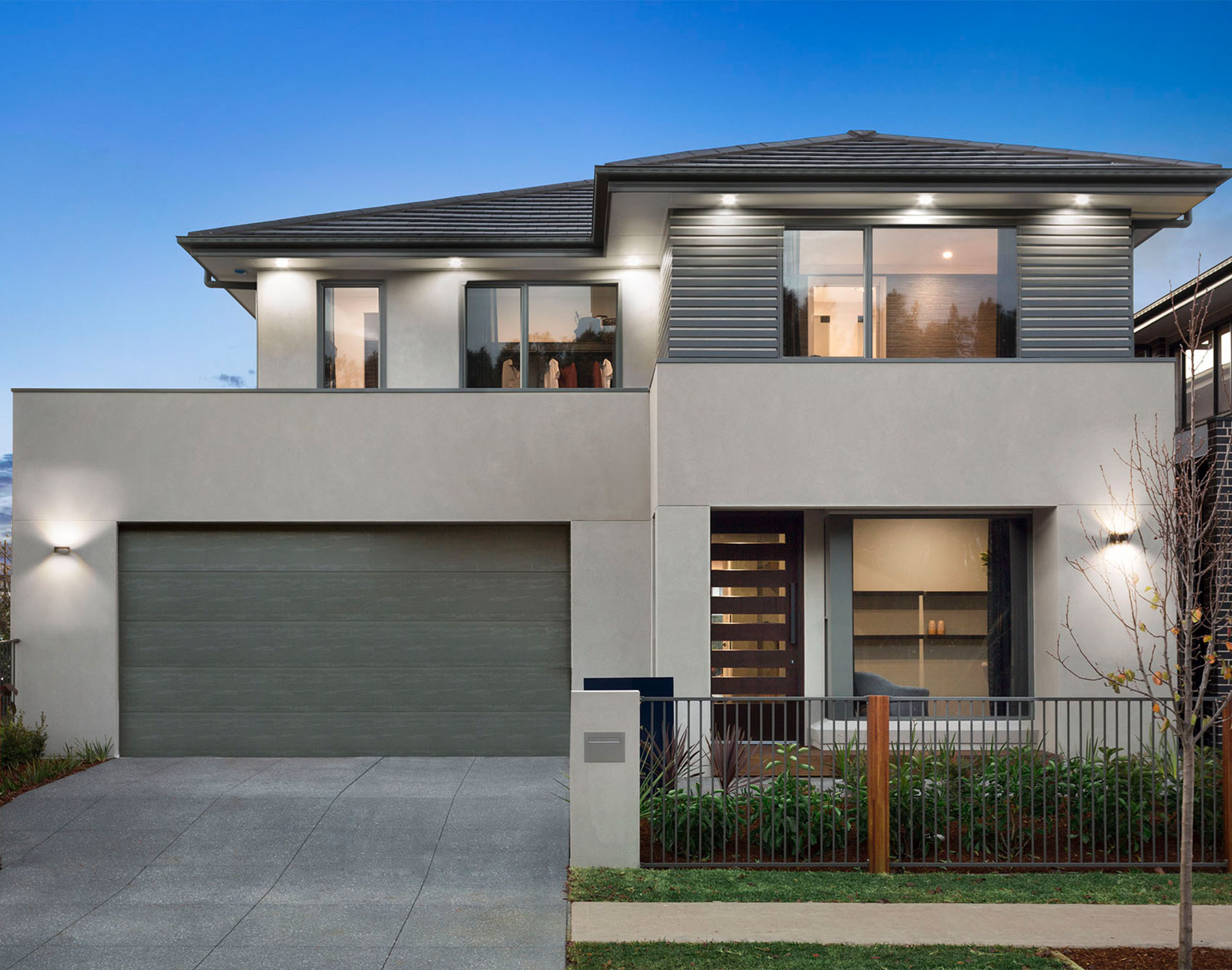 For those wanting more, Prestige Inclusions are hand-selected bonus inclusions for additional style and prestige. The endless list of decorative features and modern appointments provide deluxe upgrades to any single or double storey WISDOM Home. Comprising of designer fixtures and premium fittings, Prestige Inclusions are unique and distinctive.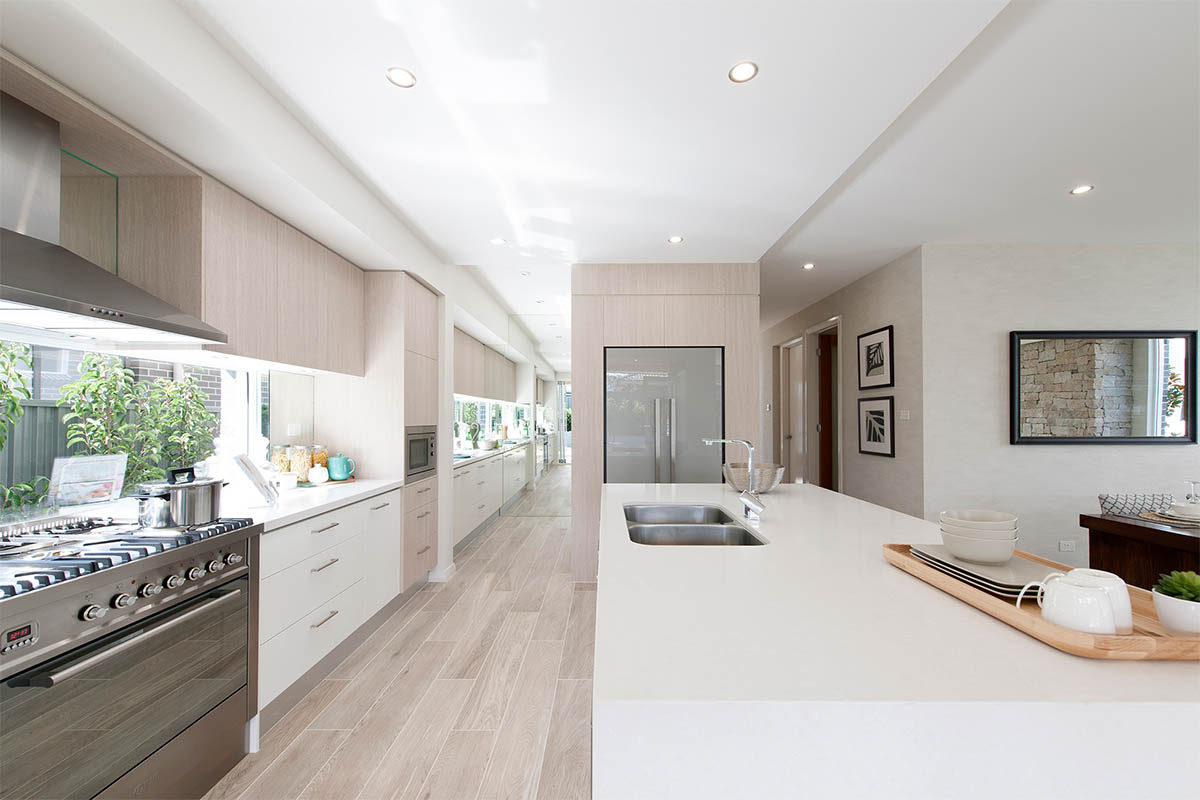 Our most opulent and luxurious Inclusions package, Signature Inclusions will achieve the most distinguished and elegant finish to your WISDOM single or double storey home. Lavishly sprawled throughout contemporary living areas and open-plan design, Signature Inclusions are bold, beautiful and refined. View our curated list of the most exquisite fittings and stylish finishes that will embellish your WISDOM home.