Visit One Of Our Display Villages Or Visit Our Online Designs
Visit one of our many Wisdom Display Villages and walk through our single storey or double storey plans on display to experience the different ways a Wisdom home can best compliment your lifestyle. View our range of quality inclusions and begin to imagine how they will add the finishing touches to your dream home.
Can't make it to our one of our display locations? Peruse our Home, Pool & Landscaping Collections online to find a design that's suitable to your lifestyle.
Personalise Your New Home
Book in an appointment with one of our experienced New Home Consultants to personalise your chosen home. Our consultants will sit with you and help choose a design that will best suit you and your family's needs.
If available, bring along your land information for a complimentary building estimate, compliance check and siting.
What to bring;
Copy of your Site Plan, Linen Plan with DP number or Draft Linen Plan with Bearings of the land

Current 149 Certificate and 88b Certificate (if available)
During this stage we provide pricing estimates and take the time to explain all our inclusions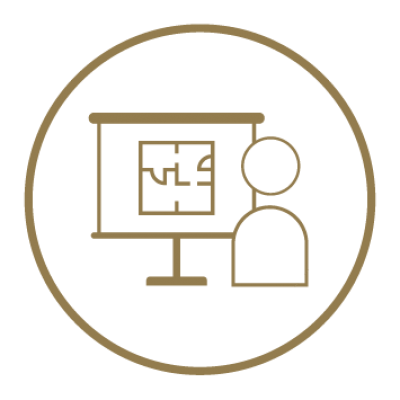 Bring Your New Home To Life
After all the choices are made about the design and inclusions, it's time to request a fixed price siting and tender for the construction of your new home. Wisdom do all the paperwork and research for you, arranging a soil test, contour survey, and site inspection on your block of land (if accessible) and commence the siting, planning and pricing of your new home.
Initial Deposit: $1,500 Vacant Site or $2,000 for a Knockdown Rebuild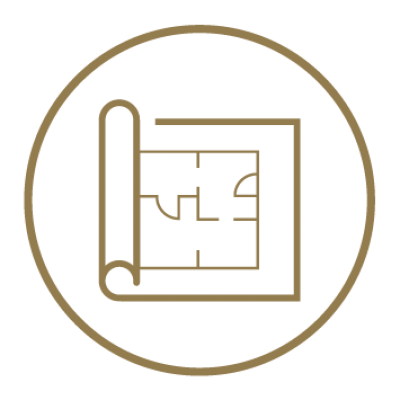 Review Your Plans And Pricing
The Tender will include the following information:
Existing Conditions Survey by a Registered Surveyor including adjoining properties, improvements, contours, retaining walls, trees
Photographs of existing improvements
Bore Hole report by Registered Engineer classifying soil conditions of the site
Search of Deposited plan and 88B
Sewer Diagram
Inspection of the site by our Building Supervisor
Compliance Confirmation by our Compliance Department
Floorplan and elevation of your selected design including personalisations
Hydraulic Assessment by Registered Hydraulics Engineer
An itemised breakdown of your tender price as well as any special conditions that may be applicable
During this process we can also provide pricing and information on other Wisdom services including demolition, swimming pools, landscaping and upgrade options available to you.
From here we'll guide you through the process, making any final tweaks to the plans if required and proceed to prepare all the relevant contract documentation.
Finalise The Details
After final review of your Working Drawings and Home Building Agreement your dedicated Customer Service Representative will arrange for the approvals process to commence either via the Council or Complying Development Private Certifier. Often we require additional reports as outlined in your tender document to satisfy council and statutory authority requirements such as BASIX, Hydraulics and Waterboard approvals.

Acceptance of your Home Building Agreement: Balance of 10% of your overall tender value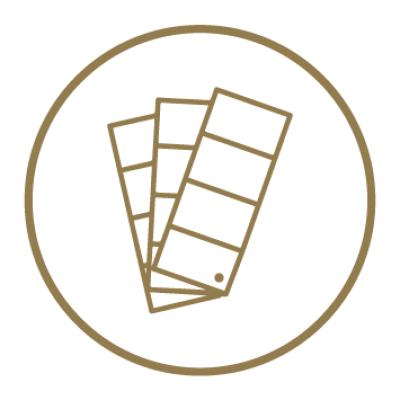 Colour Your Dream
Design the internal and external colours of your New Home with our qualified CQ Consultants and discuss your Landscaping and Pool options with our skilled Landscape Designers … Go on, Live Boldly!
Our specialist staff are experienced to ensure that you are fully informed of options available to yourself ensuring you can confidently select the perfect option for your new family home.
Lodging For Approval
Whilst you're designing your internal and external colour scheme, Wisdom is working behind the scenes to prepare and lodge your New Home for Council / Private Certifier and Developer approval (if applicable).
Wisdom Homes orders
Engineering & Slab Plans for the construction of the home.

Waterboard Approval

Approval of your building plans with Council/Private Certifier

Construction Certificate.

Once Wisdom have received your approval we let you know and make any necessary adjustments to your paperwork and plans. This includes updating things to include and colour selections and / or upgrades you may be selected.Once all approvals are in place we will work with you to give the bank everything they may need as well as discuss the requirements and dates for you to demolish your existing home (for Knockdown Rebuilds). This process could delay things so its imperative that we tackle them as quickly as we can.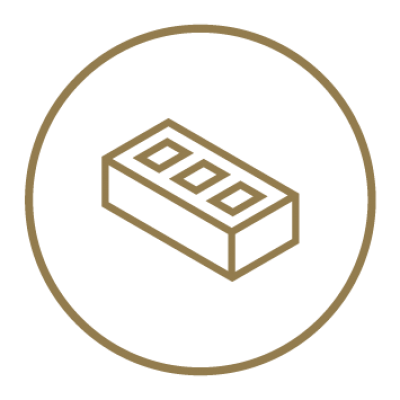 The Last Step
Now that we have Development Approval and your bank has provided your Letter of Authority to Commence Construction, Wisdom orders the materials required to build your New Home from our trades and suppliers.
Construction Commences
The moment we've all been waiting for! Site fences will be erected and your new home will start to take shape. Your dedicated Site Supervisor will be in touch weekly to guide you through the construction of your New Home.
Your New Home Milestones;
Completion of your slab

Completion of your frame

Completion of your brickwork

Completion of your internal linings

Practical completion / Handover
Your Dream Is A Reality
Time To Move Into Your Dream WISDOM Home!! Live Boldly.