Thank you for your recent enquiry with WISDOM. A friendly member of our team will be in contact with you as soon as possible.
Please note, between 24th of December and the 2nd of January 2022, our new home team is offline. We will attend to your enquiry upon return on the 2nd of January 2022.
We apologise for any inconvenience caused and we look forward to discussing your new home project in the new year.

Sincerely
Wisdom Properties Group Pty Ltd.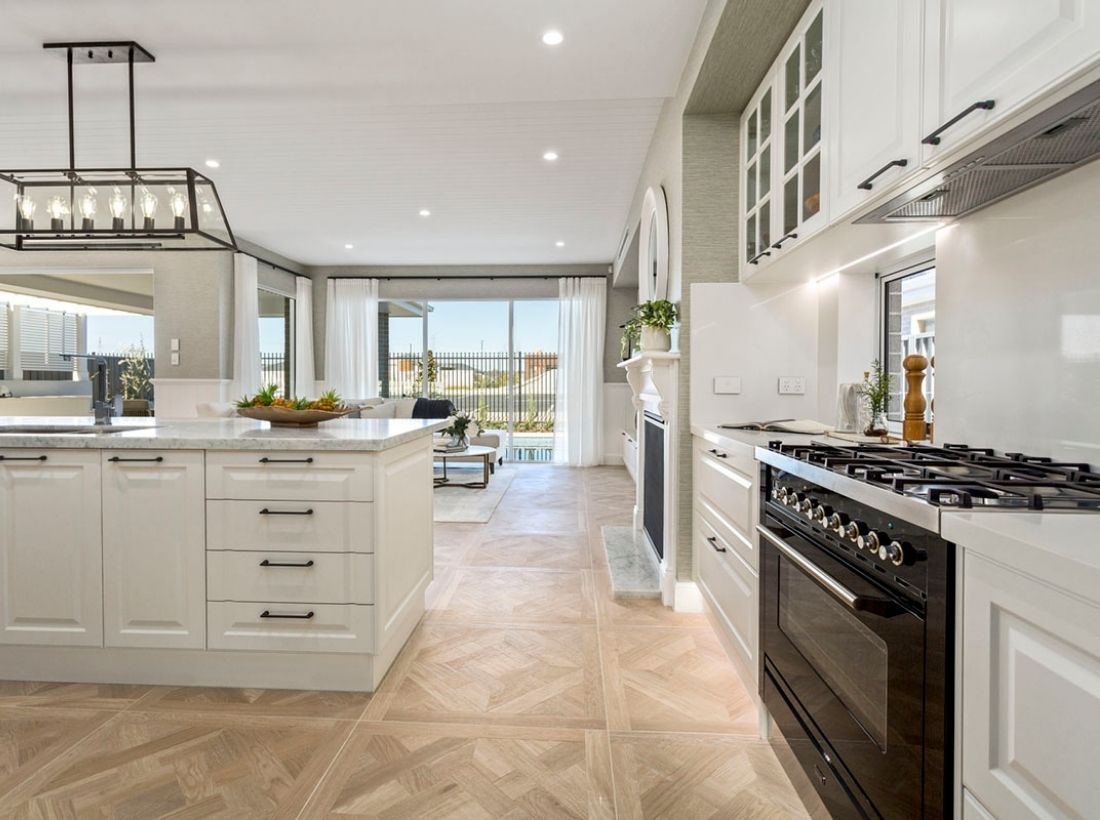 A little bit about us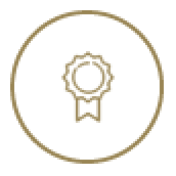 20 years in the business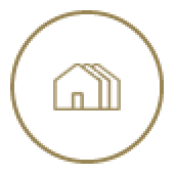 Over 3000 homes delivered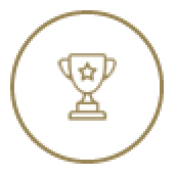 We're proud to be a HIA member with award winning designs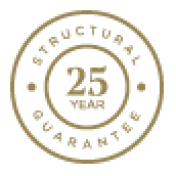 HIA NSW Major Builder With 25 year guarantee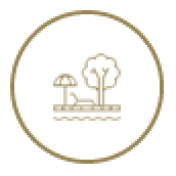 Only major home builder to offer pools and landscaping