Papers, Please - Helpful Hints for Purchasing an Investment Property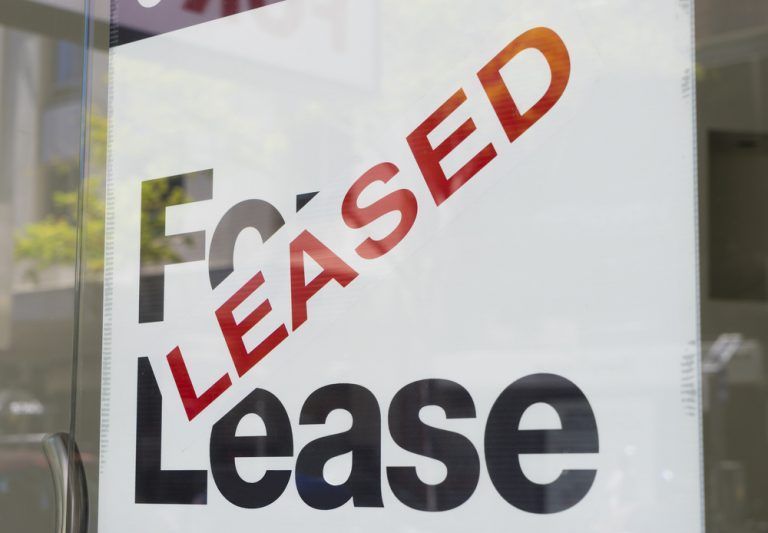 Whether you're a first time investor, or an experienced one with a swag of properties in your portfolio, the basic rules are the same when it comes to purchasing an investment property.
Low maintenance

High return – Both short and long term
This then begs the question; what steps need to be taken to ensure your venture into property investment is a rewarding one?
Review your financial position
Before taking any steps towards investing in property, you need to assess your cash flow. This means taking into account a number of variables which will affect your ability to repay the loan, such as:
Cost of living – Do your day-to-day expenses leave you with enough to cover the mortgage in the event of the property being unoccupied for any period of time?

Interest rates – Buying when interest rates are historically low requires careful thought. Can you afford to repay your investment loan should interest rates rise three or four percent?

Most banks will require a deposit of some kind, either in the form of cash or equity in another property. To avoid the high cost of

lender's insurance

, this will normally be around 20% of the purchase price.

Stamp duty and other legal fees need to be factored into the equation, although they can sometimes be packaged in with your mortgage.
Lender – find your how much you can borrow and get loan pre-approval
Prior to making any overtures towards a vendor, you will need to find out exactly how much you can borrow and get pre-approval. The pre-approval will outline your spending limit and the types of property which are acceptable.
Once a property has been selected, the lender will then need to conduct a valuation to ensure that it meets their requirements and is a viable investment opportunity.
Property picking – an attractive proposition
When considering the type of investment property to purchase, there are pros and cons to each side of the question as to purchasing established or a new build. Taking them individually, we can weigh the advantages and disadvantages to each.
Established
Seeing what you get – Many people argue that when purchasing an existing home, you are buying a known quantity. While this is true on the surface, there may be any number of issues which have been plastered or painted over and which you may discover, only after signing on the dotted line.
As an investor, a tenant has the right to demand that everything is working and in good order when they move in. This can be an unexpected drain on your resources.
Existing infrastructure – most established homes will be located in areas which are serviced by public transport, shopping strips and health care services. Conversely, many house and land packages are located in areas which are short on amenities.
New
There are a number advantages of buying new property:
Flexibility to tailor to suit a leased property through:

Saving on features which are unfeasible in a rental property

No maintenance or repair surprises
For those considering an investment property, the ideal scenario would be – buy new in an established area, close to the city and boasting amenities which will appeal to a wide demographic.
Money talk
With interest rates at such favourably low levels, even those who have never entertained the possibility of an investment property are now giving it serious consideration. Interest rates aside, there are numerous other advantages to investing in property over other investment options. These advantages include:
The ability to negatively gear

Income from tenants

Capital gains

Existing equity in an investment property can be used to secure loans for further investments

Property maintenance, council and management fees can be claimed back at tax time
Whether you are in the market as an investor or homebuyer, Wisdom Homes has almost 20 years experience building quality, luxury homes. Our range of House and Land packages and pre-built designer homes, have raised the benchmark industry wide – delivering quality and value throughout Sydney.
Speak to one of our friendly consultants today or visit our stunning range of Display Homes to experience the Wisdom Homes edge.
In Australia, purchasing in an investment property is a key stepping stone to a financially independent retirement. Get the ingredients right now and you can reap the rewards both now and in the future.