My how we've grown! A retrospective on Sydney's house prices since the 70's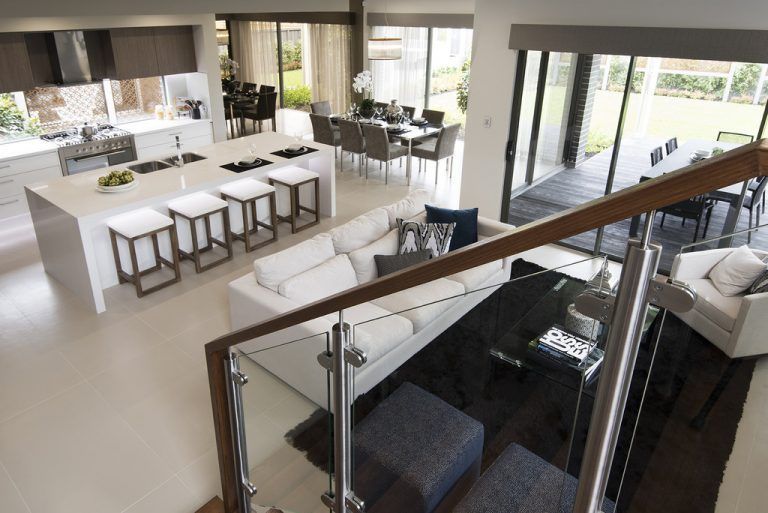 How many times have you driven through the most salubrious suburbs of Sydney and thought "if only I knew then, what I know now!" Forty years ago, the most expensive suburb was Stratfield coming in at a mind-blowing $65,000. To put that into perspective, that figure wouldn't cover the stamp duty on most inner-city Sydney homes now.
This was a time when houses in Bankstown were more expensive than Leichhardt. The hierarchy of Sydney suburbs has altered substantially driven by the city-centric demands of businesses.
The median housing price at that time sat around $28,000. Since the average full time earnings in 1975 was $7,600 per year or around $146 per week, repayments at today's interest rates would have meant about $35 per week or less than a quarter of a workers weekly wage was eaten up in mortgage payments.
In 2017 Sydneys median house price topped $1.1 million. For the average worker earning just over $80,000 or $1,538 per week, the repayments would be around $1,286 per week or to put it bluntly, unaffordable.
Changing faces 1950's – 1970's
A move away from manufacturing industries during this period and a greater reliance on services industries and technology meant administrative employment increased and the CBD became a mecca for buyers.
As a renovation revolution took hold in the late 70's, city workers turned their eyes to the Federation and Victorian style homes and terraced houses which dotted inner-city suburbs like Paddington, Balmain, Newtown, Erskineville, Bondi Junction, Milsons Point, Potts Point, Glebe and Darlinghurst.
Recognising the potential of location over size, renovators of these often smaller homes with outdoor toilets overhauled them with 'up and out' makeovers and this trend boomed well into this century.
Changing places 2000 – future
Just as with the earlier influences on demography, so too are technological advances changing the faces of modern Sydney real estate.
According to the Australian Bureau of Statistics, the number of people working from home has risen dramatically in recent years from around 20% to 30% meaning one out of three workers now works from home on a regular basis. This increase can be credited to home offices, mobile phones and computers mitigating the need to be tied to a business office.
How will this impact on future real estate trends? With the unaffordable Sydney market all but tapped for the average buyer, outer suburban and rural areas are becoming genuine prospects. Commonly offering larger block sizes, improved lifestyles, substantial infrastructure and greater affordability these areas are increasing in popularity.
Recognising this move outward, Wisdom Homes have identified exceptional locations for our house and land packages where infrastructure, amenities and lifestyle combine to make sensational opportunities for comfortable family living.
One thing is sure – future generations will eye these areas with envy and think 'if only'. If you want to be part of the next wave of Sydney's boom era, call Wisdom Homes on 1300 855 775 or visit our website to discover why we are Sydney's most trusted and respected builders of luxurious, affordable new homes.