Beautiful Homes, Pools and Landscapes
Live Your Way with Wisdom Homes
Wisdom Homes is an award winning professional builder of beautiful and modern homes, pools & landscaping that exceed expectations in design and quality for a competitive price. With the backing of a global building leader that ensures our financial stability and industry expertise, we take care of the big and small details for you and guide you throughout our 'Quality Assured' building process. Offering customers a 25 year structural guarantee*, you can feel confident knowing you will receive a safe and secure home.
With a passion for home design and sophisticated modern living, Domenic and Fay Vitalone founded Wisdom Properties Group in 1999. The company has proudly built thousands of new homes for families across New South Wales, with each home built reflecting the company's commitment to efficiency, quality and customer satisfaction. Over the years, WISDOM has expanded its product offering to include Pools and Landscaping, thereby offering a complete turn-key solution. This unique offer has been instrumental in the company's success by offering convenience to homebuyers and building homes that reflect the lifestyle needs of Australian families. Our success is also based on outstanding home design, created specifically to suit current trends, typical lot frontages and today's new home building guidelines. WISDOM is a Multi-award winning homebuilder, backed by years of industry experience and now also by Japan's Sumitomo Forestry Group, an organisation boasting over 300 years experience and a global leader building over 16,000 homes annually. In 2018, WISDOM launched Hoot Homes, offering customers a simple and convenient way to build a quality home with no fuss, offering a streamlined process, with homes suited to today's typical lot sizes, making home building for first-time builders even easier.
We're committed to the pursuit of a higher standard of living for Australian families – for those wanting a whole new lifestyle, to Live Your Way.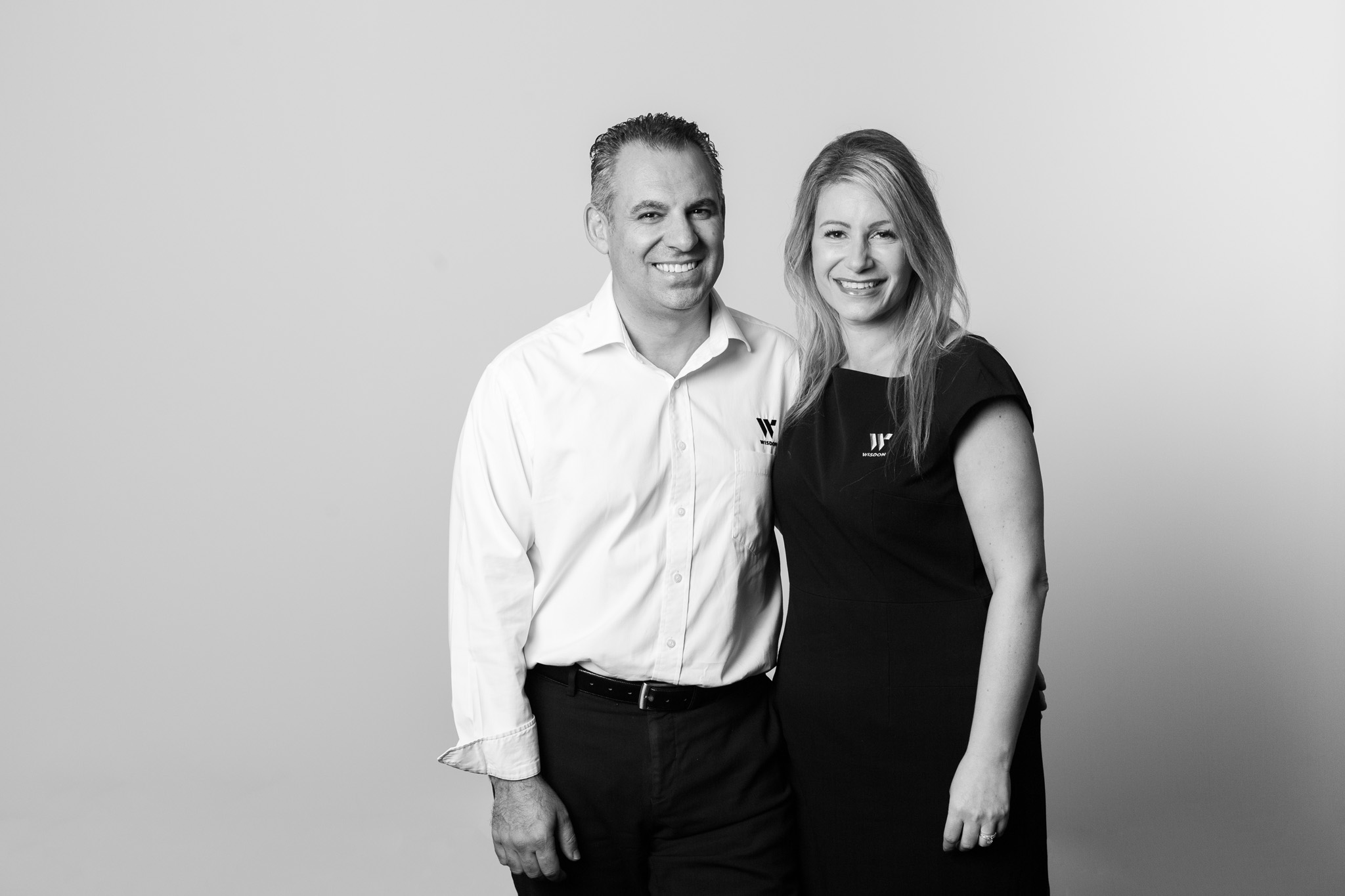 What really matters

The Wisdom Difference

Experience the WISDOM reputation for Excellence. Receive a home built with design sensibility, quality construction and quality inclusions. Enjoy a memorable homebuilding journey where you receive complete transparency, regular communication and a personalised service. Partner with a builder who stands apart for all the right reasons.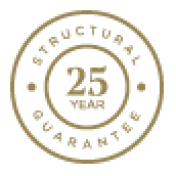 Quality Builds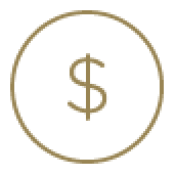 Transparent Complete Pricing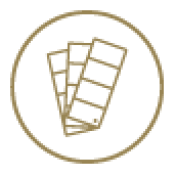 Canvas Quarter
Canvas Quarter is our state of the art design and selections center. Your complete one stop shop and new home destination choice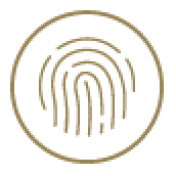 Personalised Service
After Care Program including a maintenance period 24/h hotline for home emergencies - for your added assurance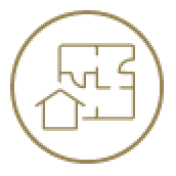 Design Matters
100+ stunning designs to choose from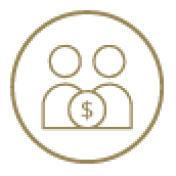 Sumitomo Partnership
Strength through global network building 20,000+ homes annually
Backed by a global leader
Sumitomo Partnership
Wisdom Homes is proud to share a partnership with Japan's Sumitomo Forestry Group, an organisation with over 300 years experience. A global leader building over 16,000 homes annually. Through this partnership allows us the foresight into industry leading practices of sustainable living and forestry, housing and future development, building materials, not to mention a portfolio of respected brands such as; and more. Together, we are committed to improving the quality of living for the modern Australian family.
1999
Wisdom Properties Group was formed
2006
First display home opened
Sold 59 homes within the first year of the display home opening.
2011
Launched Pools & Landscapes
Wisdom Pools and Landscapes was established to provide Wisdom Homes customer the ultimate convenience of one builder, one contract & one timeframe.

2015
Winner of the HIA NSW Most Professional Builder Award
(Major Professional Builder)
2016
Partnership with Sumitomo Forestry Group
2017
Opened Gregory Hills Head office
2018
Launched Canvas Quarter
Opened Sydney CBD Design studio
Launched Hoot Homes
WINNER
Best Kitchen In A Display Home
WINNER
NSW most professional Major Builder
WINNER
NSW Home of the Year
WINNER
Best Display Home over $300,001 – $350,000
WINNER
Best Display Home $350,001 – $500,000
WINNER
Best Display Home over $500,000
FINALIST
NSW Most Professional Major Builder
WINNER
Best Display Home $250,000 – $300,000 (Newton 24 – Minto)
FINALIST
Best Display Home $350,000 – $450,000 (Majestic 40 – Minto)
FINALIST
Display Home of the Year (Newton 24 – Minto)
FINALIST
Best Bathroom in a Display Home (Impression 40)
FINALIST
NSW Most professional Major Builder
FINALIST
Best Outdoor Project
FINALIST
Best Kitchen in a Display Home (Impression 40)
FINALIST
Best Display Home over $350,000