The Tesla Dual Living Classic is a single storey home encompassing both a four-bedroom family home and a separate, self-contained two-bedroom annexe.

Designed for narrow blocks, this home will appeal to buyers looking for a contemporary, multi-generational family home.

In the main home, the well-planned living area features a stylish Kitchen, Dining and Leisure area, perfect for everyone to come together whether eating or relaxing. The light floods in from the Outdoor Leisure, fantastic for year-round outdoor entertaining and family dining.

The relaxing master suite offers and ensuite and built-in wardrobe and there are an additional three bedrooms with built-in wardrobes.

The separate self-contained annexe has its own entry and features an open plan kitchen, lounge and dining area, two double bedrooms, a bathroom and laundry plus a private covered outdoor leisure area.

*Disclaimer - images and facades shown are subject to design and should be used for illustrative purposes only.
Floorplan
Floorplan Details
Secondary Dwelling: 59.88
Porch 2: 3.34
Outdoor Leisure 2: 8.86
Lower Floor: 384.84
Porch: 7.38
Outdoor Leisure: 16.77
Garage: 104.1
Gross Floor Area: 513.09m2
Download Floorplan
Design Inclusions
Luxury Inclusions are standard designer finishes already included when building with WISDOM. Explore an extensive list of fixtures and fittings that will adorn central parts of your new home. As you journey through our Luxury Inclusions, take note of the many premium extras and European appliances that will feature in your kitchen and nearby surrounds.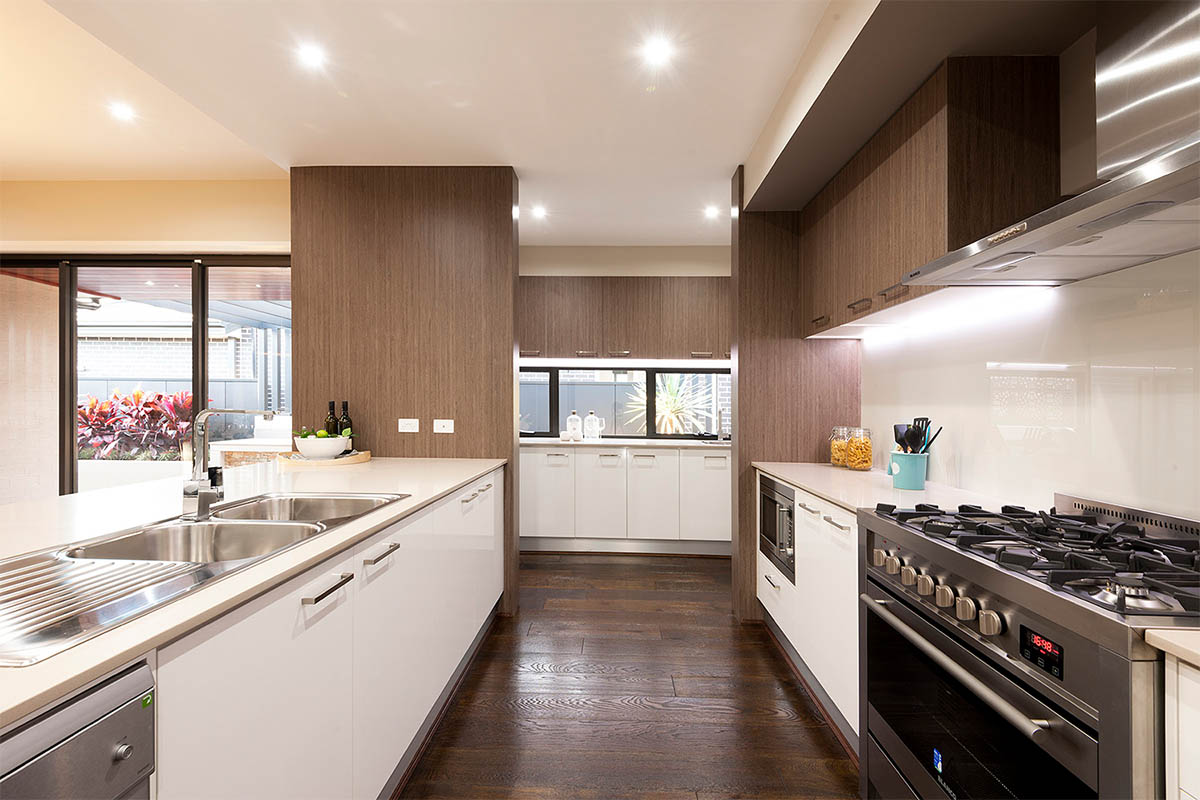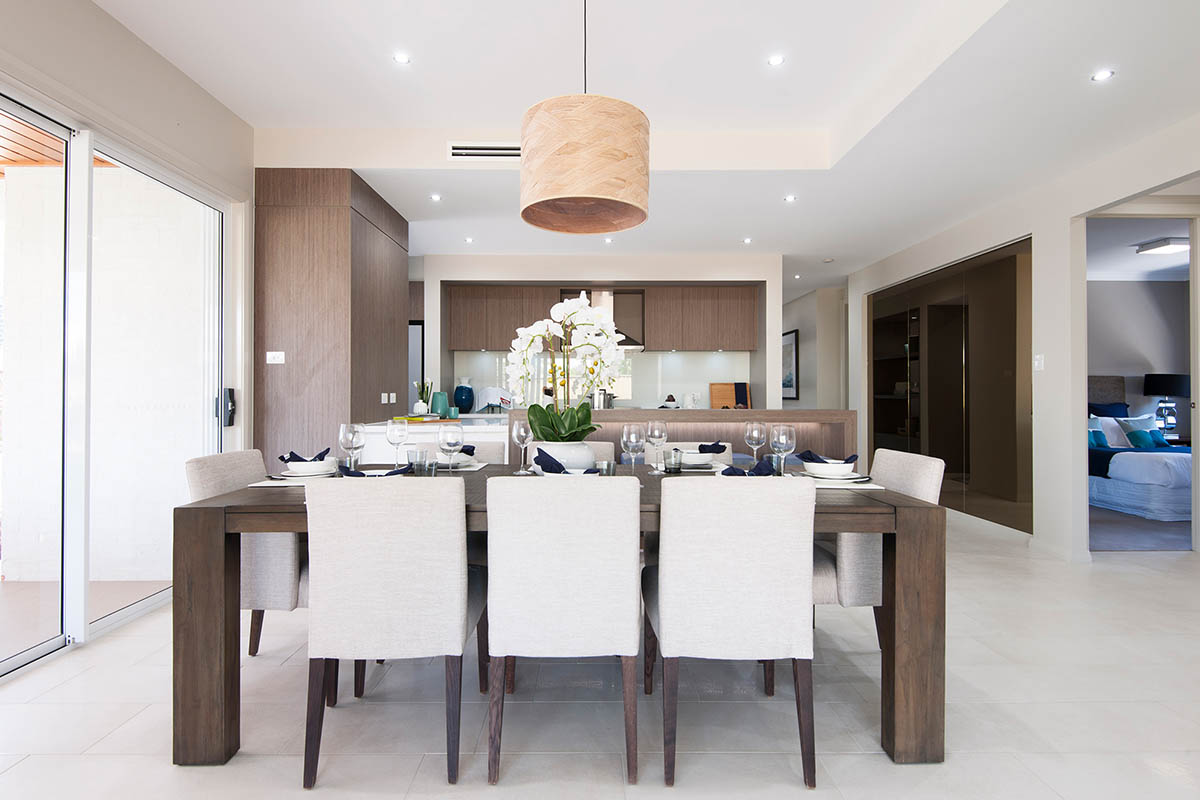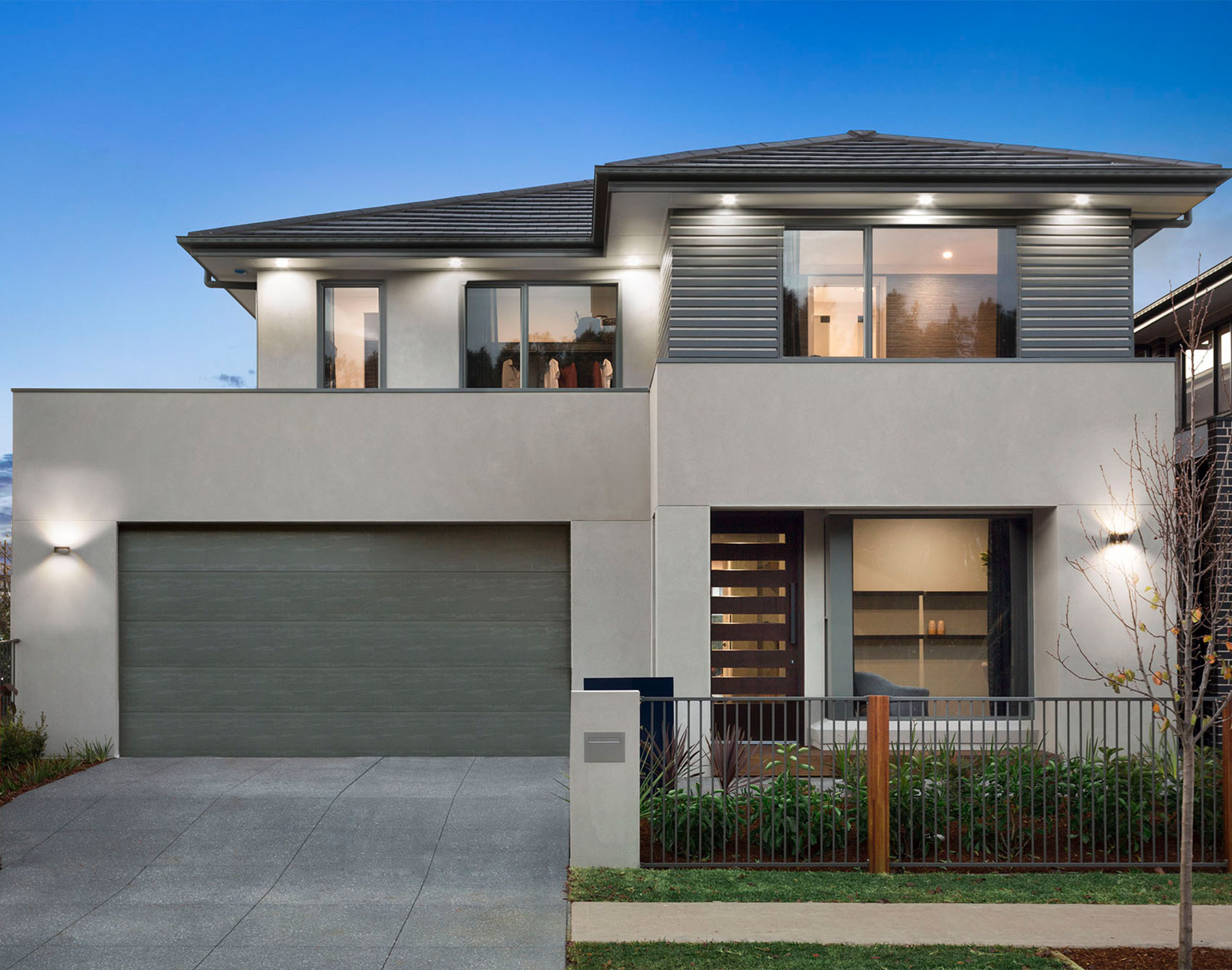 For those wanting more, Prestige Inclusions are hand-selected bonus inclusions for additional style and prestige. The endless list of decorative features and modern appointments provide deluxe upgrades to any single or double storey WISDOM Home. Comprising of designer fixtures and premium fittings, Prestige Inclusions are unique and distinctive.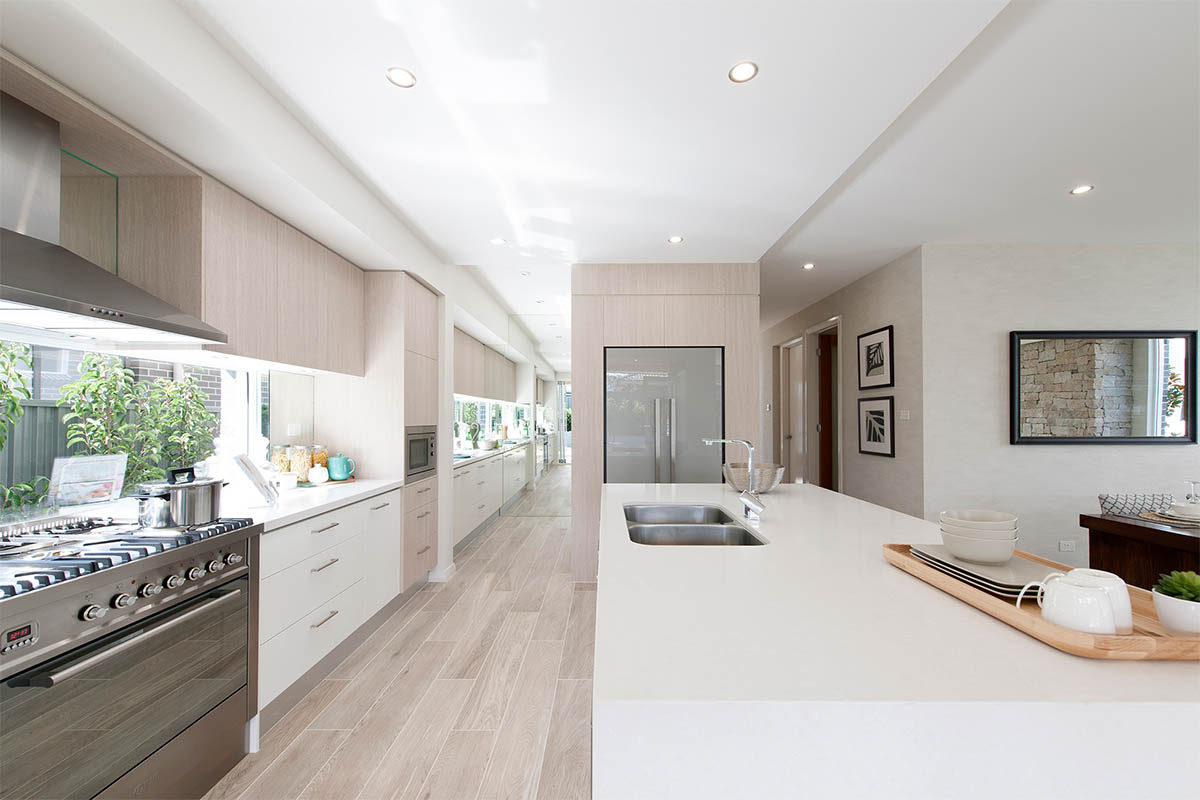 Our most opulent and luxurious Inclusions package, Signature Inclusions will achieve the most distinguished and elegant finish to your WISDOM single or double storey home. Lavishly sprawled throughout contemporary living areas and open-plan design, Signature Inclusions are bold, beautiful and refined. View our curated list of the most exquisite fittings and stylish finishes that will embellish your WISDOM home.