Living up to its name, this home will make a big impression on everyone who walks through the grand entry foyer.

Large, light and contemporary, this property exudes style and refinement and boasts a separate, studio style dual living area.

Downstairs, there's something for everyone. The stylish kitchen, with walk-in-pantry, adjoins the dining and family area, creating a beautiful bright and contemporary space, while there's a further leisure area for relaxing. The luxurious grand outdoor leisure will be sure to host plenty of entertaining.

Perfect for multi-generational families, the separate living area features a bedroom, living zone and ensuite that can be closed off from the main home.

The sense of space continues upstairs in the sumptuous master suite featuring a walk-in wardrobe and beautiful ensuite. Three further bedrooms with walk-in wardrobes, plus even more chill out space in a generously sized upper lounge, make this a stylish and comfortable family home. 

*Disclaimer - images and facades shown are subject to design and should be used for illustrative purposes only.
Floorplan
Floorplan Details
Lower Floor: 157.12
Upper Floor: 133.33
Porch: 5.43
Outdoor Leisure: 20.85
Garage: 35.02
Gross Floor Area: 351.75m2
Download Floorplan
Design Inclusions
Luxury Inclusions are standard designer finishes already included when building with WISDOM. Explore an extensive list of fixtures and fittings that will adorn central parts of your new home. As you journey through our Luxury Inclusions, take note of the many premium extras and European appliances that will feature in your kitchen and nearby surrounds.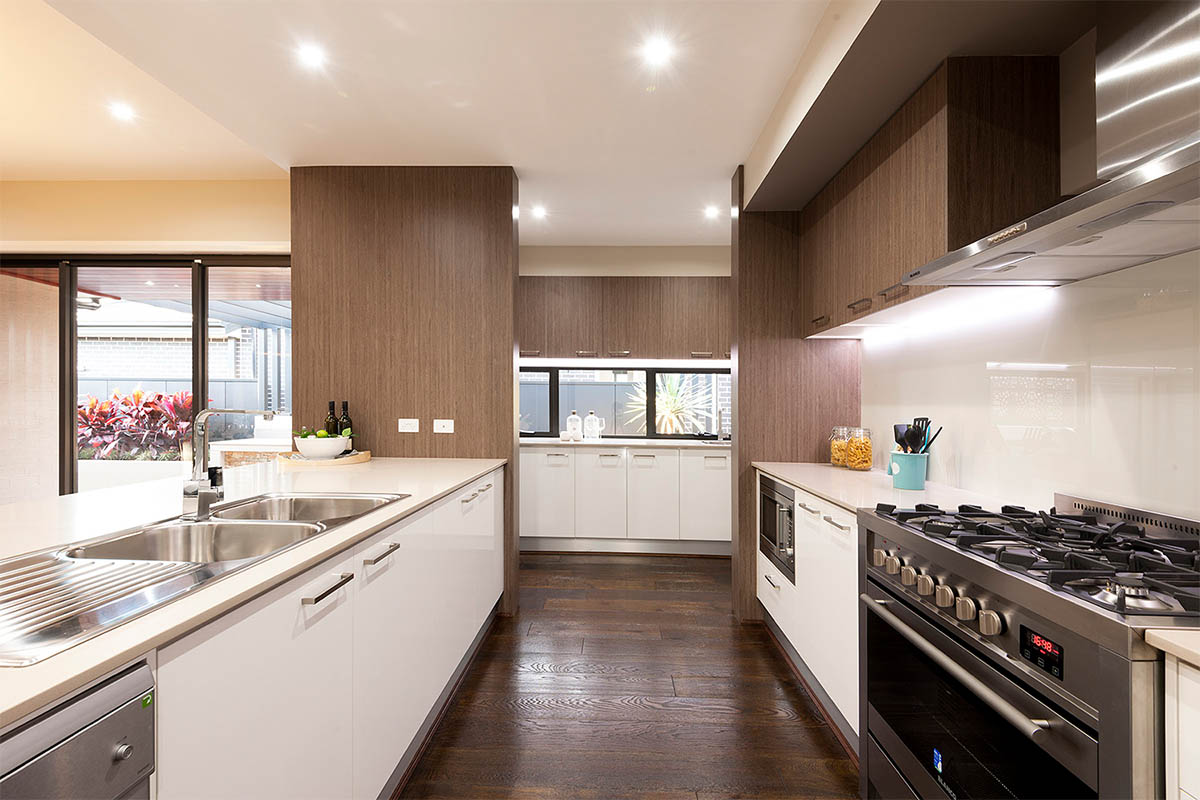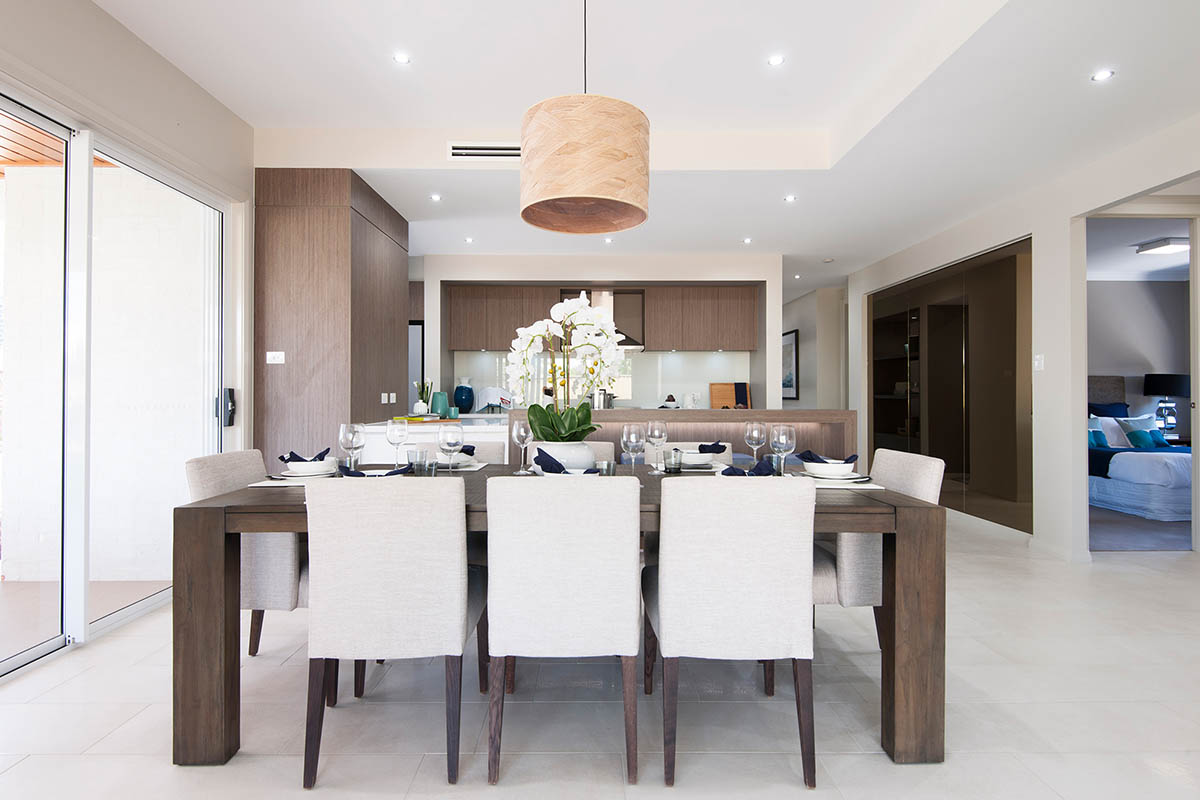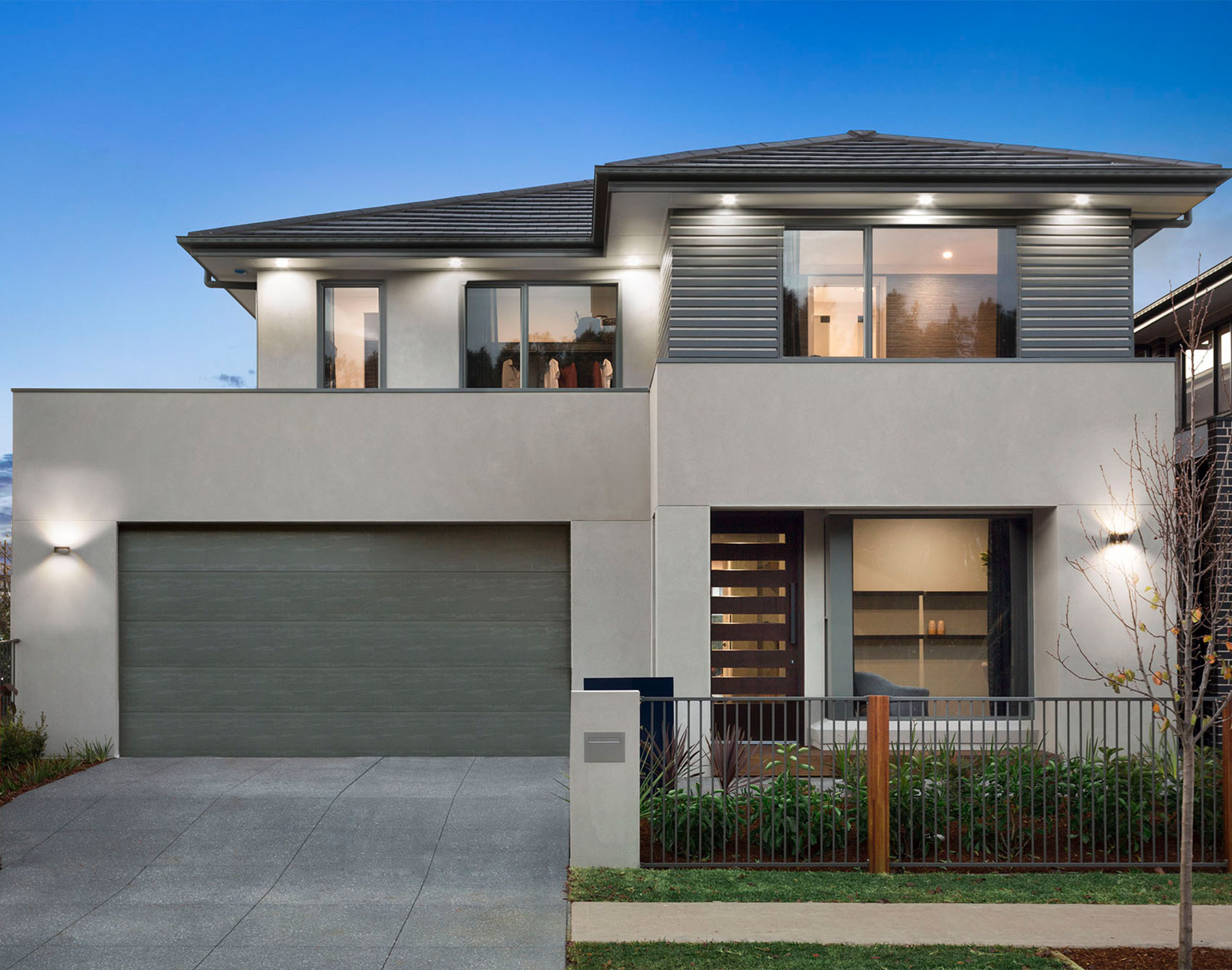 For those wanting more, Prestige Inclusions are hand-selected bonus inclusions for additional style and prestige. The endless list of decorative features and modern appointments provide deluxe upgrades to any single or double storey WISDOM Home. Comprising of designer fixtures and premium fittings, Prestige Inclusions are unique and distinctive.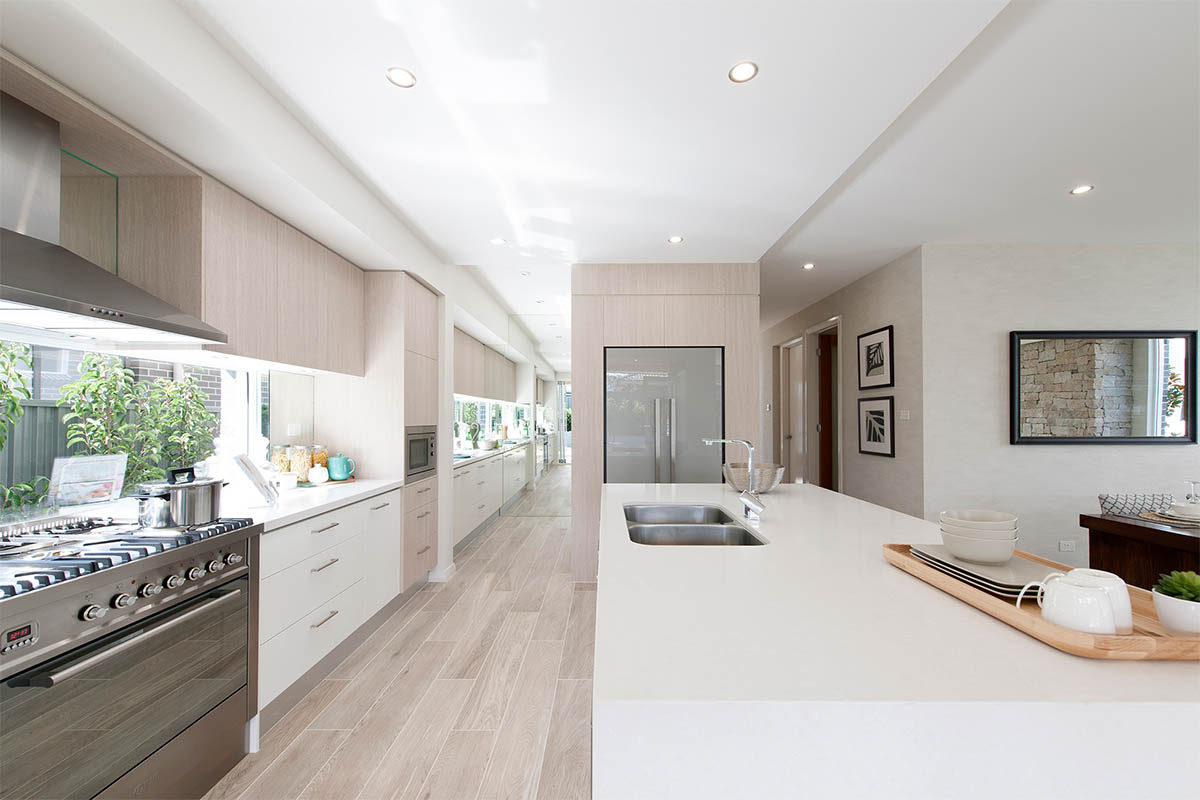 Our most opulent and luxurious Inclusions package, Signature Inclusions will achieve the most distinguished and elegant finish to your WISDOM single or double storey home. Lavishly sprawled throughout contemporary living areas and open-plan design, Signature Inclusions are bold, beautiful and refined. View our curated list of the most exquisite fittings and stylish finishes that will embellish your WISDOM home.