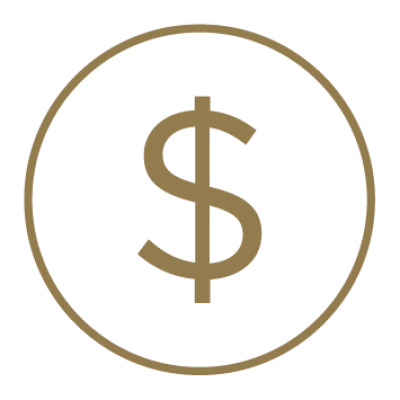 Step 1: Finance
Speak with a Mortgage Broker to confirm your borrowing capacity and receive pre-approval for finance.
If you do not have a Mortgage Broker, we are affiliated with MortgageLink who are able to help you find a finance solution. Please contact Domenic Corigliano on 02 8865 5355 or email.
Step 2: Secure your home and land package
You will need to:
Pay an Initial Deposit of $2,000.
Advise your Mortgage Broker that you have picked a home and land package so your Broker may begin your unconditional loan approval.
Sign all of your Sales Paperwork and finalise any amendments to your Home & Land Package with your Wisdom Homes Sales Consultant.
Speak with a Solicitor or Conveyancer and arrange an appointment in regard to your Land Contract.
We will:
Issue a Land Contract to your Nominated Solicitor/Conveyancer and Mortgage Broker or Banker.
Create a Building Agreement and Contract Plans ready for you to sign with your Wisdom Homes Tender Presenter.
Contact you to make an appointment with Tender Presenter at our Head Office to sign your Building Agreement.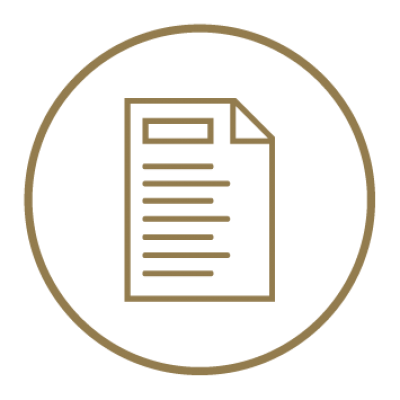 Step 3: Building Agreement
You will be required to pay the 10% Deposit (amount stated in the Building Agreement less your initial $2,000 deposit) to Wisdom Homes, when you sign your Building Agreement.
Your package will at this point be removed from the market.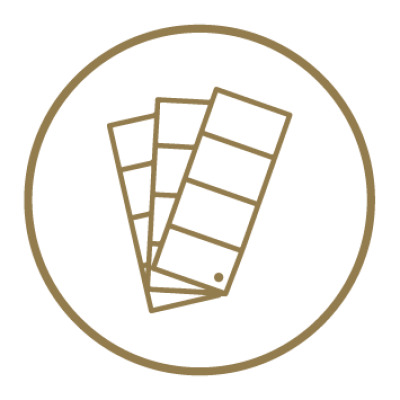 Step 4: Colour Your Dream
This is where the fun begins as you get to visualise your new home coming to life. Your appointments will take place in our state-of-the-art design Studio, Canvas Quarter.
Our Interior Design Consultants are ready to share their expertise and demonstrate many sophisticated inclusions you can incorporate into your new home. From kitchens, bathrooms, flooring, tiling home technology and pools and landscaping, you will find everything you need to create your own stylish haven.
Canvas Quarter will contact you to arrange an appointment to do your colour selections. You will also be contacted by our Landscapes Team to make an appointment for discuss your Landscape Plan. This Landscape Plan is required by Council and the Certifier to have your home plans approved. Should you wish to have Wisdom Landscapes help provide you with a Landscape Plan, this will need to be confirmed with your sales consultant at Step 1 or 2 so this may be added to your tender.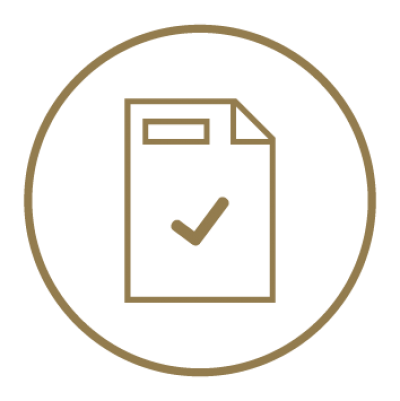 Step 5: Wisdom Homes will begin your Approval process
Here you will be allocated your very own Customer Service Representative. Your Customer Service Representative will work closely with you throughout this journey and will get all that is needed ready for your Development Application.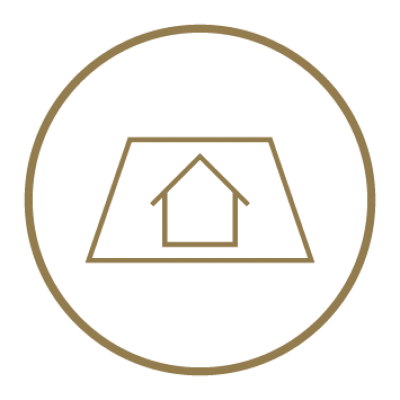 Step 6: Settlement of Land
Your Solicitor or Conveyancer will advise you of a settlement date and co-ordinate settlement for you. Once settlement has occurred, we can commence the Building process. You will need to notify your Customer Service Representative so they are ready for your Land settlement and can prepare next steps in your build journey.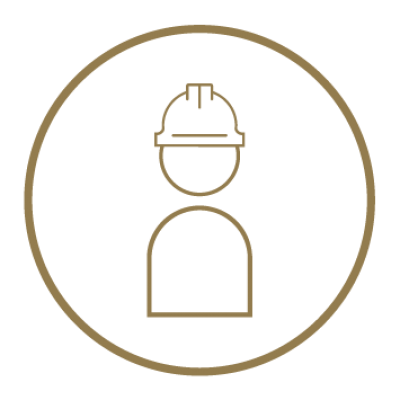 Step 7: Site Start
You will be allocated your Construction Manager and the building of your new home will commence.