Imagine quality time devoted to YOU.
You'll be met by our CQ Consultants to help you create a home to suit your lifestyle.
At Canvas Quarter Selection Studio, our team of experienced Consultants are ready to share their expertise to help you create your dream home with more sophistication, personalisation and value.
From Kitchens, Bathrooms, Flooring, Home Technology, Pools and Landscaping and all the finishes for inside and out, you'll find everything you need to create your own stylish haven.
We are devoted to keeping ahead of the latest home designs and style trends. Be inspired by the beautiful colour palettes, luxurious tapware and fixtures, outdoor landscape design, or one of the hundreds of other fine details that shape a well designed home.
Our Team
Our team of experienced CQ Consultants will work with you to select all your sophisticated inclusions and help you visualise how the different finishes can come to life in your new WISDOM Home.
We will show you all the options available and explain all the details, so you don't have to worry – we'll be there to guide you.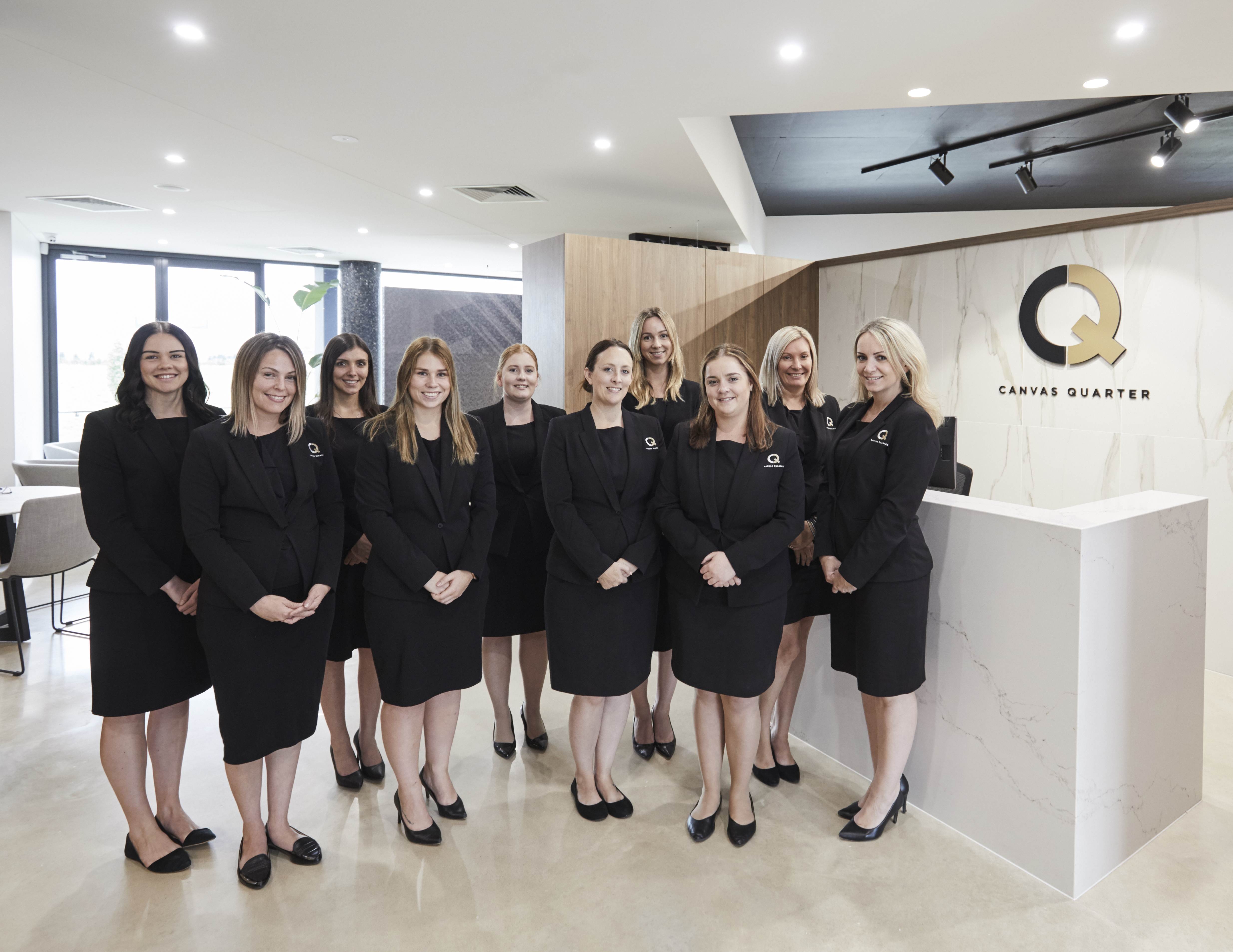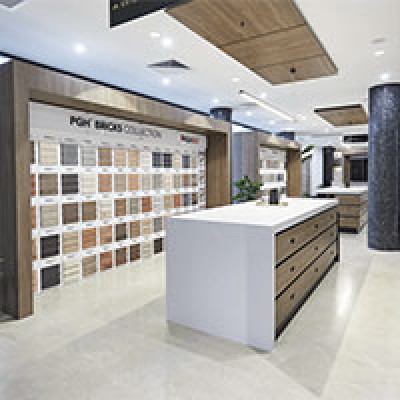 External and Internal colours
Once you have selected your Brick, we will provide guidance and assist you to select complementary colours for the Externals finishes of your new Home.
When it comes to Internal Colours, we keep ourselves up to date with the latest trends. Whether it be Industrial, Hamptons or Modern Contemporary – we will work with you to select a suitable colour palette.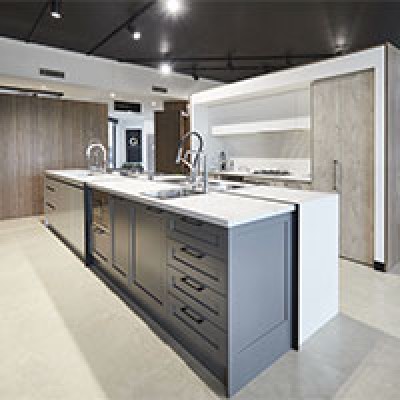 Kitchens
The Kitchen is the heart of the home.
One of our Kitchen Consultants with assist you with the design of your kitchen and provide advice for selecting colours and finishes for your Kitchen Benchtops, Cabinetry, Door Handles, Glass Splashback & so much more.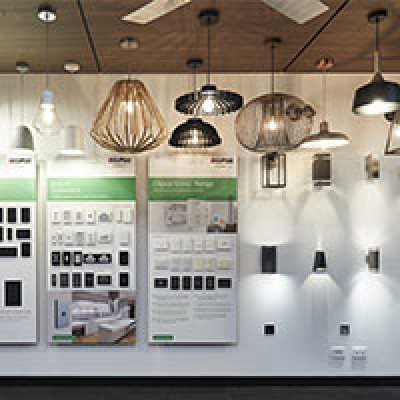 Lighting & Electrical
When it comes to Lighting and Electrical, our Lighting and Electrical Consultants will walk you through your home plans room by room and customise each room to suit your lifestyle needs.
We have an available range of Pendant Lights, External Wall Lights and Ceiling Fans to suit your style and budget.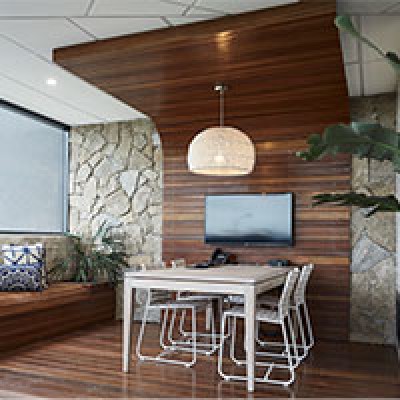 Pools & Landscapes
Our Pool and Landscape Consultants offer tailored and bespoke outdoor design solutions based on your home and block design. We will work with you to design everything you need for your Landscape approvals, plus all those special extras to enhance your outdoor living.
WISDOM Pools and Landscapes offer services in Pool and Spa Design and Construction.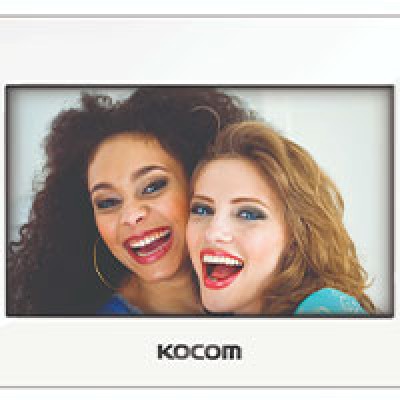 Home Security
Keeping you and your family safe is our number one priority.
We will help inform you on the range of home security installations to help you feel secure in your new home.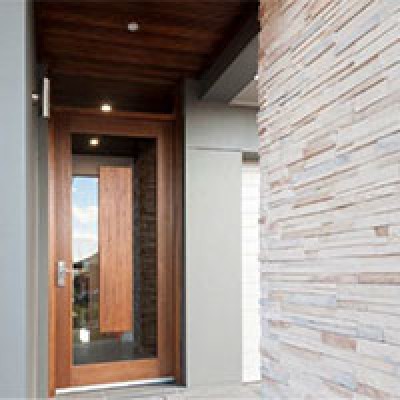 Doors & Door Furniture
Browse through our internal and external Doors and Door Hardware options for your new WISDOM Home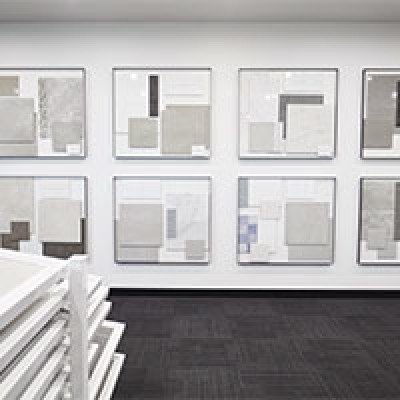 Flooring
When selecting your flooring, there are many elements to consider. These things include Wet area tiling, Carpet selections and alternate flooring options like Timber flooring.
Your Flooring Consultant will help you colour match your flooring selections to your Internal and External Colour schemes.
Air Conditioning
Our Air Conditioning Consultants can offer you the latest in air conditioning solutions for your home.
Whether it be single room air conditioning, or central ducted system with various temperature control settings – we will talk you through it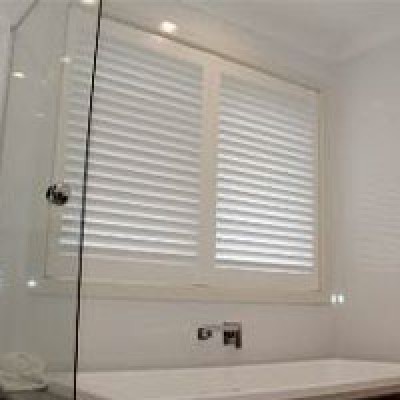 Blinds and Shutters
Compliment your Internal Colour scheme by selecting window coverings with one of our Blind and Shutter Consultants