Canvas Quarter is a state of the art Selection Studio designed exclusively for WISDOM Homes customers. One of our CQ Consultants will work with you to select everything you need to create your own stylish haven.
Our Studio
You'll meet our team of experienced CQ Consultants who are ready to share their expertise and demonstrate many sophisticated inclusions that you can incorporate into your new home.
Visit us at 17-19 Central Hills Drive, Gregory Hills NSW 2557
Customer parking and main entry is located off Lasso Road
See more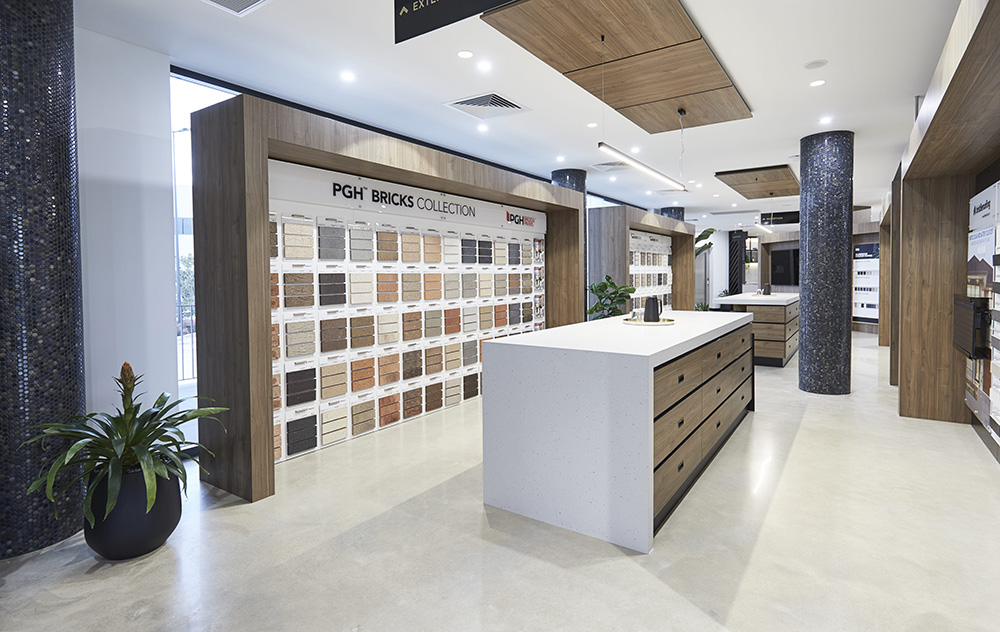 Before you visit
Complete this easy preparation prior to your scheduled CQ Appointment time. This will ensure you choose the right home selections and upgrades for your new home.
1. Know your WISDOM Homes Inclusions
It all starts here! Have you selected Complete or Premium Inclusions for your new home? Knowing your Inclusion package will determine the right home upgrades and selections for your CQ appointment.
2. Visit our Supplier Brickyards
Venture to an Austral or PGH Brickyard to select your brick. Visiting one or both brickyards will help you to visualise and determine the colour and quality of brick for your new home. Don't forget to bring a sample of your chosen brick to your CQ Consultation.
3. Browse Social Media
Inspiration in the plenty. Social Media provides the perfect platform for new home ideas. If you have colour preferences or style favourites, make a note. We can use this as a handy reference during your CQ Consultation.