Enjoy fixed pricing for 9 months with the option to extend your tender.
Extend your tender with Wisdom Homes!
COVID-19 Update


Tender Extension: Wisdom Homes offers a 9 month fixed price tender (as standard). Customers have the opportunity to extend this for an additional 6 months providing a total of 15 months fixed pricing for additional peace of mind*
Contract Signing: Effective immediately, we are offering all eligible WISDOM customers the option of deferring their New Home Contract signing, and payment, until Submission Approval (i.e. DA/CDC Approval). Should you opt for this arrangement, an agreement will signed at Tender Acceptance stage and a fixed fee amount is to be paid. The build process will proceed, as will your Canvas Quarter selections and all permits/approvals. Following these steps, you will have the opportunity to sign your New Home Build Contract (with payment made) in order for your home to proceed to Site Start. Alternatively, if you prefer, we can place your home build on hold (with the benefit of all permits and approvals complete in readiness for site start).*
*Terms and conditions apply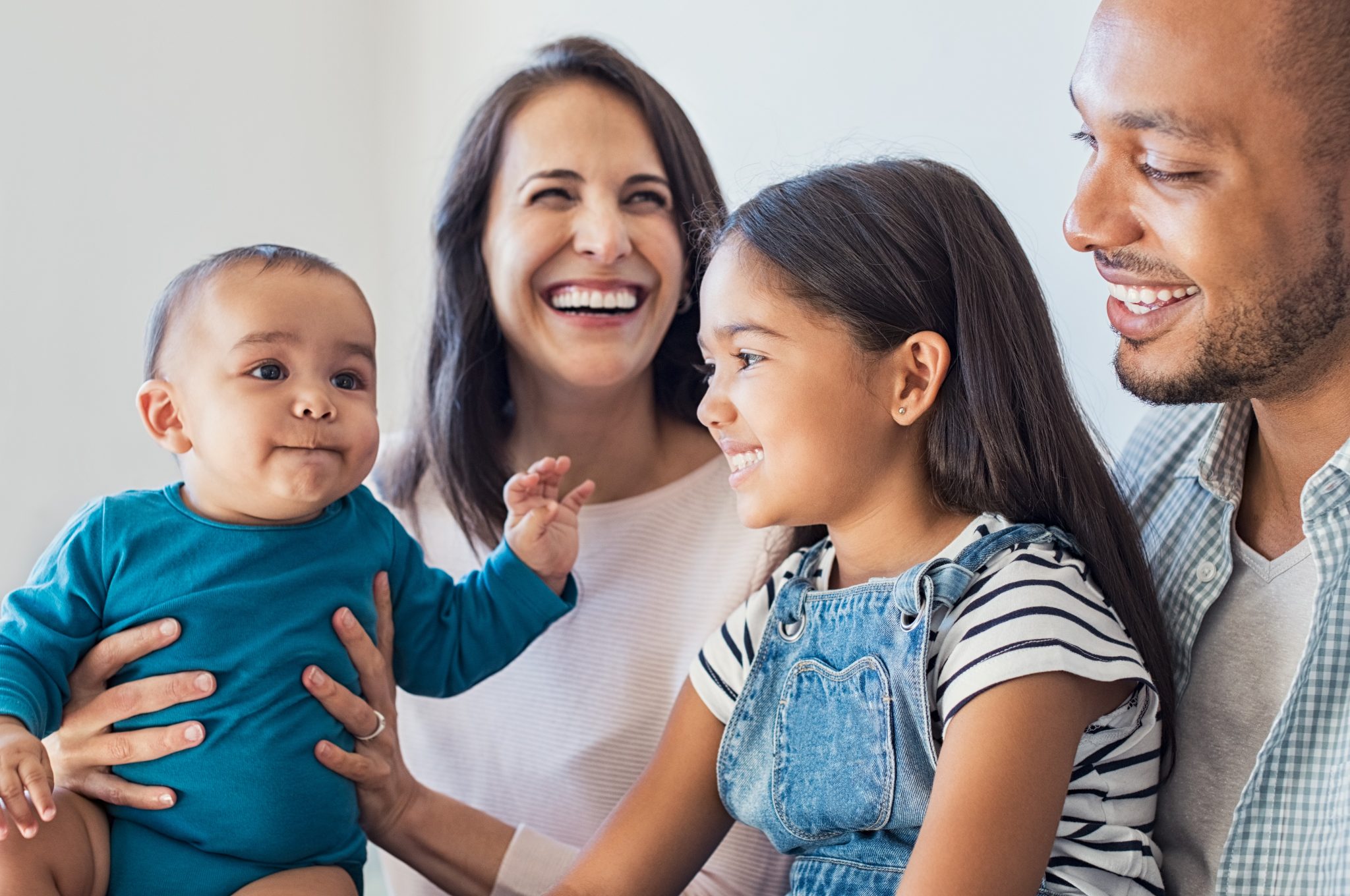 All fixed pricing in tenders are valid for a period of 9 months. All tenders can be further extended by up to another 6 months at an additional cost prior to contact signing. The commencement of site works must be prior to the expiry date noted in the tender to avoid additional costs. This offer is exclusive to Wisdom Homes contract builds. Tender Extender applies to new sales that pay the initial fee after 1 February 2019. No extension beyond 15 months applies. WISDOM reserves the right to review and revise tender pricing at any time.