Warm Front - How Sydney's Real Estate Market is Coming out of Hibernation in 2017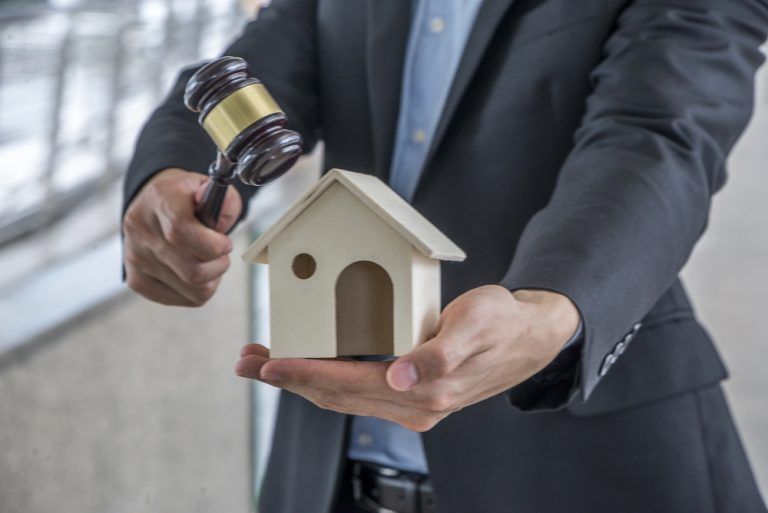 In what can only be described as an awakening in the Sydney property market, auction rates are up, clearance rates are exceeding expectation and prices are holding firm.
In August, auctions experienced the highest clearance rate in two months at almost 74 percent. Buyers who hibernated over the unexpectedly cold winter months, appear to have shaken off the winter blues and have returned in force. If figures are anything to go by, the market, especially in premium suburbs, is proving far more resilient than naysayers ever imagined.
Government grants, incentives and rebates, combined with a strong market mean those looking to gain a foothold and those thinking of taking the next step up the property ladder, are perfectly positioned to make their move.
Let's take a quick survey of what is happening and where, including:
Sydney market trends

Auction sales

Government incentives

How you can capitalise on these conditions
To market, to market
Property prices in June experienced a 1.8 percent growth in Sydney.
The market is now discovering the secret that we at Wisdom Homes have long understood. There is gold to be found in many up and coming suburbs with established infrastructure, quality education institutions and a wealth of amenities.
These amazing locations which have been pinpointed by us as desirable, as their potential and lifestyle are on the rise and may outstrip many of Sydney's inner-city suburbs for capital growth.
One example of such suburb is Botany Bay, only 13kms south of the CBD, where buyers can avail themselves of a combination of beach, space and lifestyle–more bang for their buck!
In accordance with this, Wisdom Homes have strategically positioned their house and land packages to maximise lifestyle now and capital growth in the future.
Auction action
The strongest argument for the resilience of the market is the record median auction price of $1,127,500, reached recently. The surge in auction clearance rate, possibly due to warmer weather, inspires optimism, especially considering the increased number of listings. The natural expectation would be that higher supply would result in softer numbers.
With the spring selling season just around the corner, trends are suggesting we may see some bumper results.
Boost bonanza
Anyone who missed out on previous government grants and rebates to first home buyers would have greeted the new set of incentives with a huge sigh of relief. Whilst they will not take the place of a solid home deposit, these grants and exemptions will combine, giving those struggling to save for a home a much needed leg up.
The aim by the government is twofold — to assist first home buyers but also to encourage development by fast tracking infrastructure.
At Wisdom Homes, we have positioned our sophisticated and contemporary homes in the most desirable and well-serviced suburbs in and around Sydney. With the ability to customise and tailor home designs to suit your individual family and lifestyle, the time is ideal to visit a luxury Wisdom Display Home and discover what thousands of satisfied customers already know – Wisdom Homes are Sydney's premier home builder, offering:
Flexible design options

Quality construction

Luxury, beauty and style

Transparency at every stage

Value for money

A holistic, customer focussed culture
If you're ready to discover the marks of distinction which raise Wisdom Homes above the competition, call us today on 1300 855 775.
Page title: How Sydney's Real Estate Market is Coming out of Hibernation in 2017
Meta: Government grants, incentives and rebates mean those looking to gain a foothold in the property ladder are perfectly positioned to make their move.