Why work with Wisdom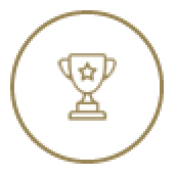 Competitive Salary & Incentives
We employ a talented and hardworking team and reward them accordingly, with competitive salaries and excellent working conditions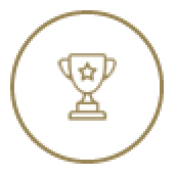 Discount & Employee Benefits
We are committed to showing our appreciation for the commitment and loyalty of our employees through our Reward & Recognition program, service awards, generous housing and landscaping discounts, trade and supplier discounts, and local business offers.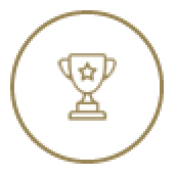 Career Advancement
We promote mentoring and career growth to provide genuine opportunities for internal advancements.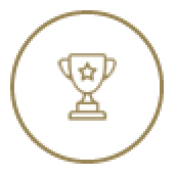 Giving back to the Community
Staff are invited to attend and assist at our external charitable events, enjoy internal fundraising activities and play a critical role in deciding what causes we support each year.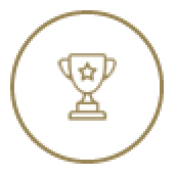 Health & Wellbeing Programs
Our Employee Assistance Program (EAP) gives you access to a short-term, private counselling service to assist with any personal, family or work-related concerns.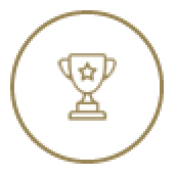 Learning & Development Opportunities
We are committed to learning, improvement and growth and encourage both professional and personal development for our staff by offering national accredited training and education, online courses for self-learning, mentoring opportunities, and more.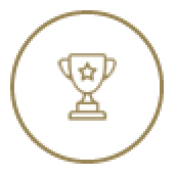 Flexible Working Arrangements
Our focus is on outputs and service for our customers as well as work life balance for our people. For roles within the business that can accommodate flexibility, we offer working from home days and altered core hours to accommodate your home life.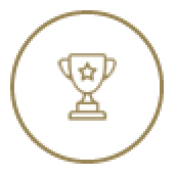 Supportive Workplace Culture
We love to recognise great work and acknowledge individuals who make special contributions to our business goals.
We also take every opportunity to celebrate the efforts and contribution each member of our team makes towards our vision through regular office gatherings, department get-togethers, team building days and our renowned and much anticipated end of year companywide Christmas party.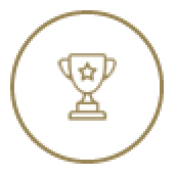 Social Events
We promote social, health and wellness activities to ensure our team are happy, healthy and connected.
Events
Social & Wellness Event images
We can change this layout to be more of a mosaic grid if you are happy for an image gallery to go here.